Pre-order FAQs
Everything you need to know about pre-orders!
When do pre-orders ship?

Pre-ordered items ship as soon as they are available. If you would like to know when a specific product will arrive please contact us or chat with us and we will be happy to give you an estimated arrival window. Please note release dates are estimated and manufacturers do not guarantee any dates. Sometimes manufacturers experience delays and this may cause delays with your order.

We try to keep the ETA updated for each item in the item title or description, but this is done manually and so it may not be 100% accurate at all times. If you need an up-to-date ETA, please reach out at hello@shopanemoia.com or call/text 904.621.0777. Please allow up to 3 business days for an update, as we may have to reach out to the manufacturer to check.
How do I pre-order?

To pre-order, we suggest shopping from our pre-order section. Once you are done, checkout as normal. If you would like to purchase any non-preorder items that are in stock we suggest placing a separate order as pre-ordered products will ship once available. If you do choose to order any in-stock items, your order will be held until it can ship complete.
Do I have to pay in advance?

Pre-order items have to be paid at the time the order is placed. In order for us to hold your products when they arrive, a paid order must be placed, this helps us to make sure you receive your products first and they ship as quickly as possible.

Don't worry - we have never NOT been able to fulfill a pre-order. We only pre-sell as many as we have on order, so you will be guaranteed to receive your pre-ordered item(s).
Can I cancel a pre-order?

All pre-order purchases are final sale. In order for us to properly plan our inventory we are unable to cancel pre-orders at this time. If you have any questions please email us or contact us.
Can I use coupons/rewards points?

Yes! Unless otherwise prohibited, current and valid coupons can be used on pre-order products. Please note past coupons or expired coupons do not apply to pre-ordered products. Some exclusions apply.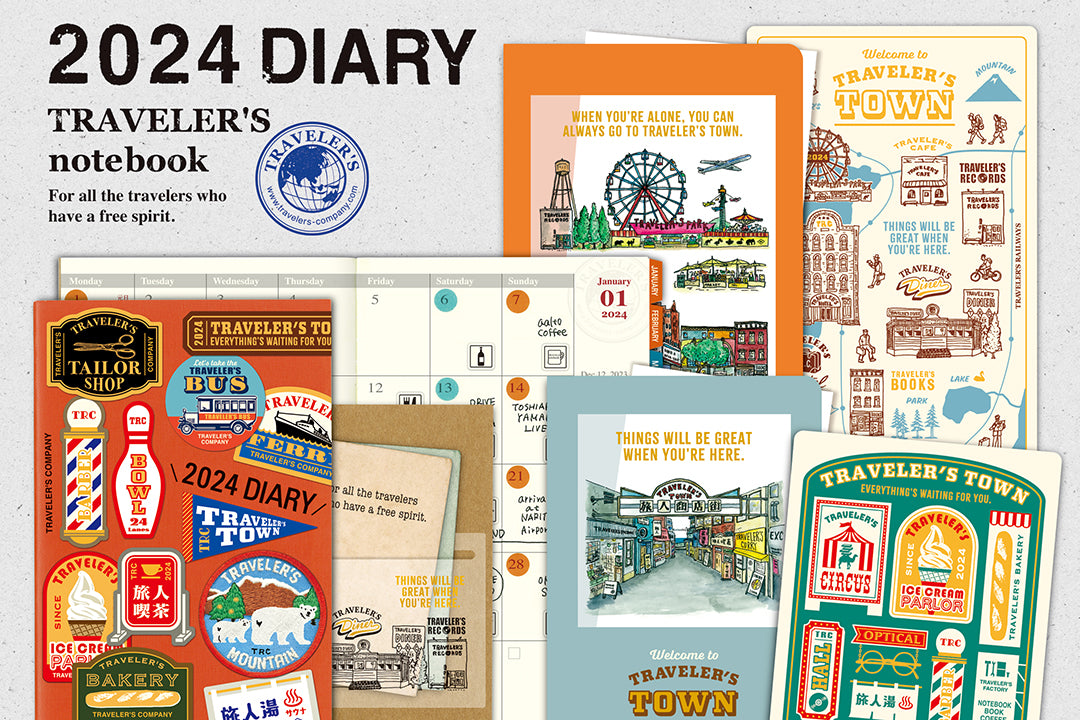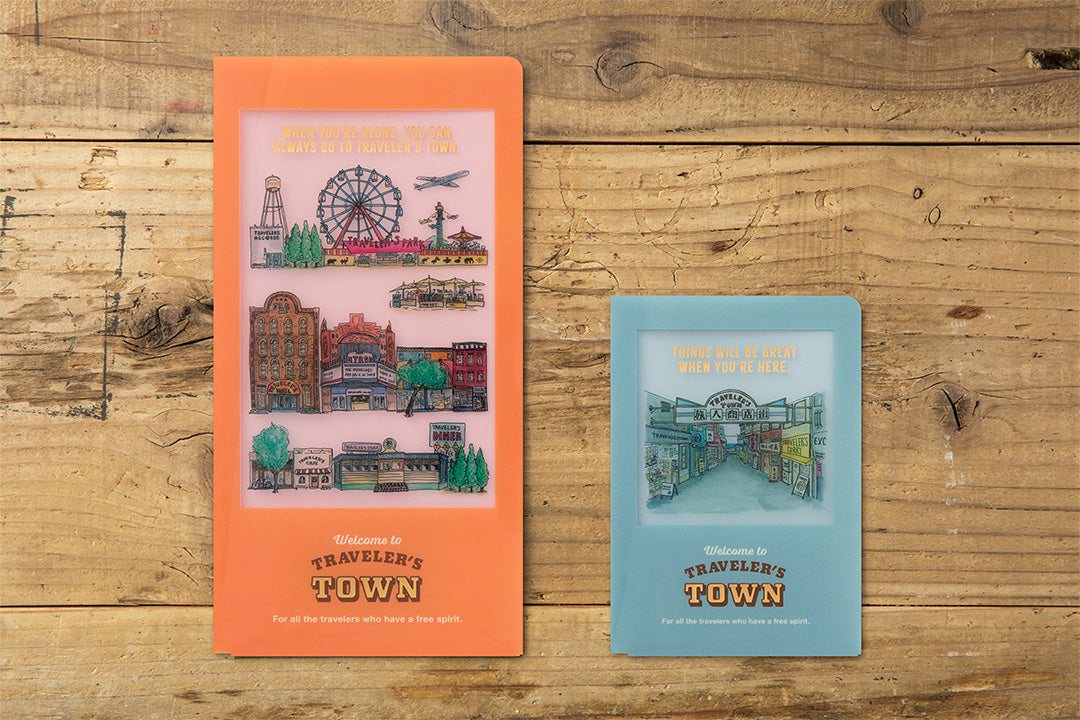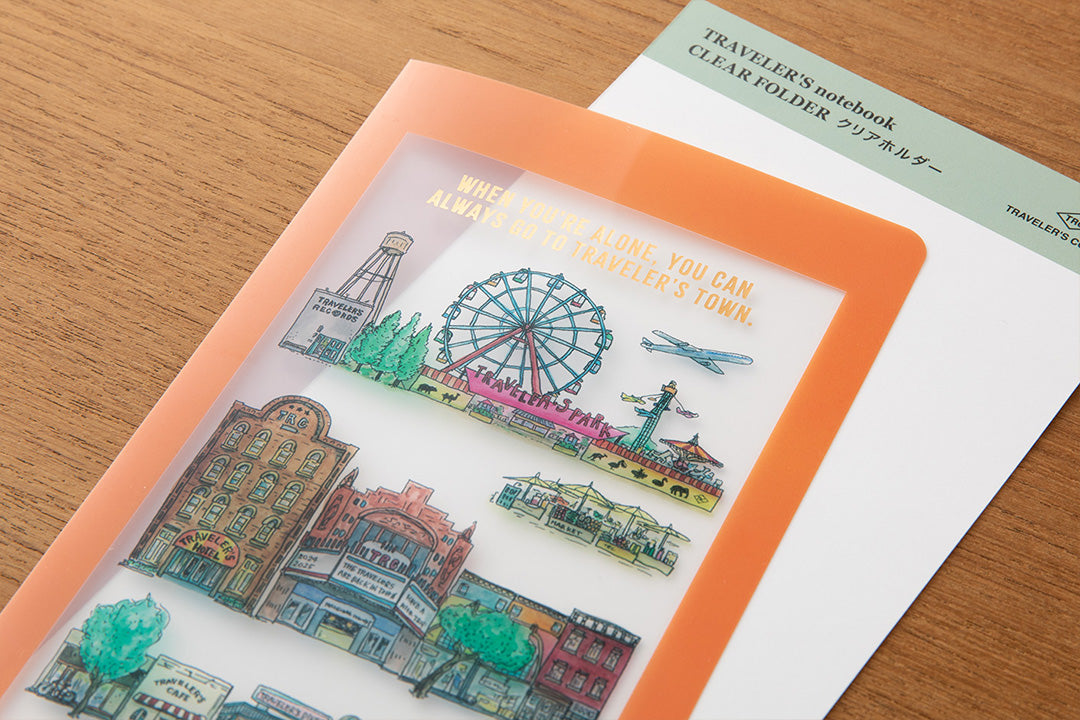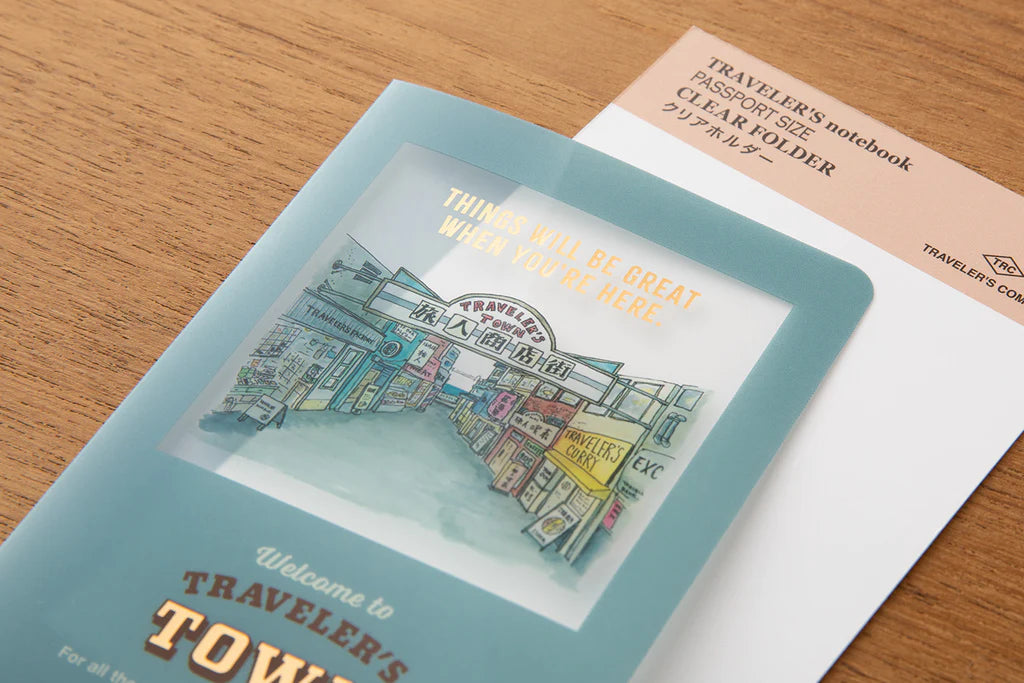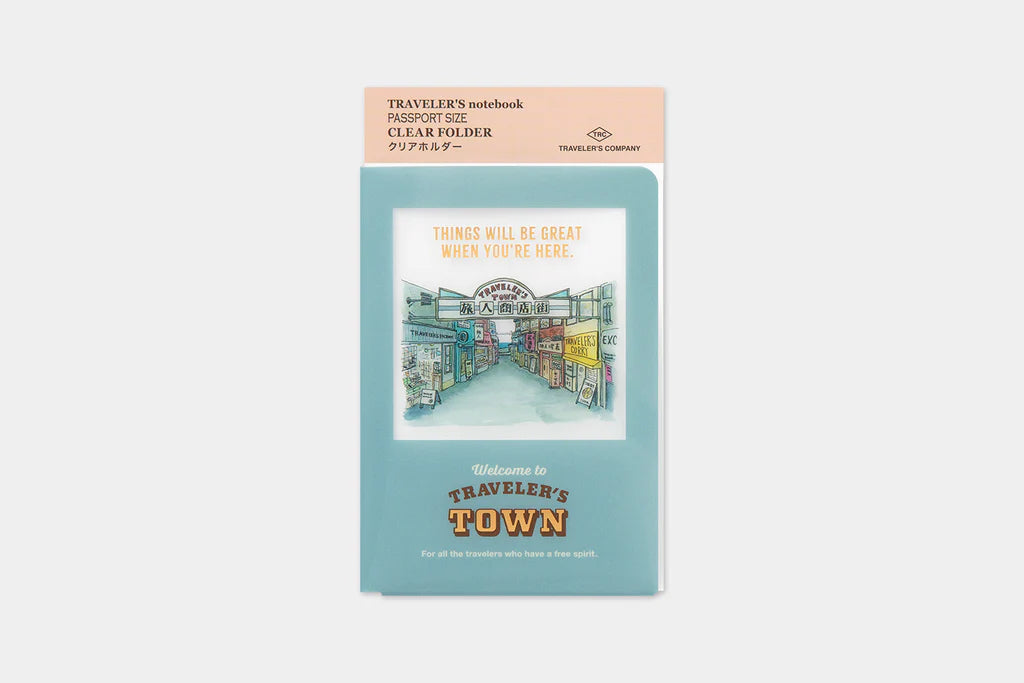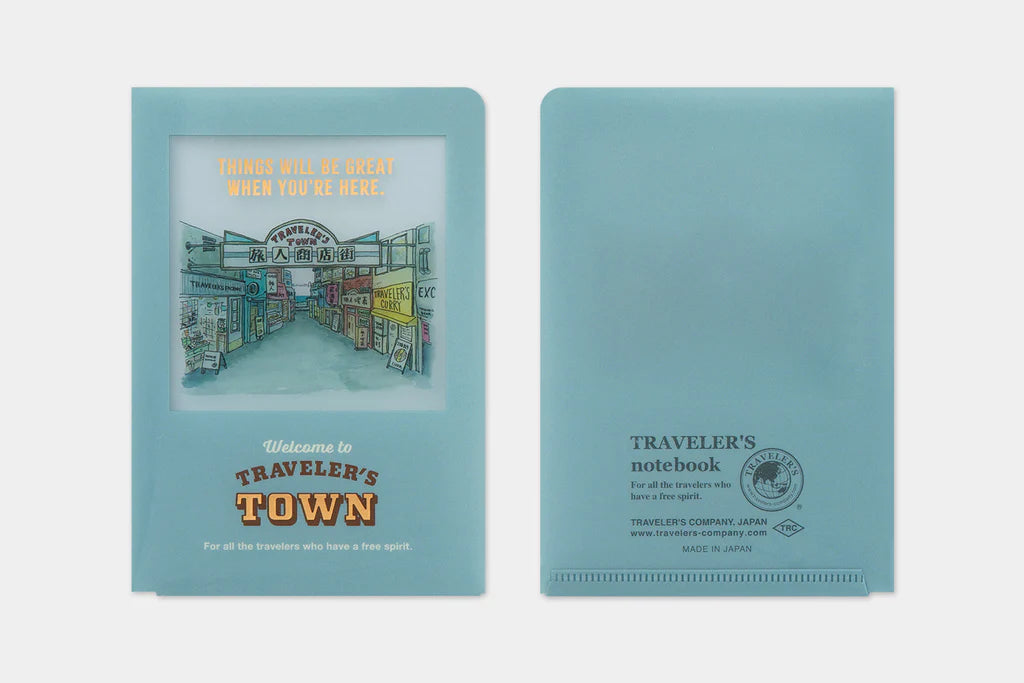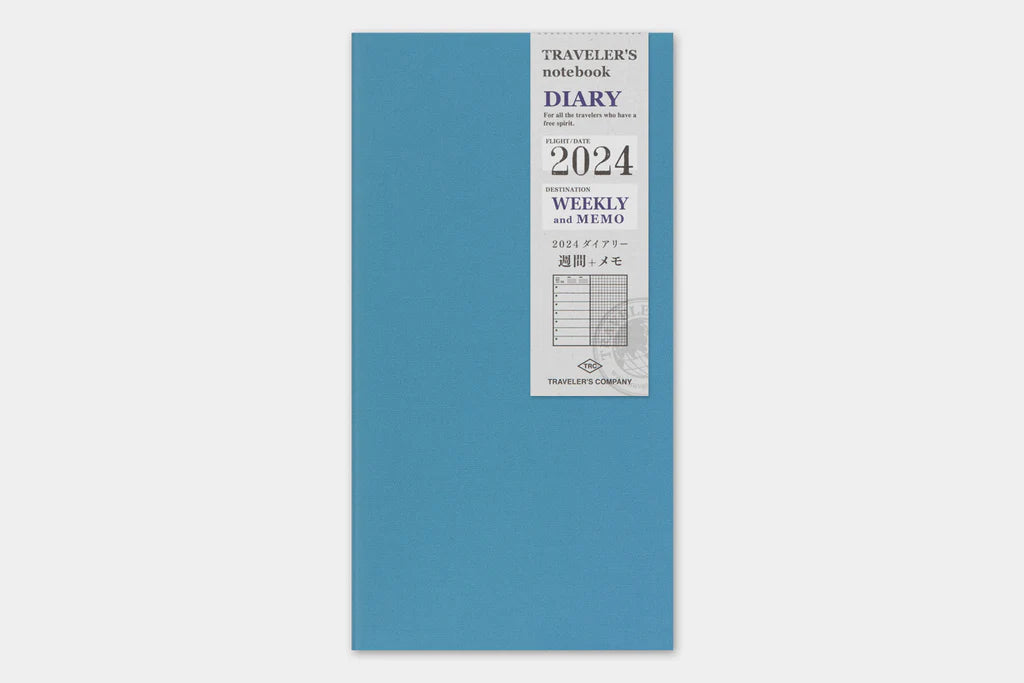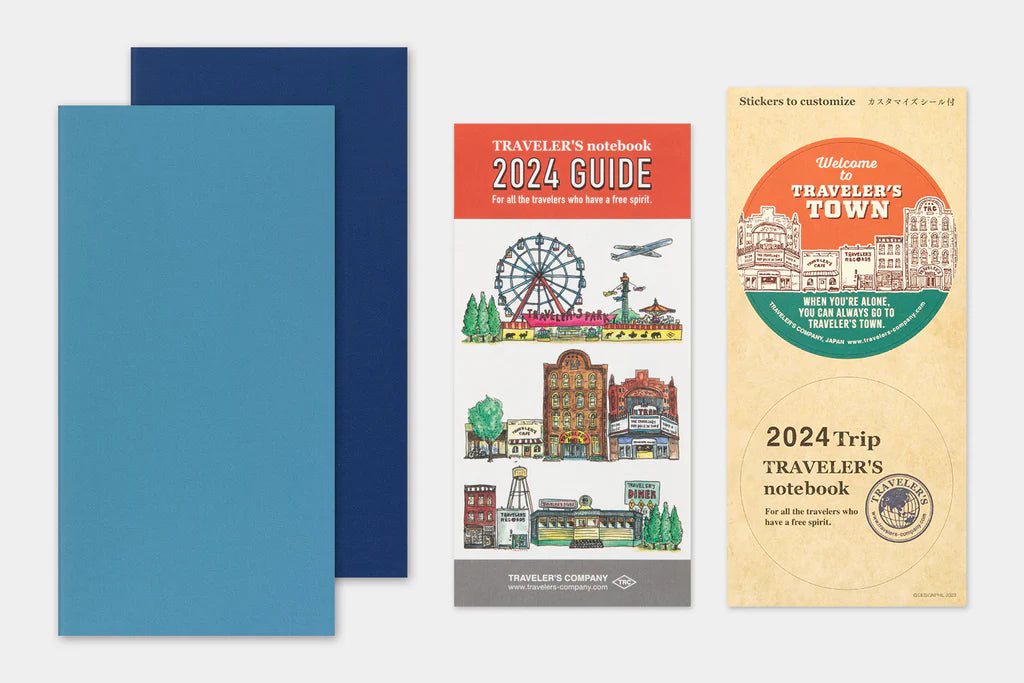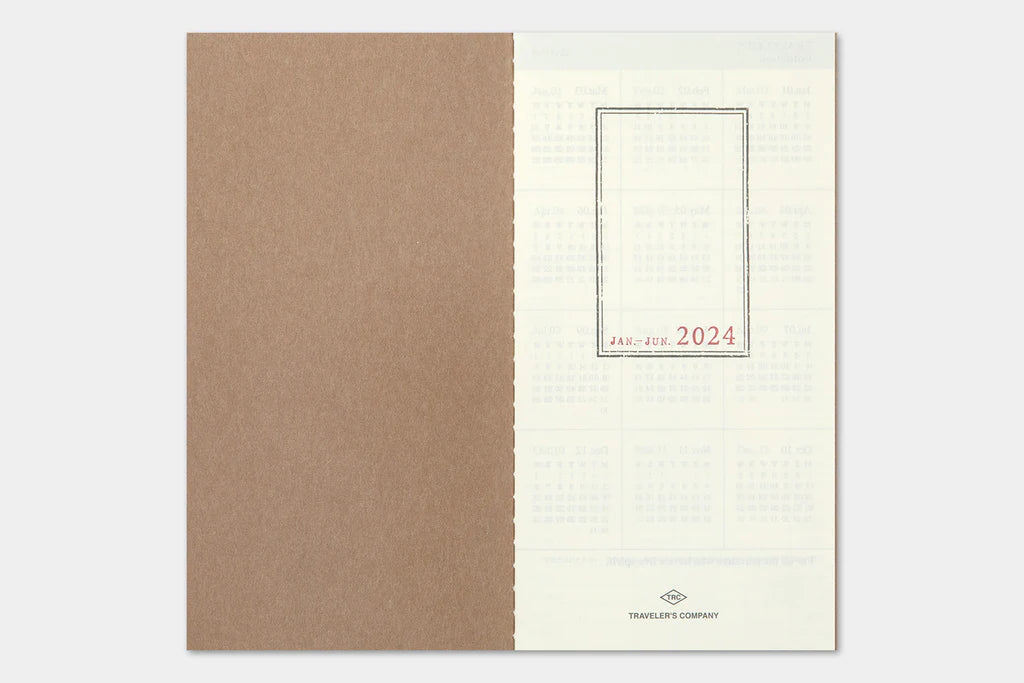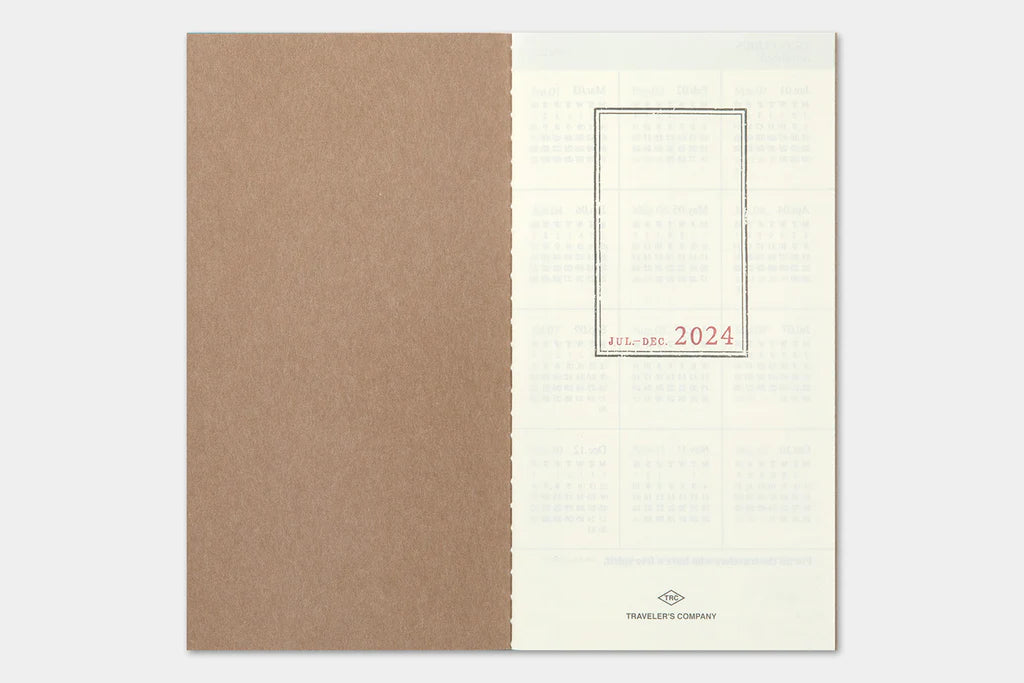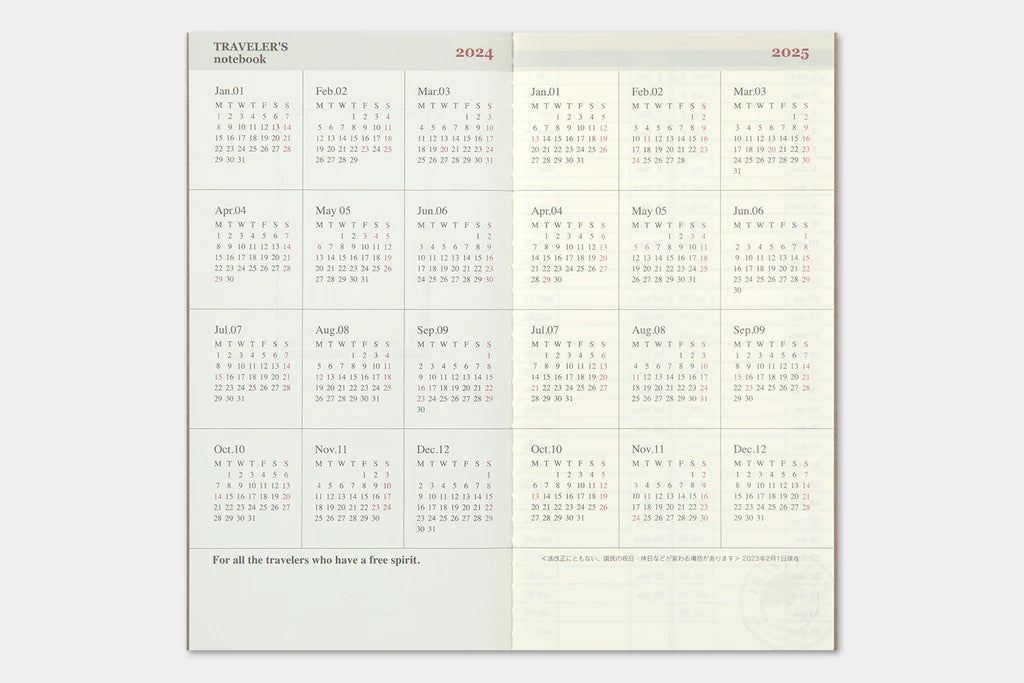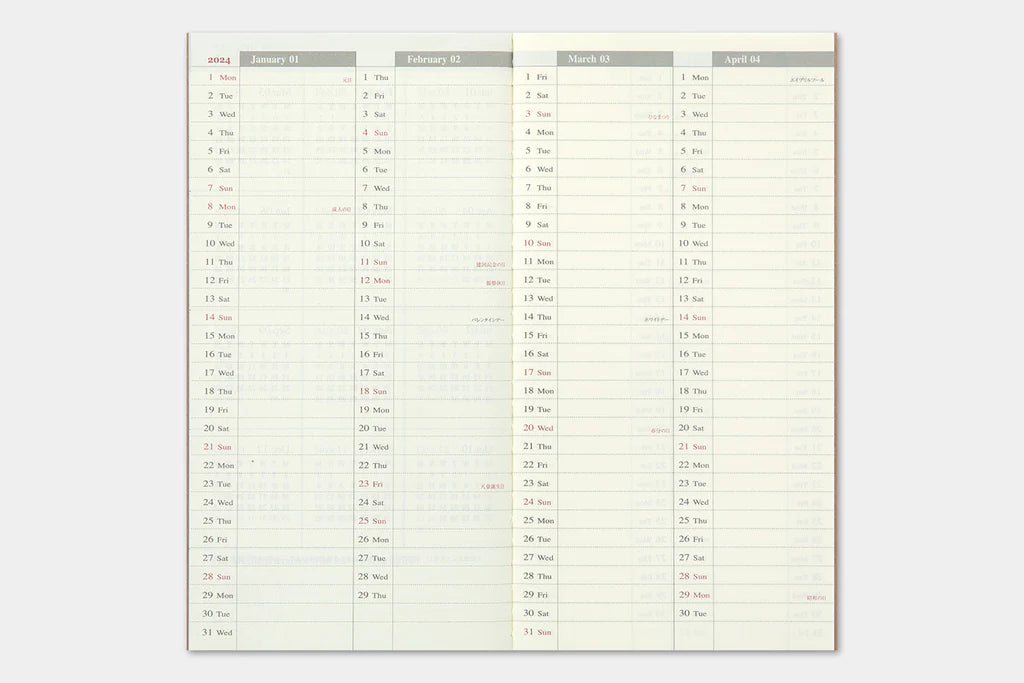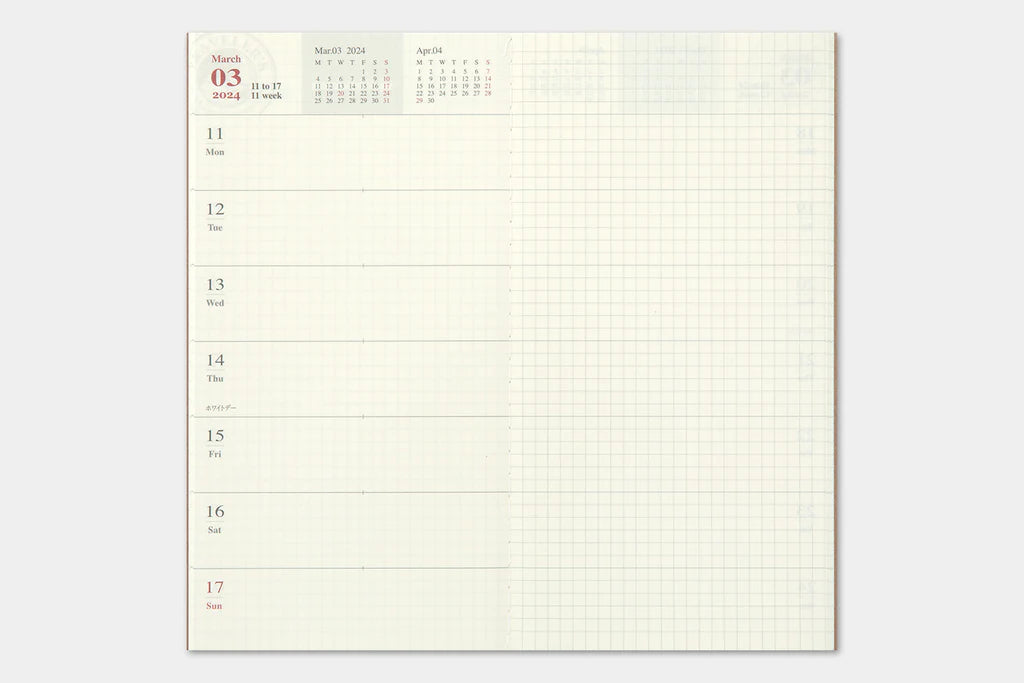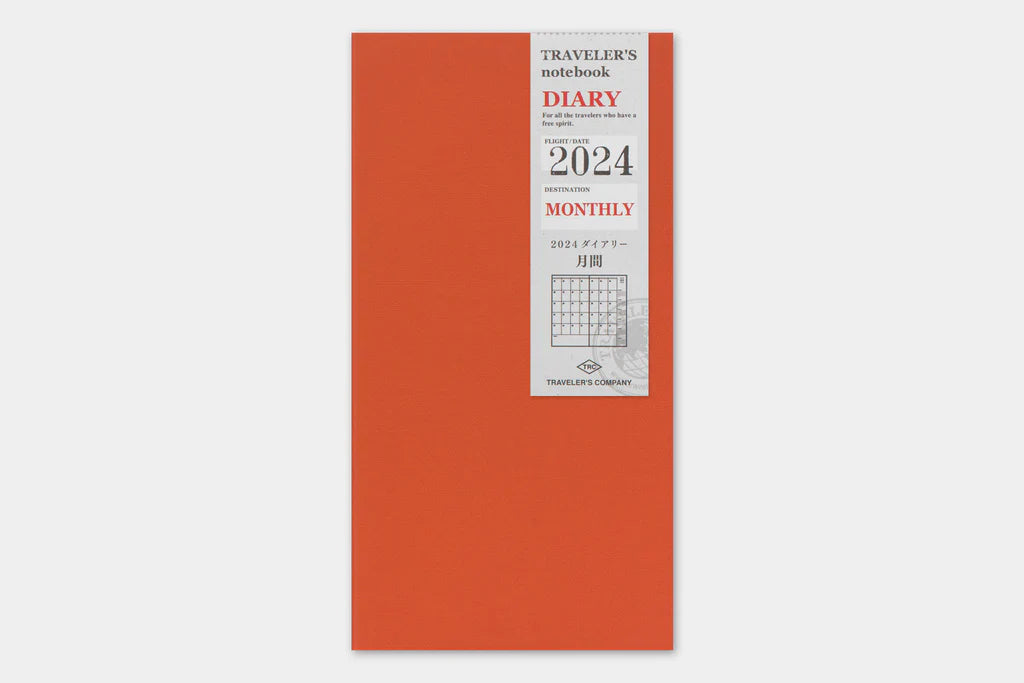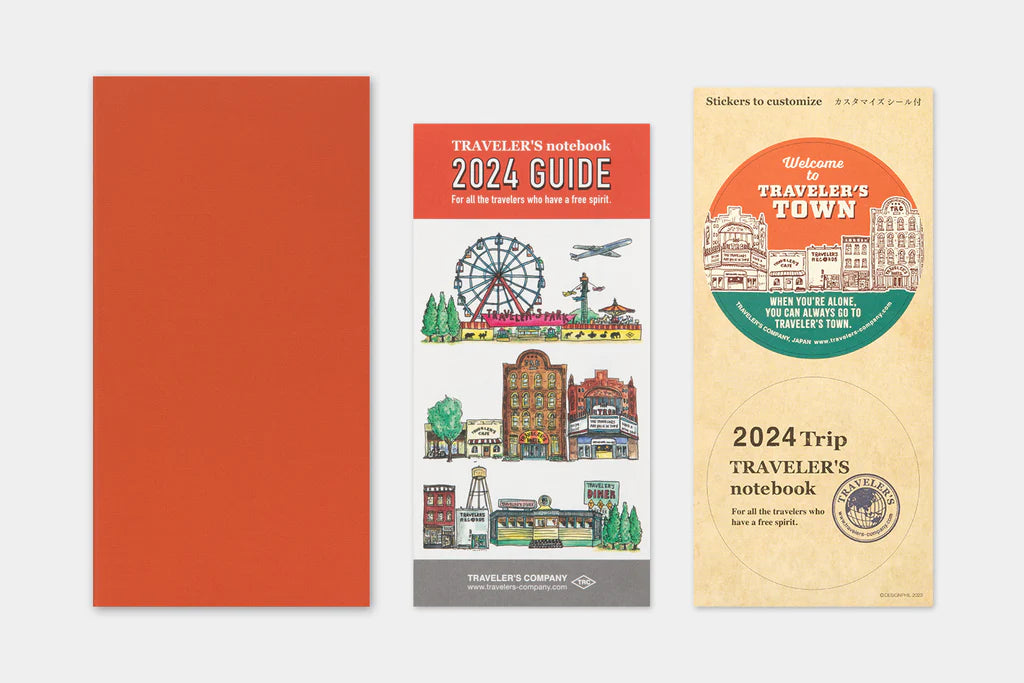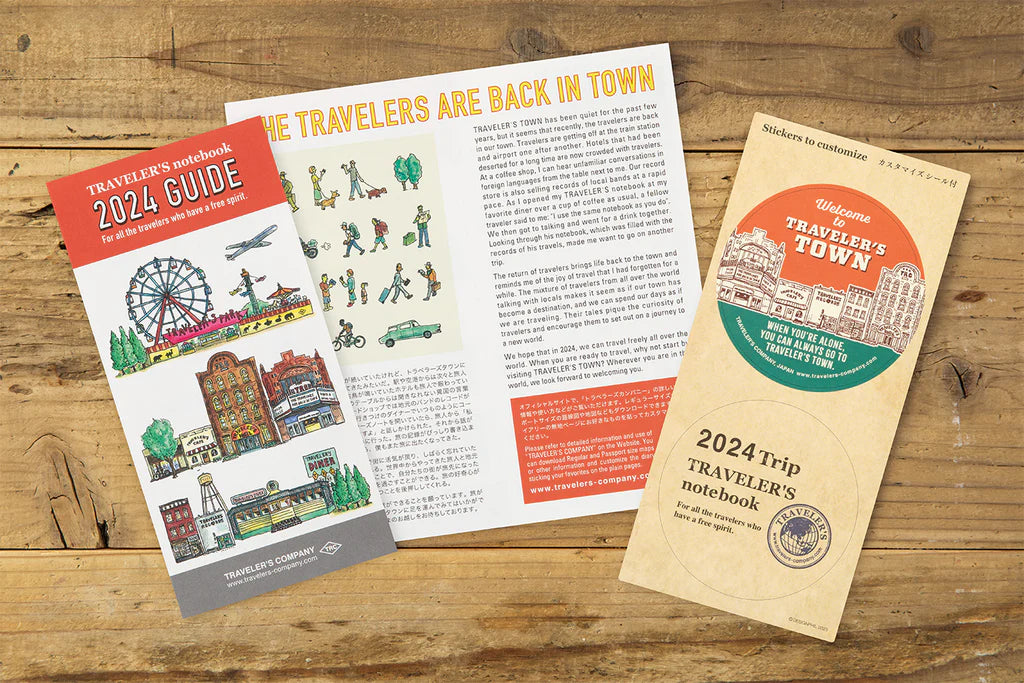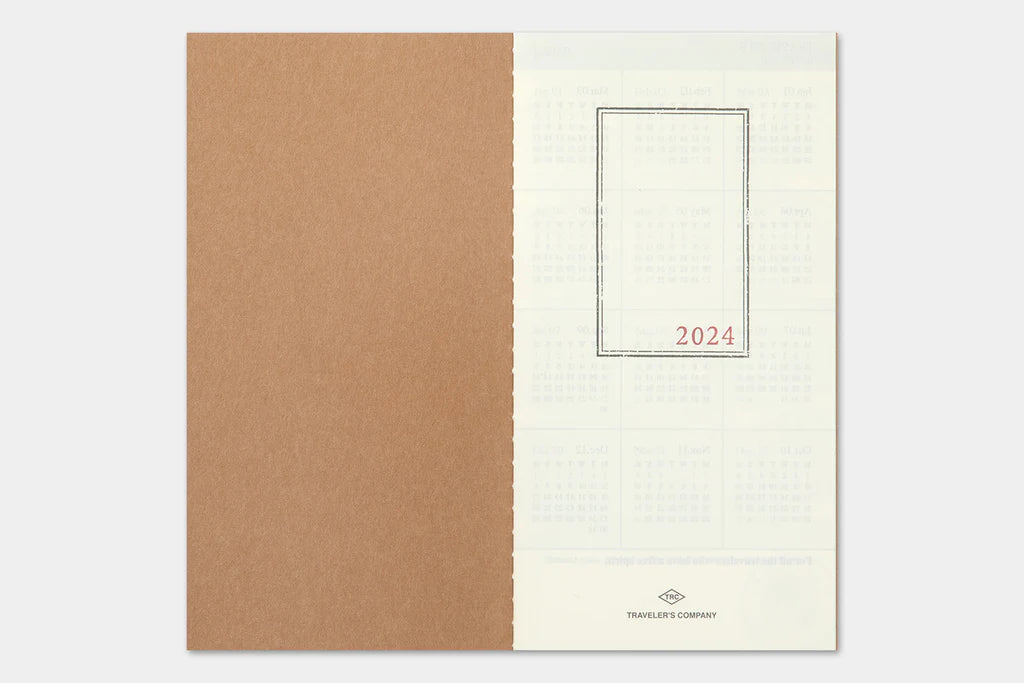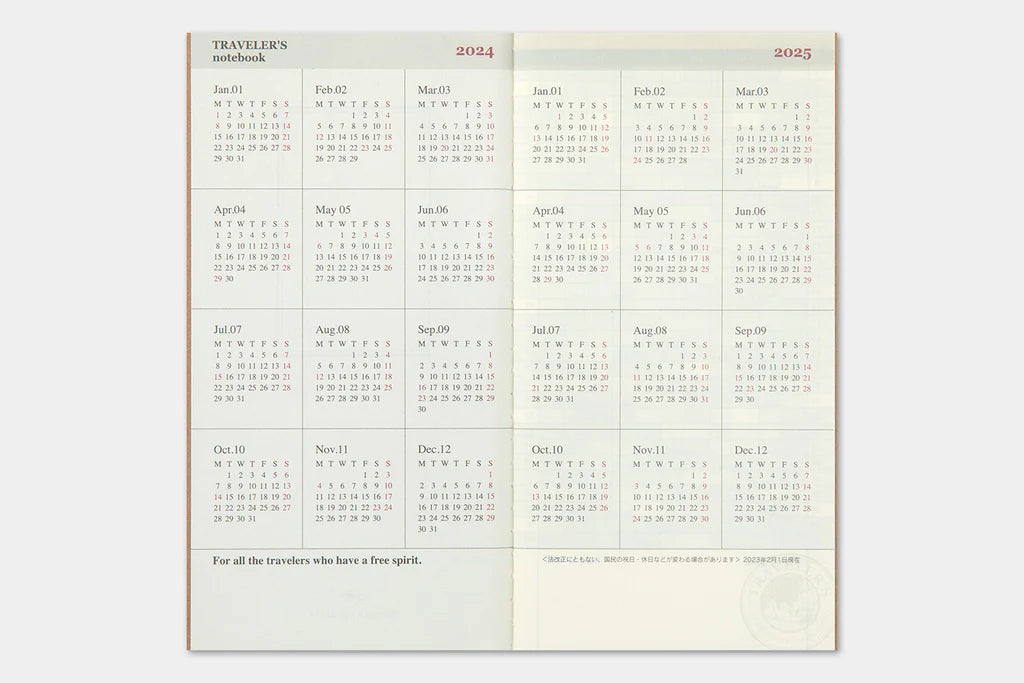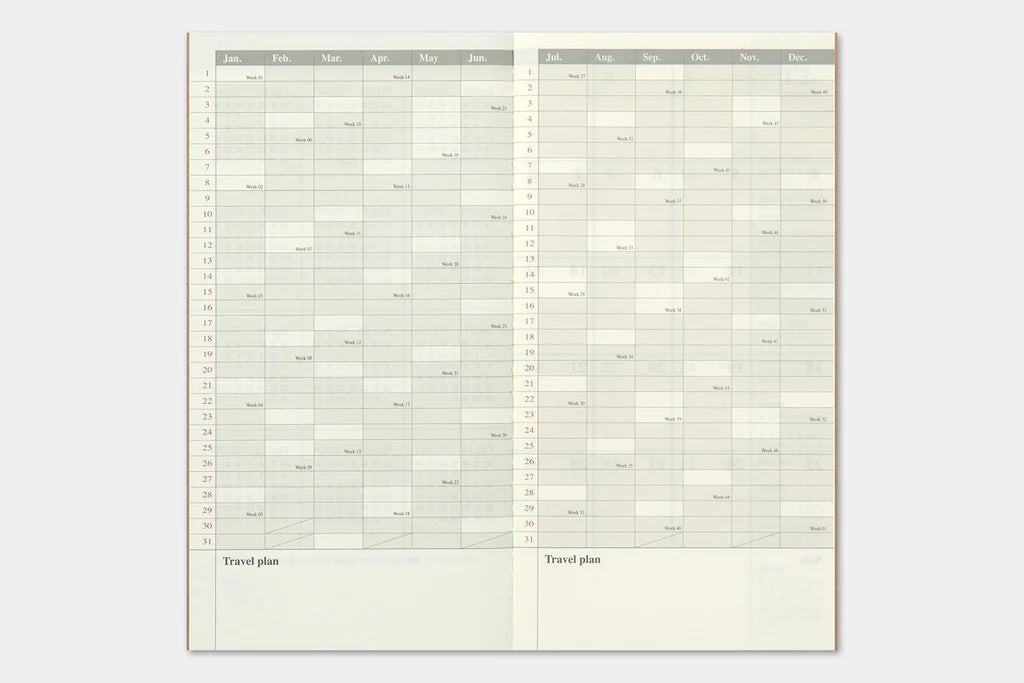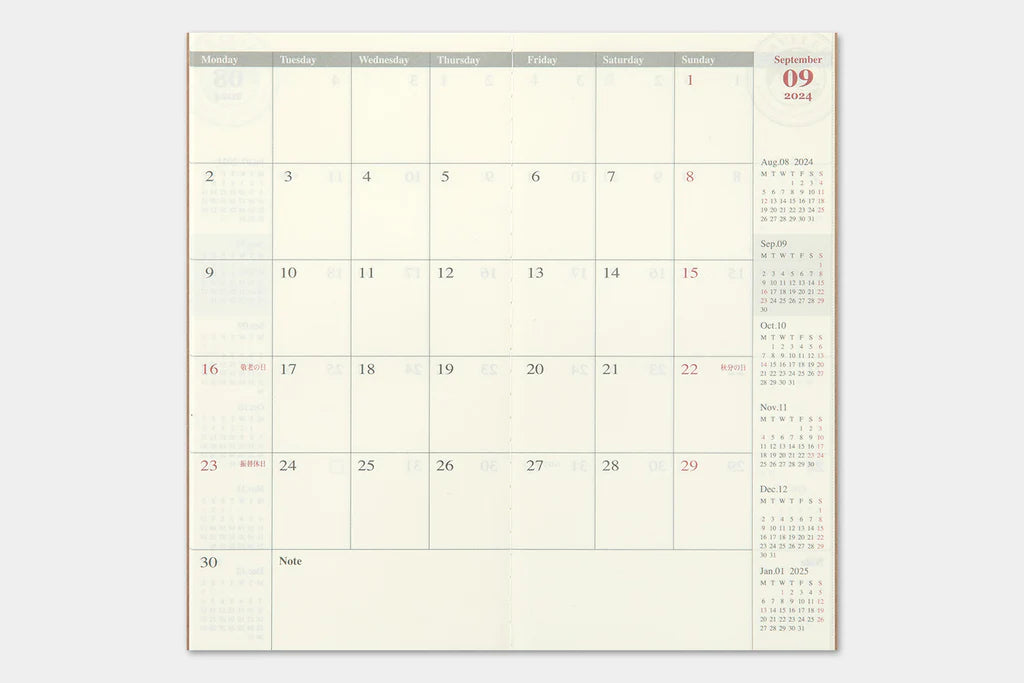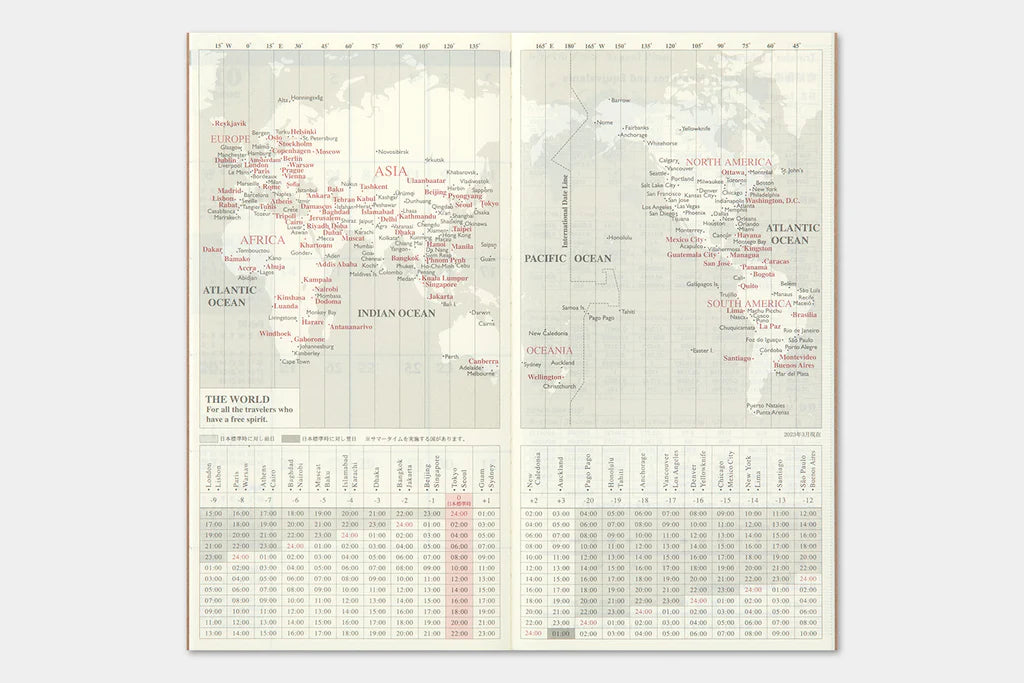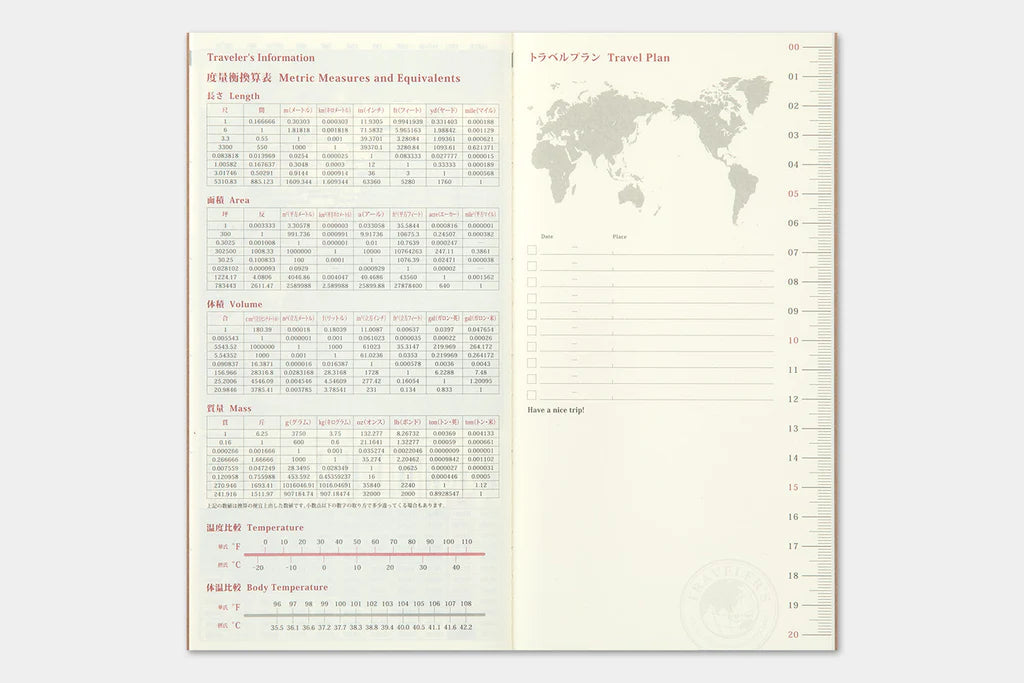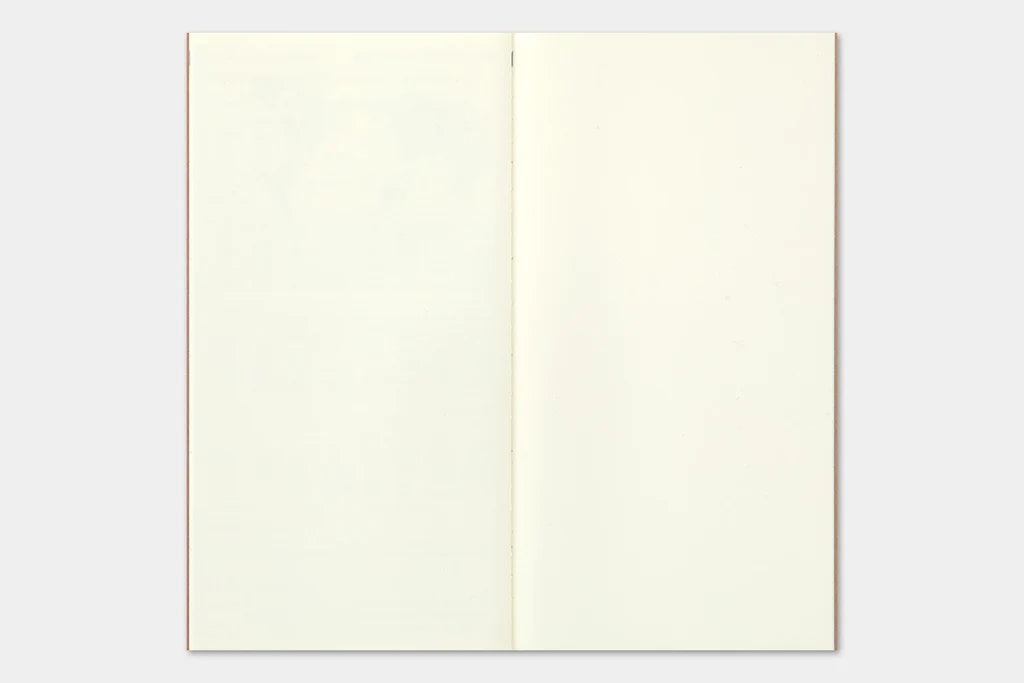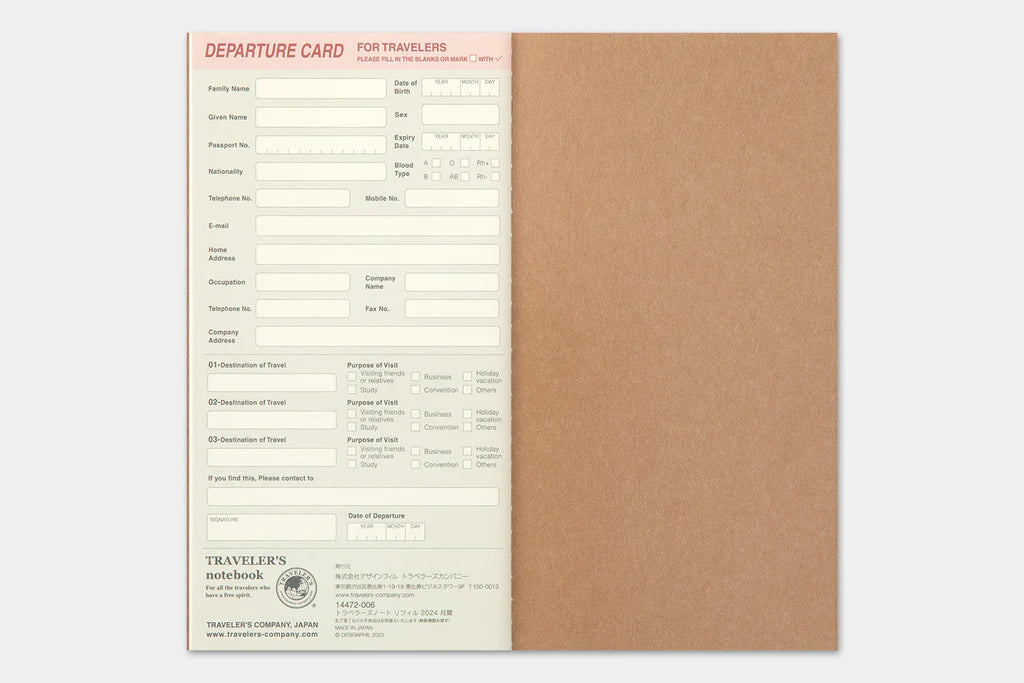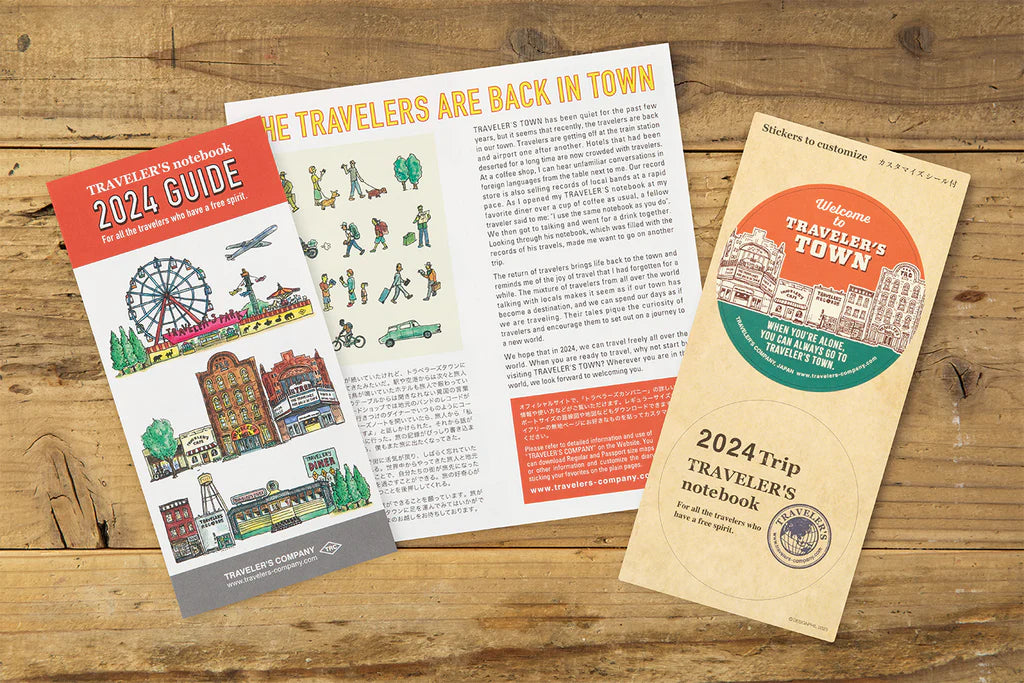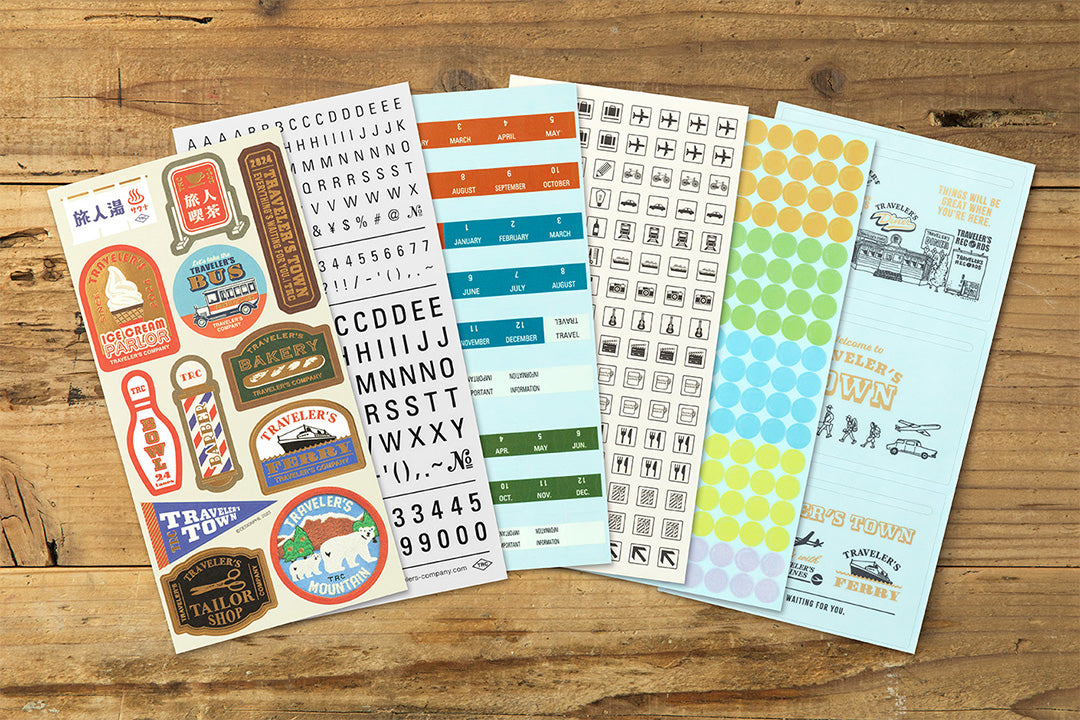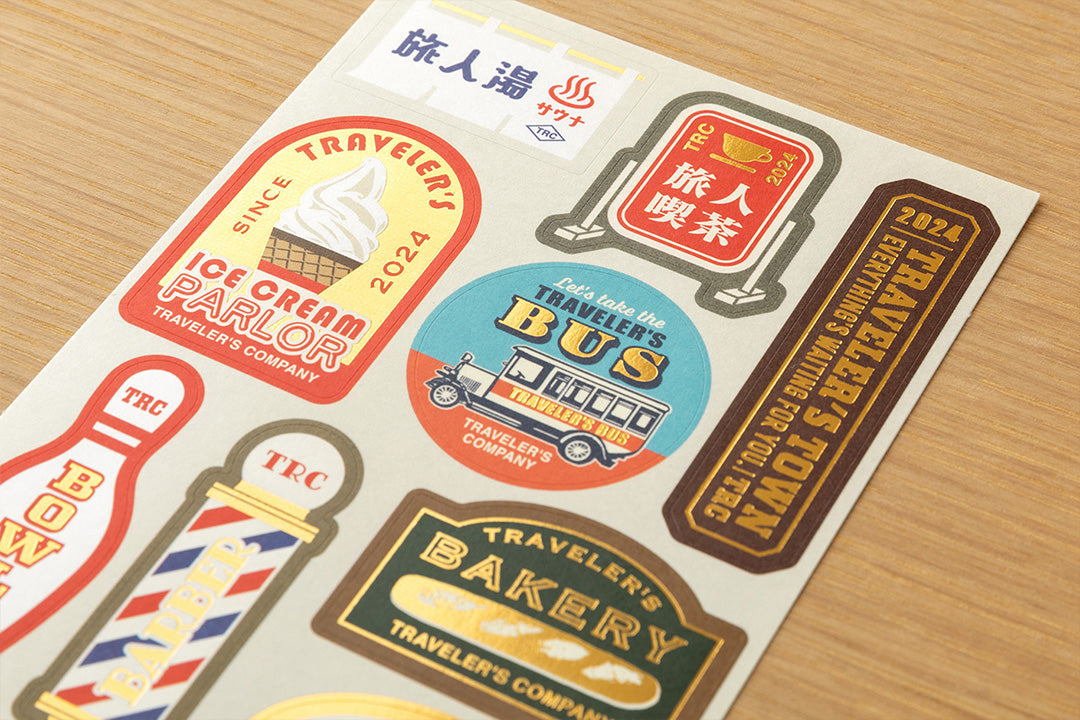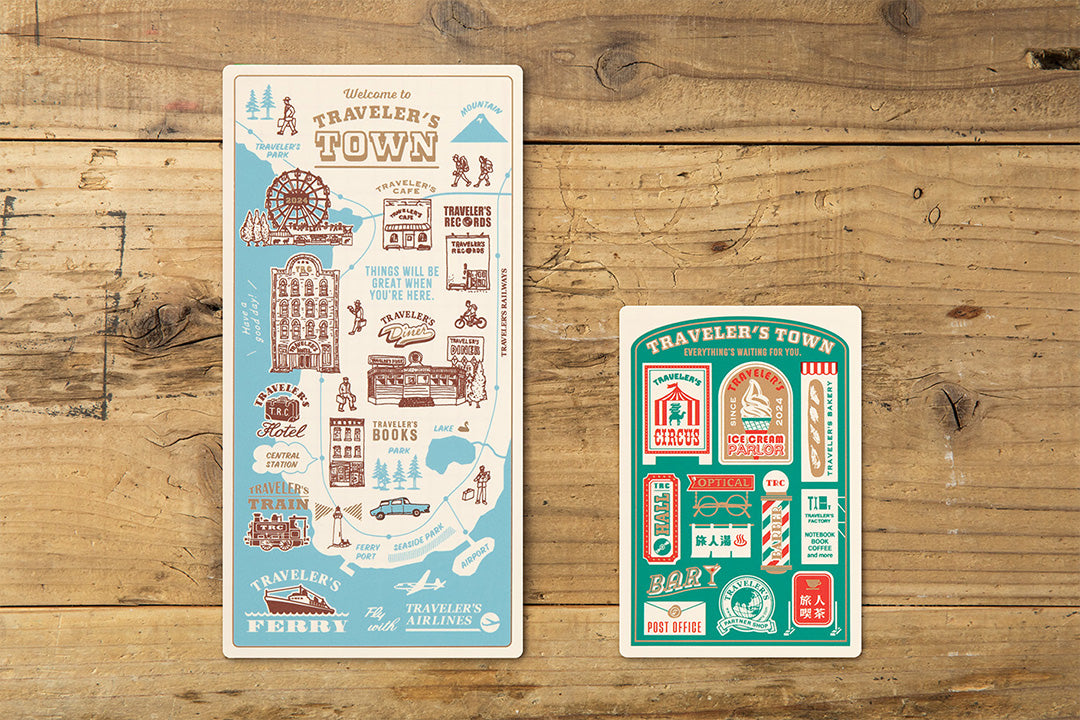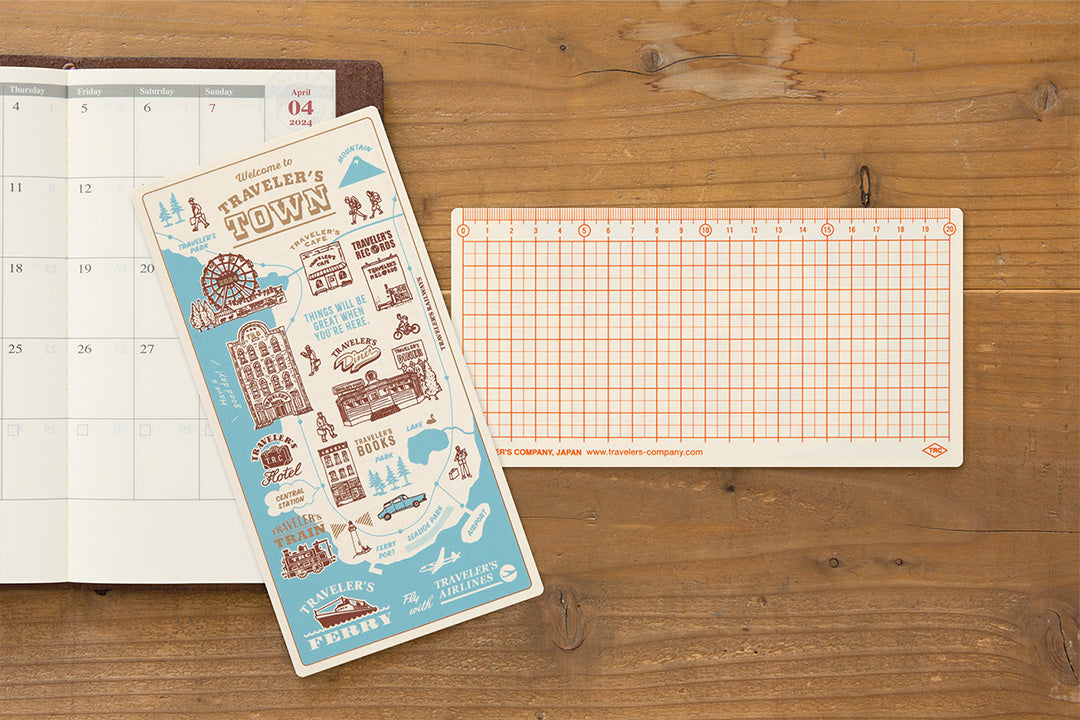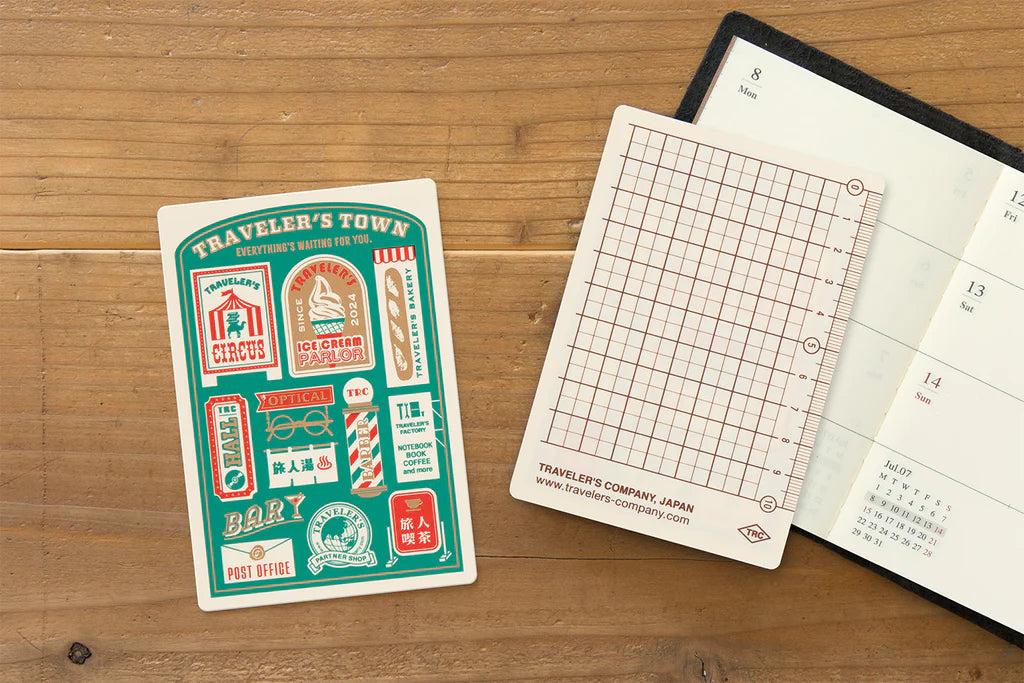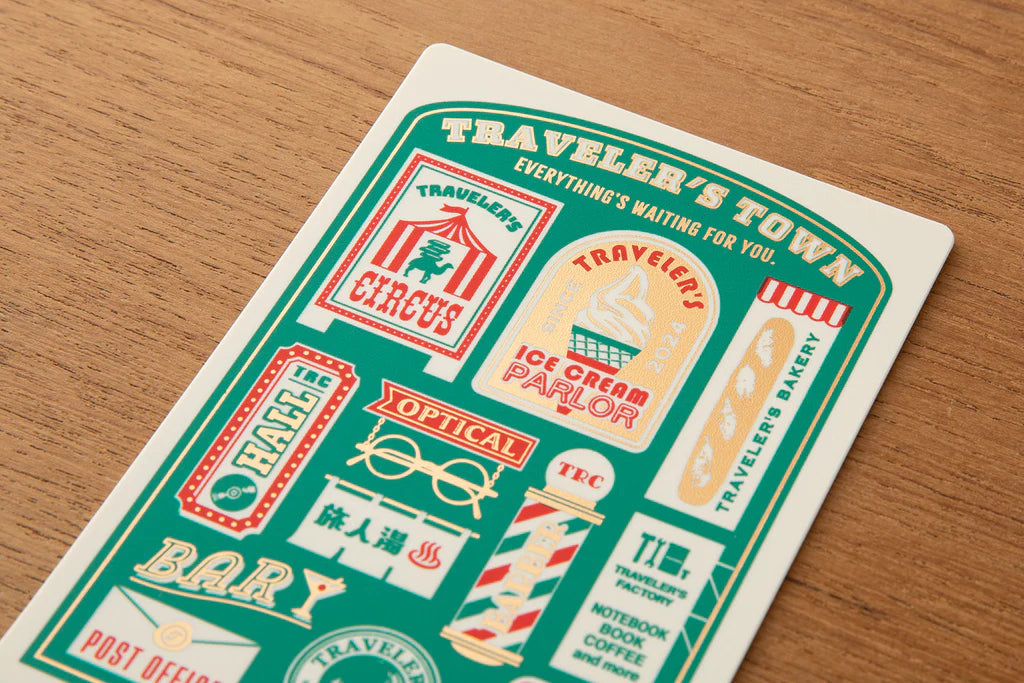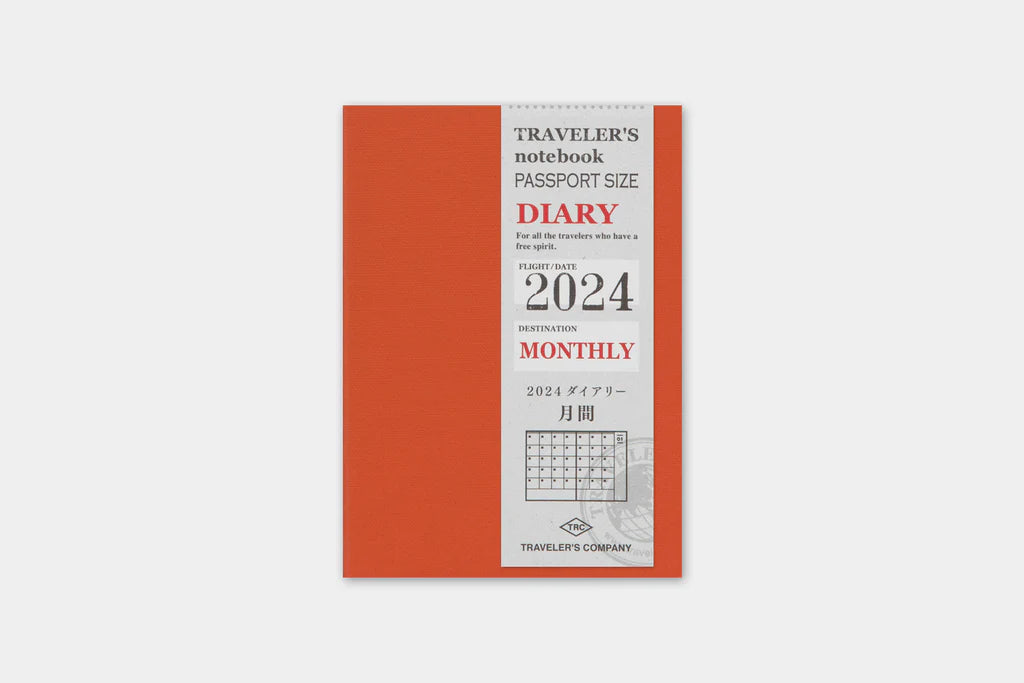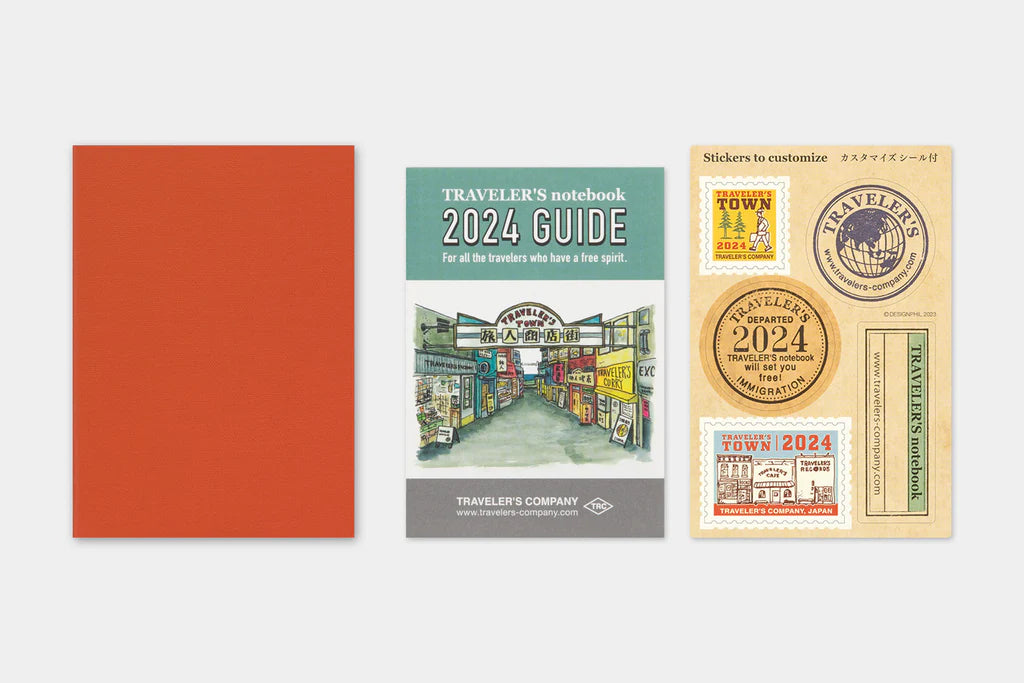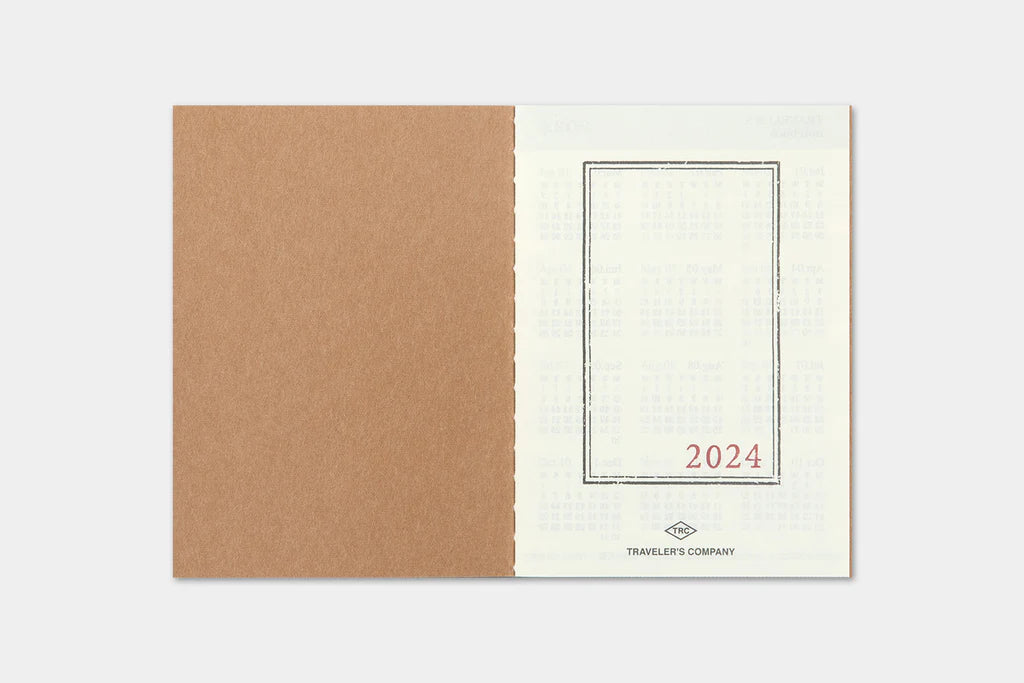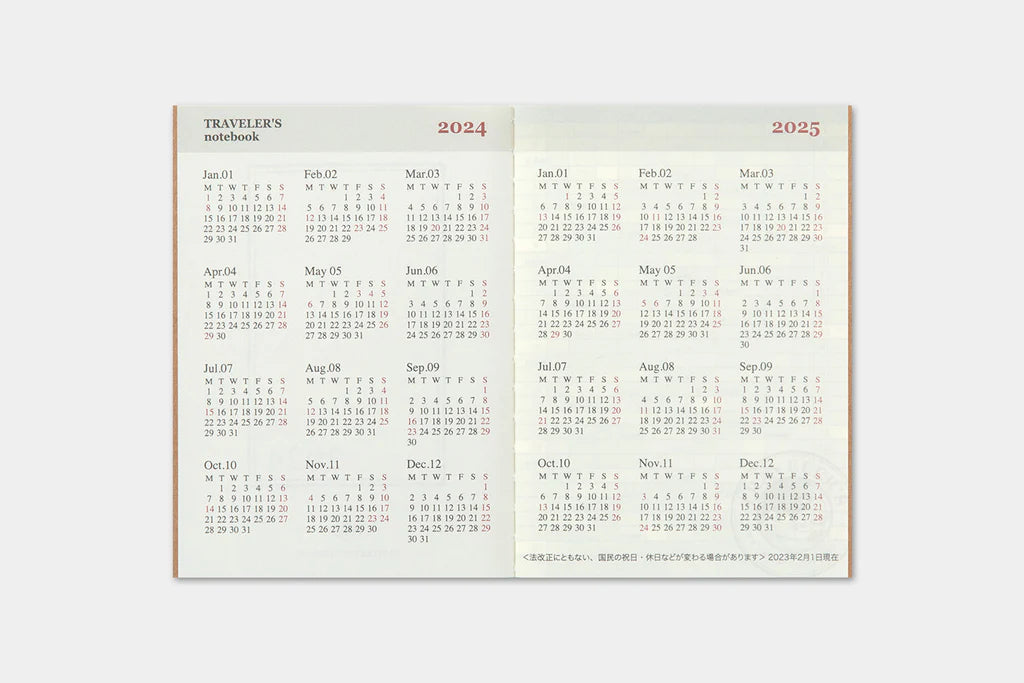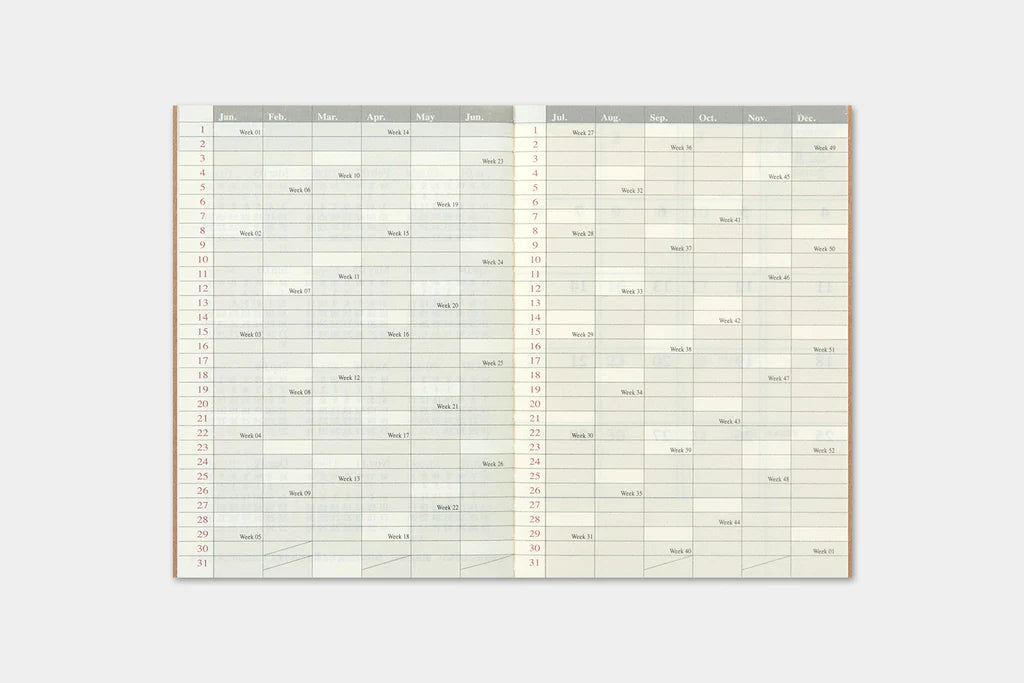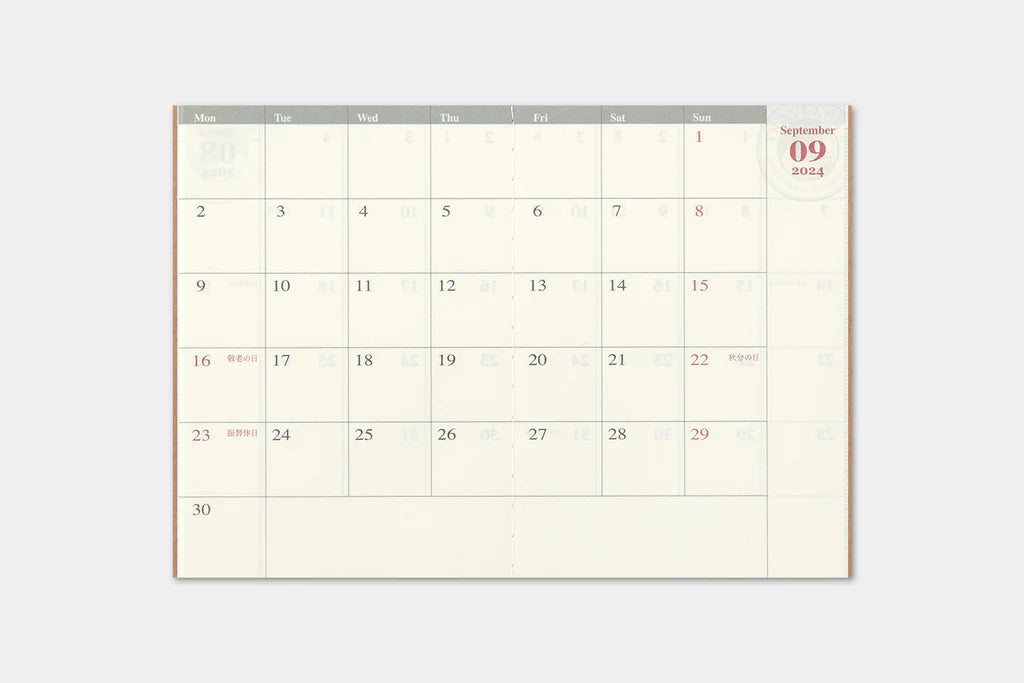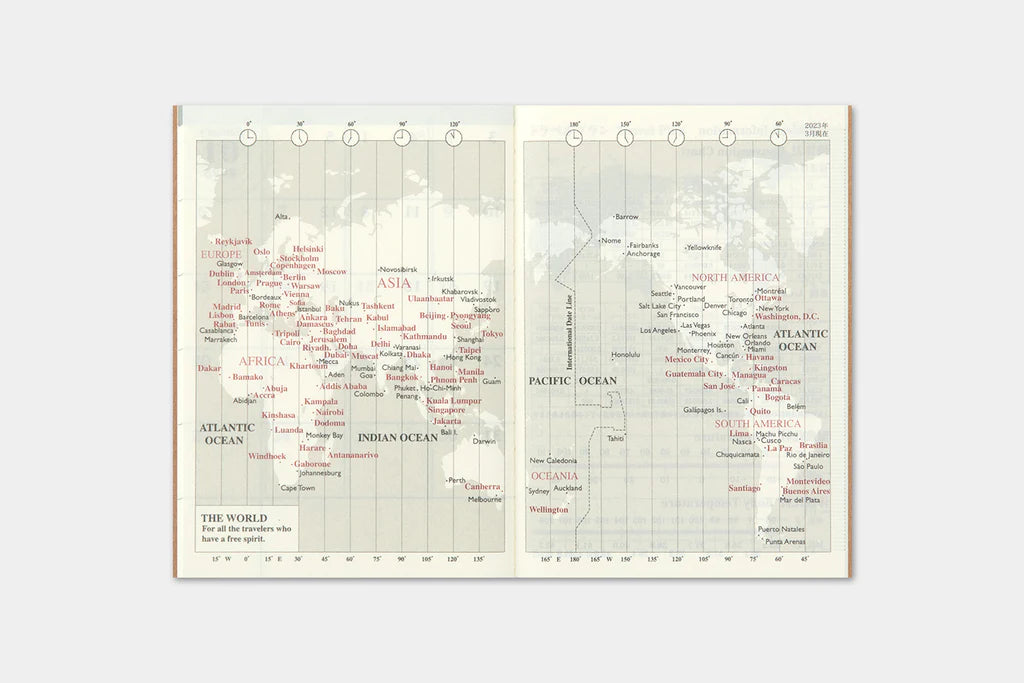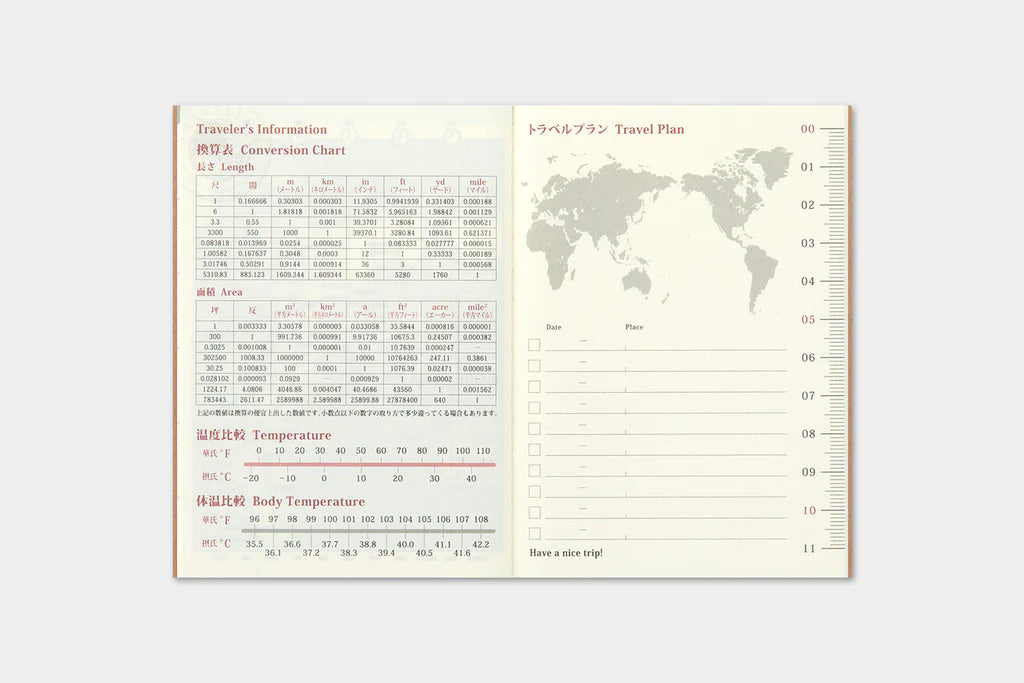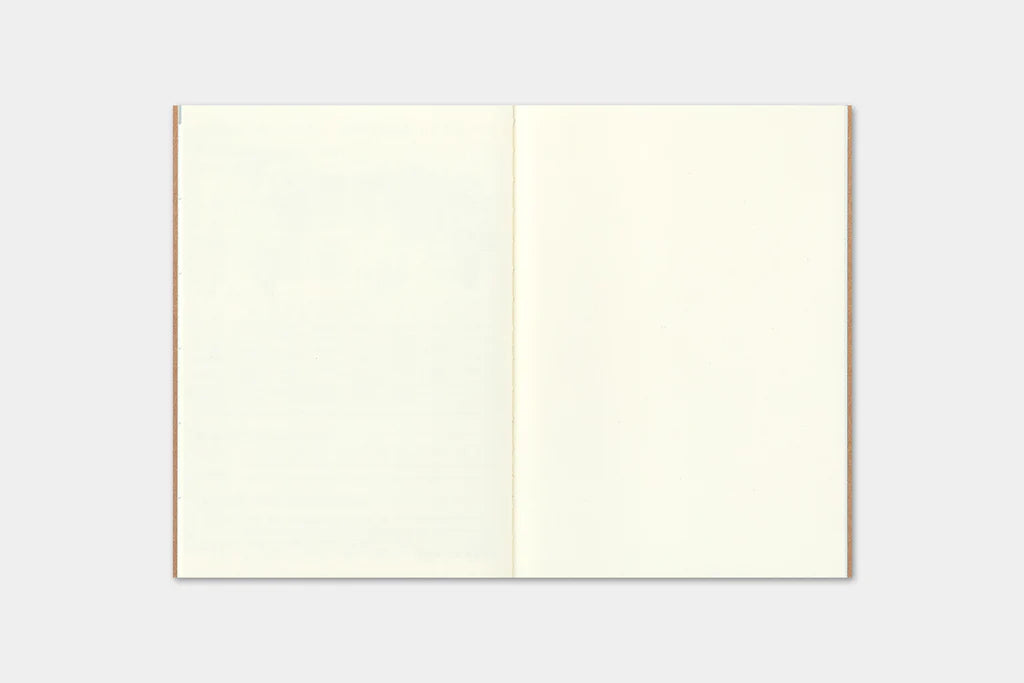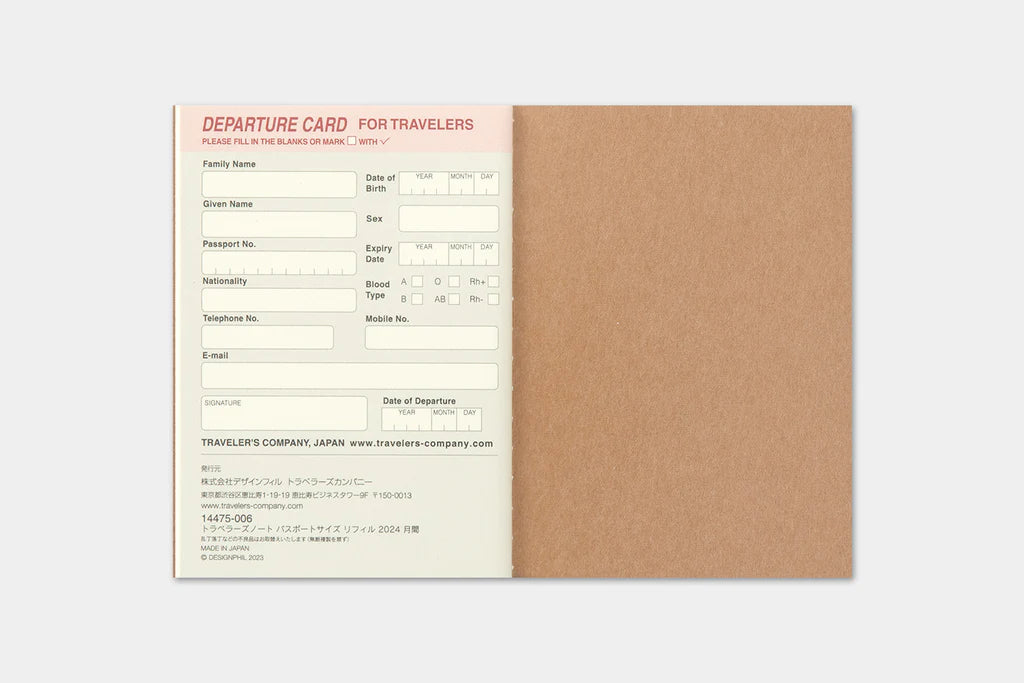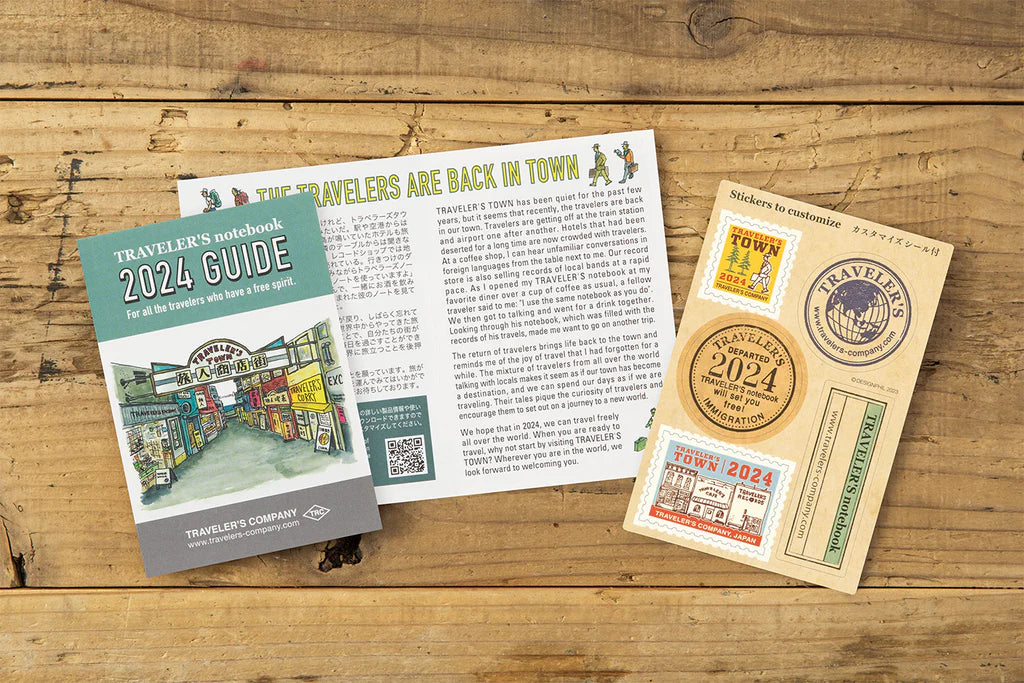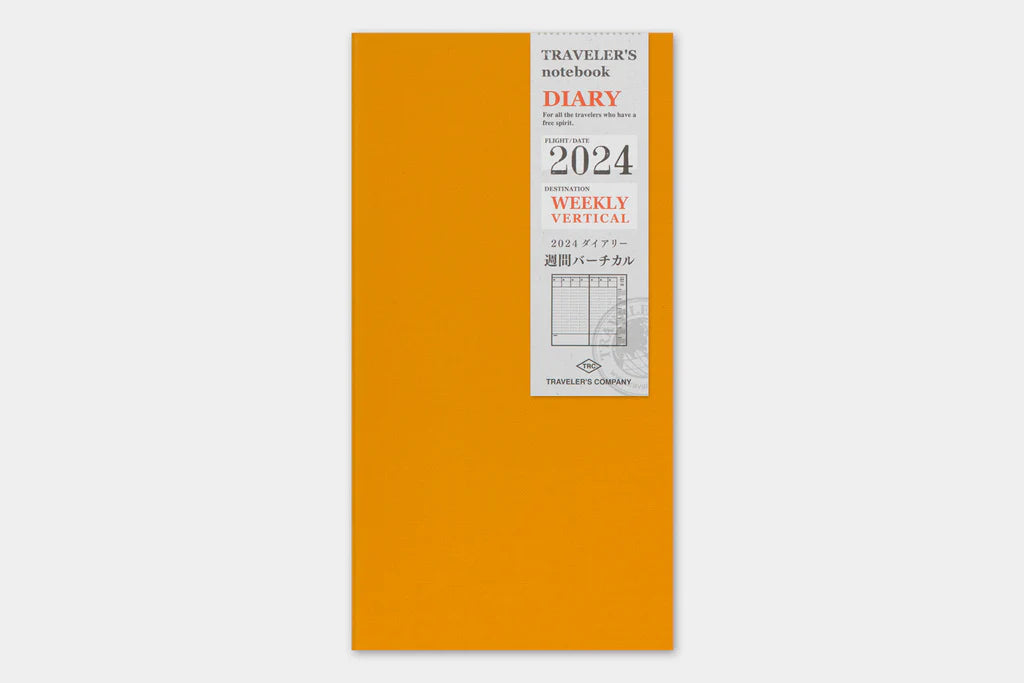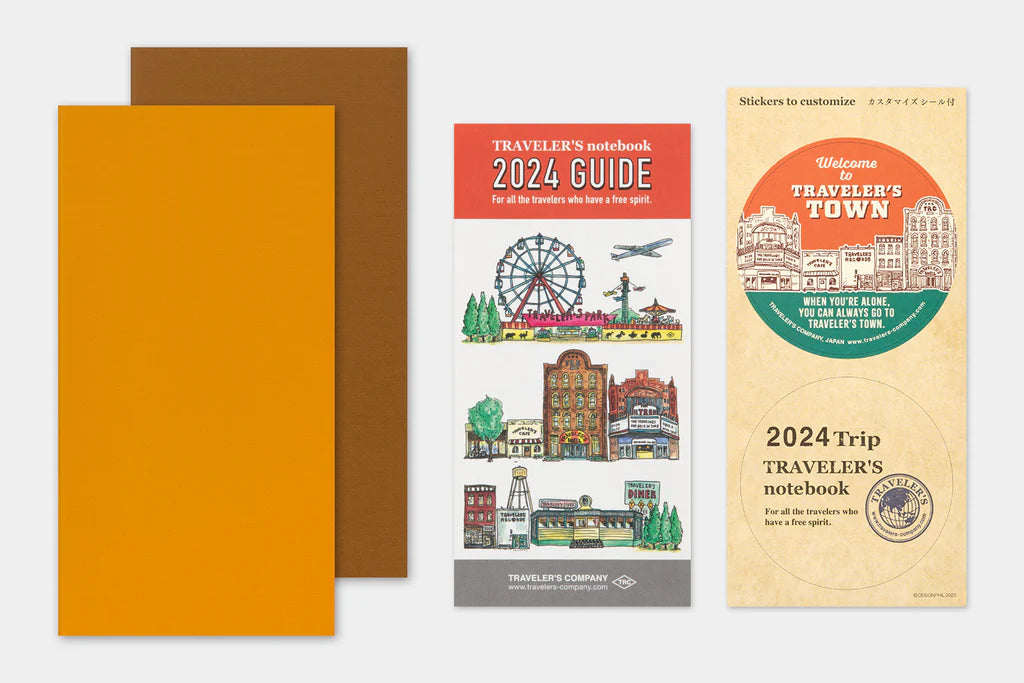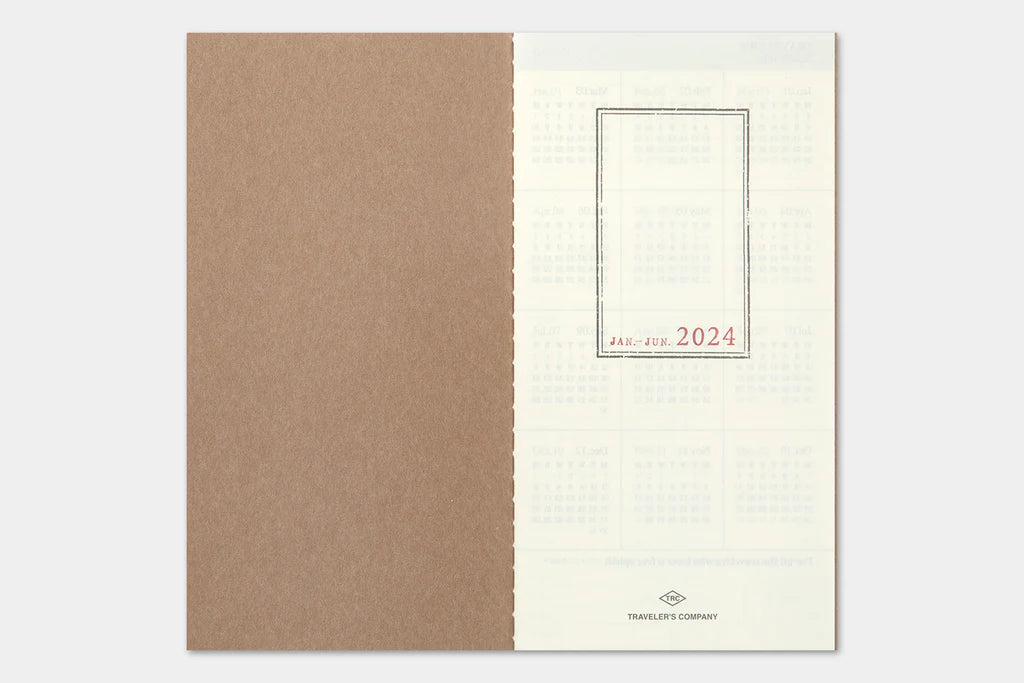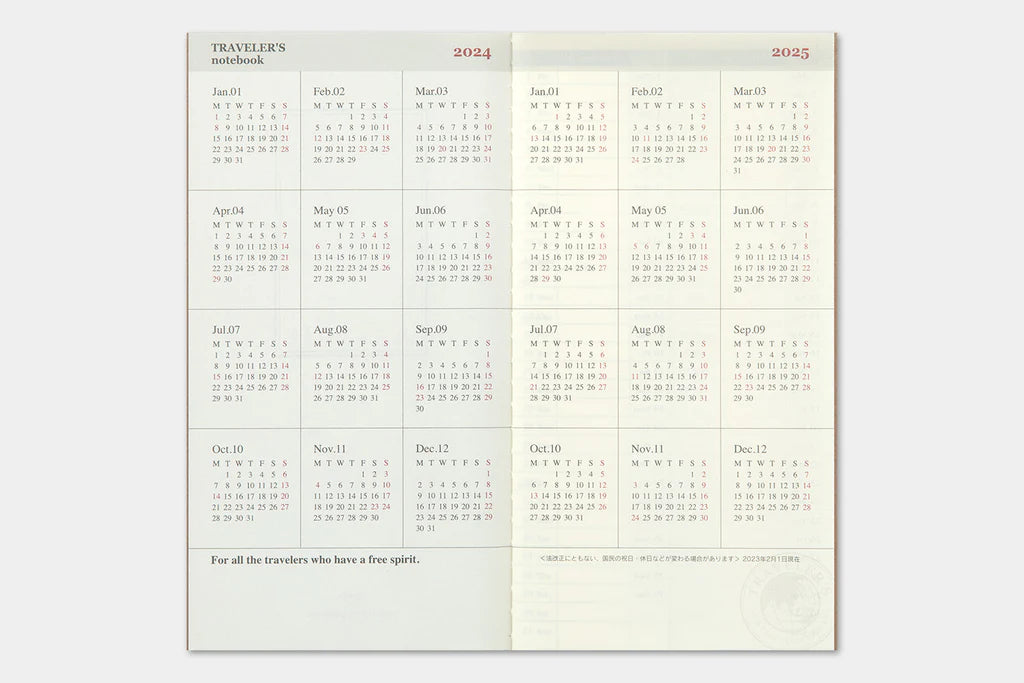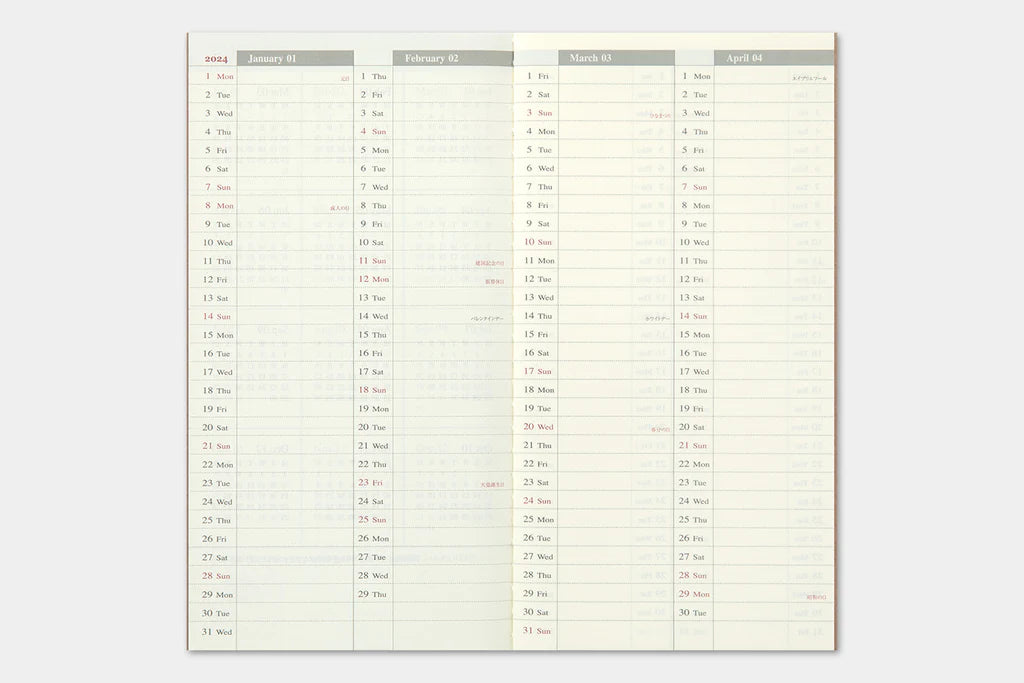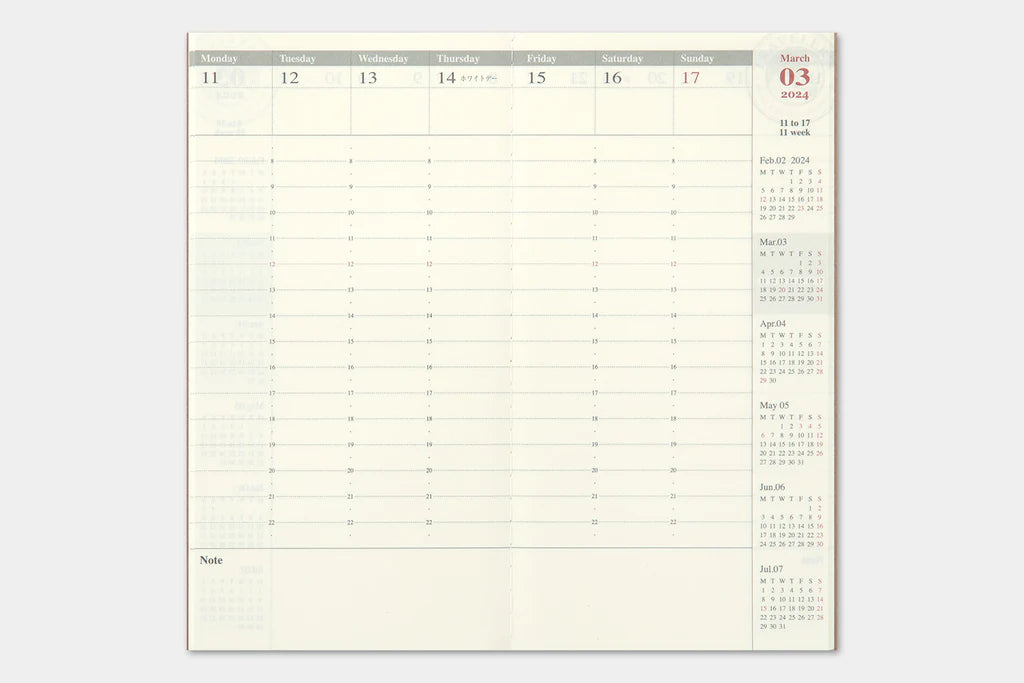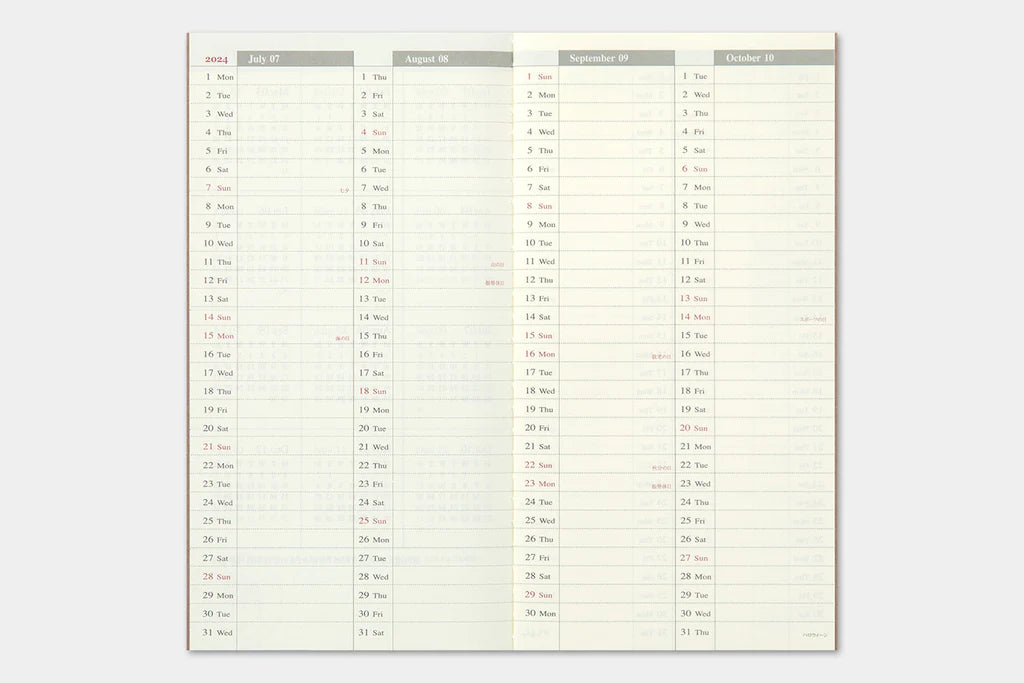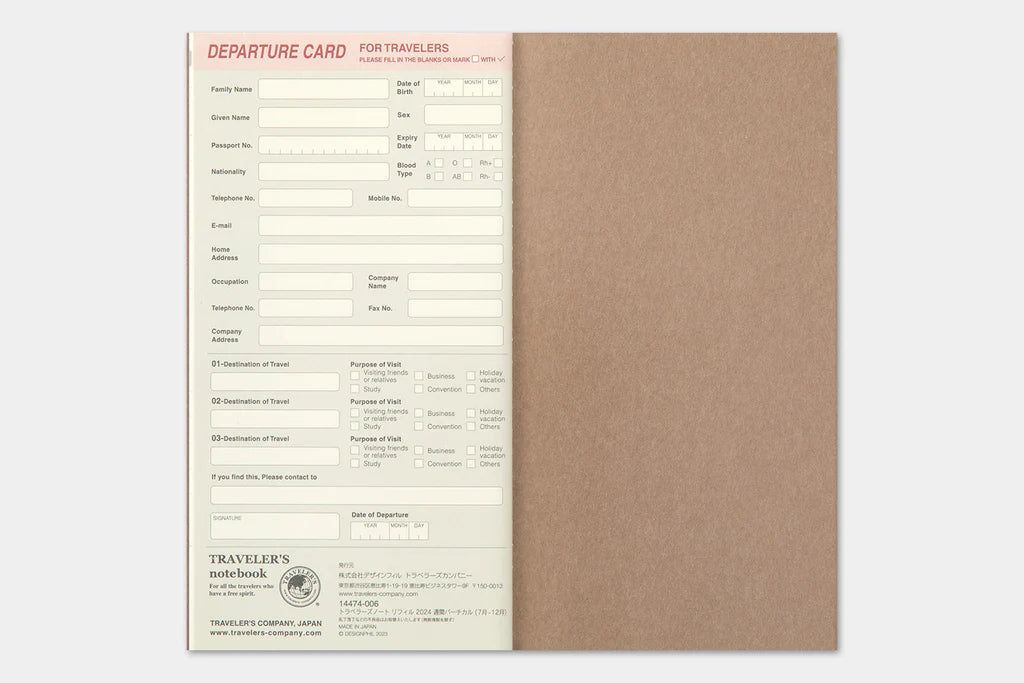 Double click image to zoom in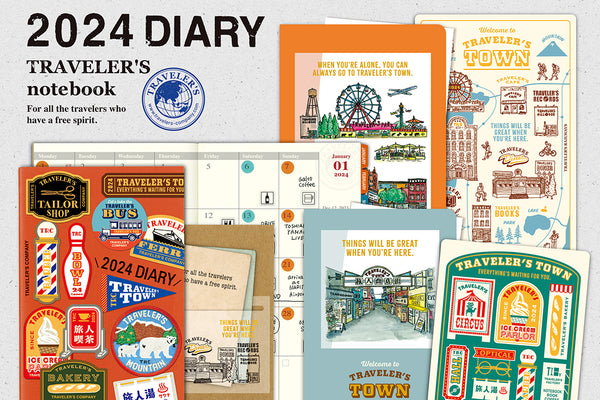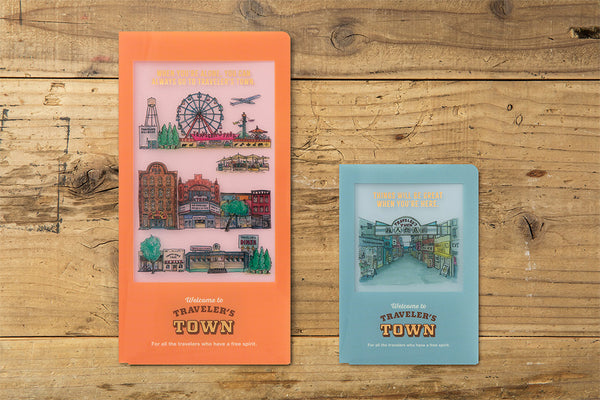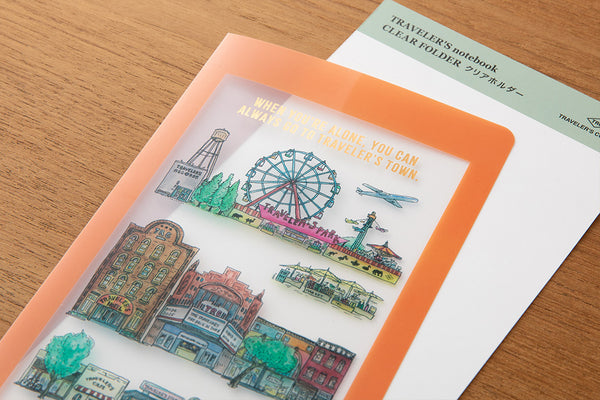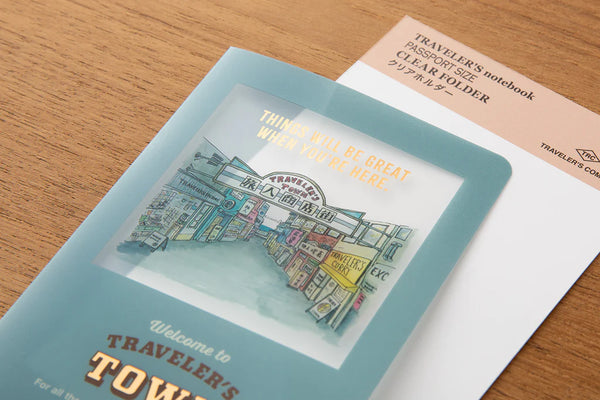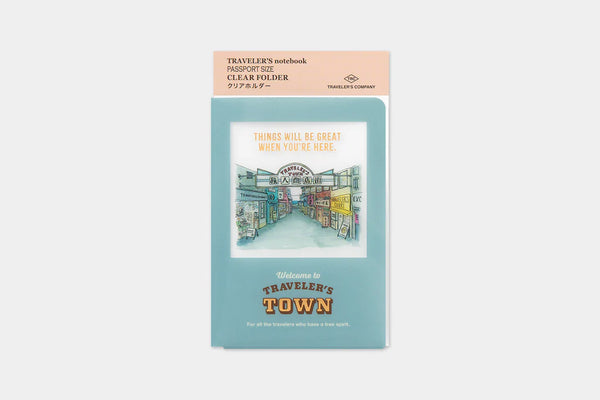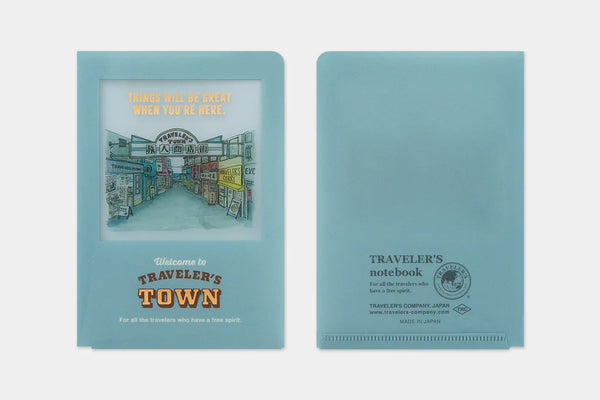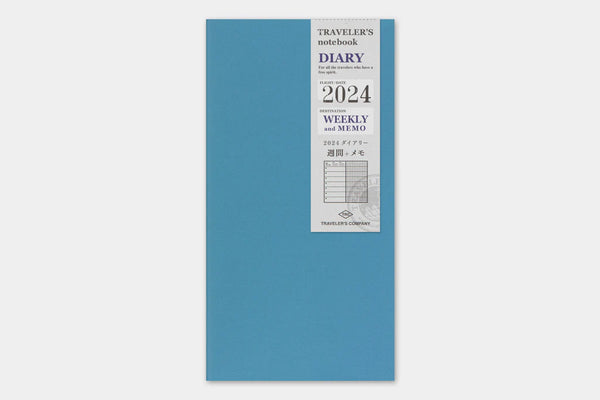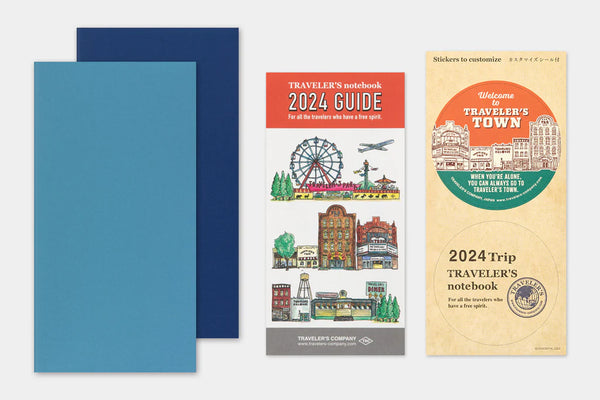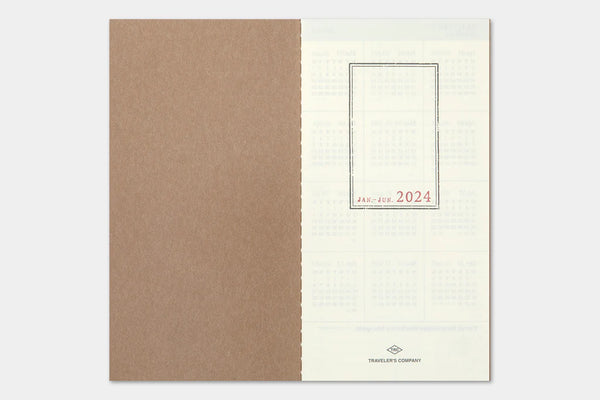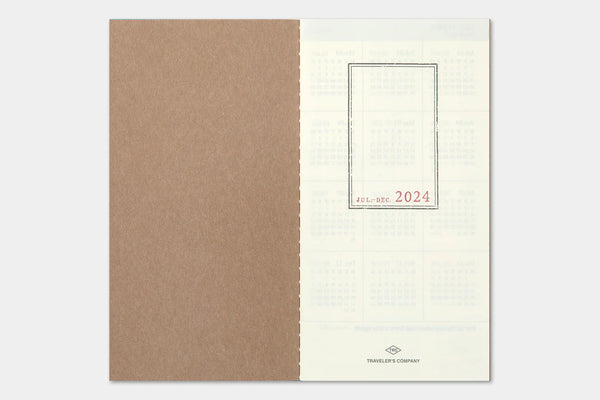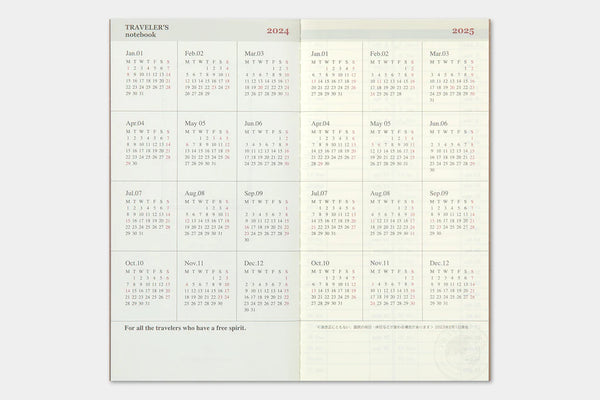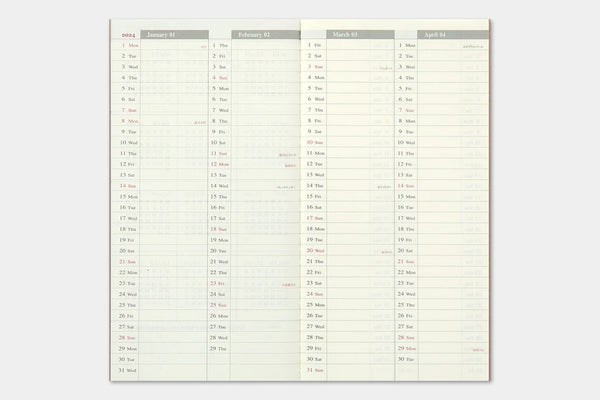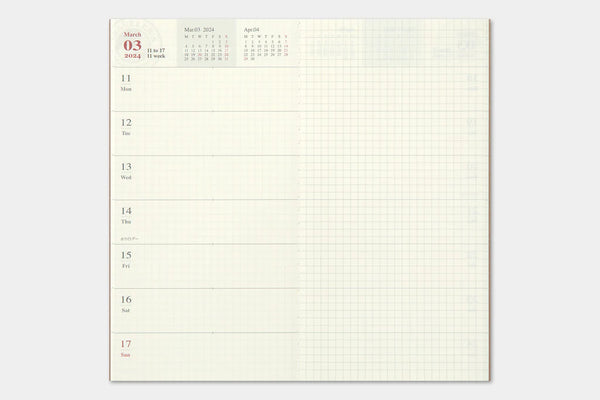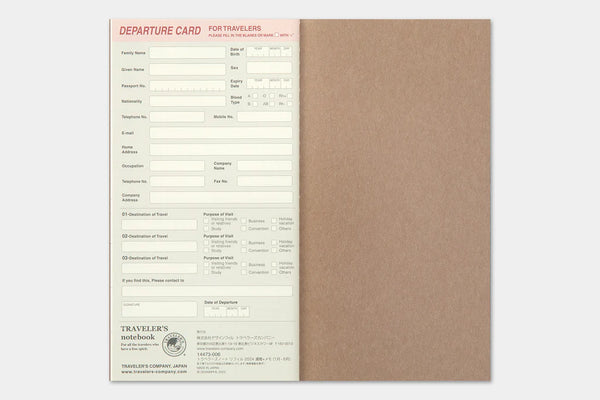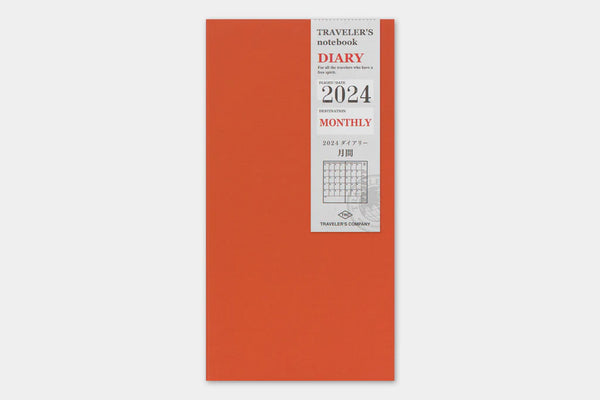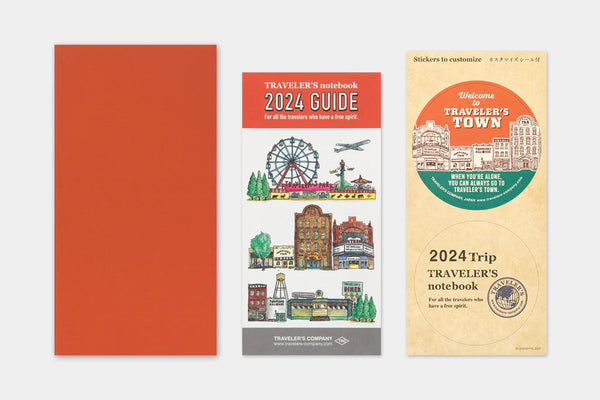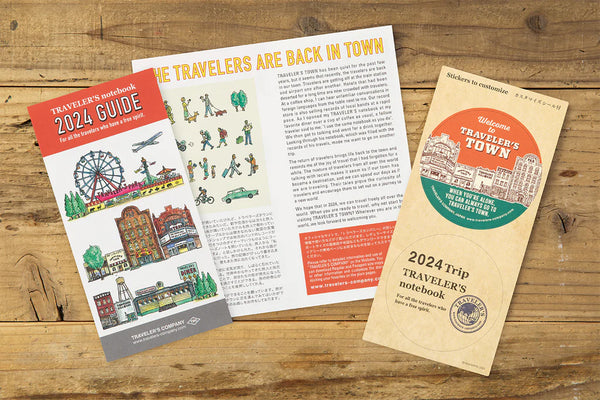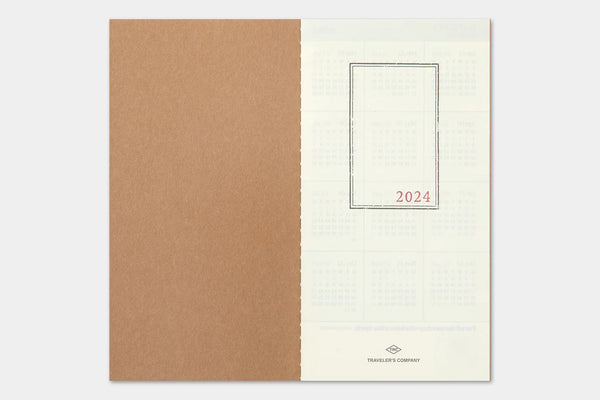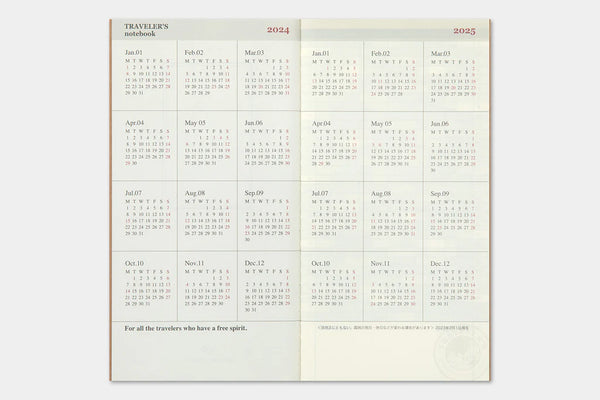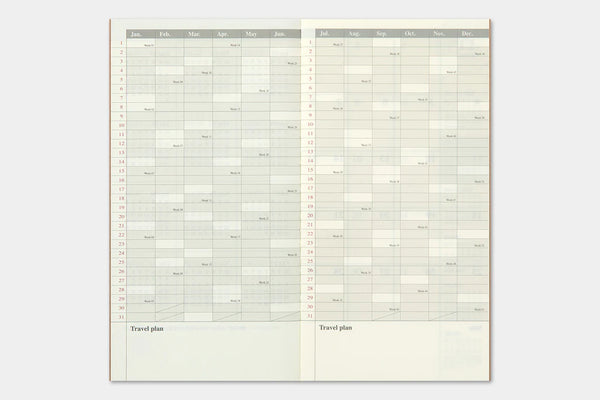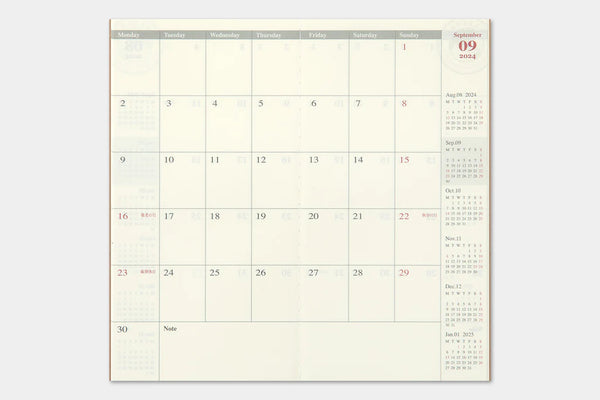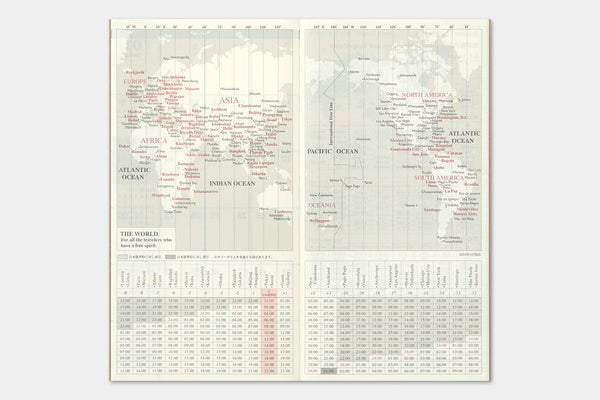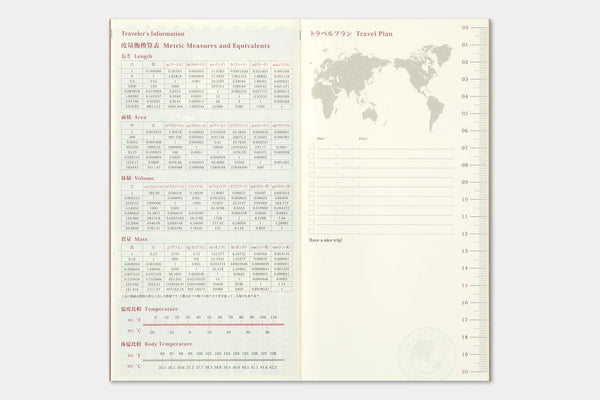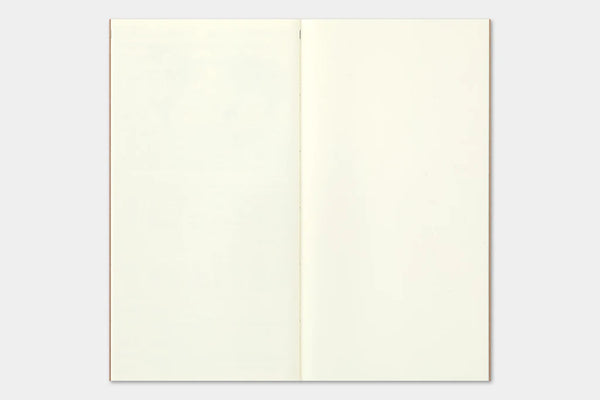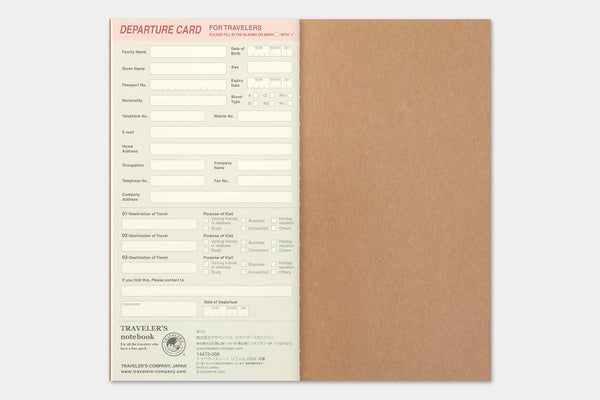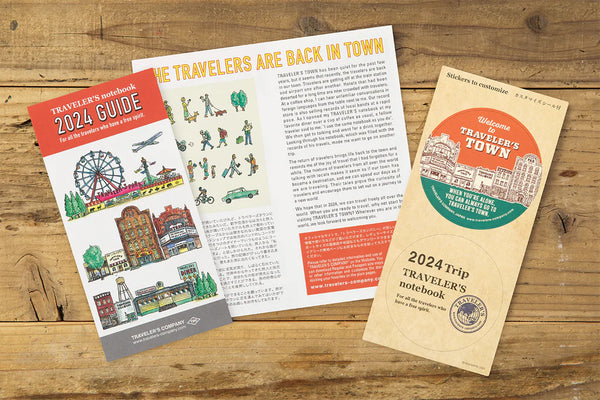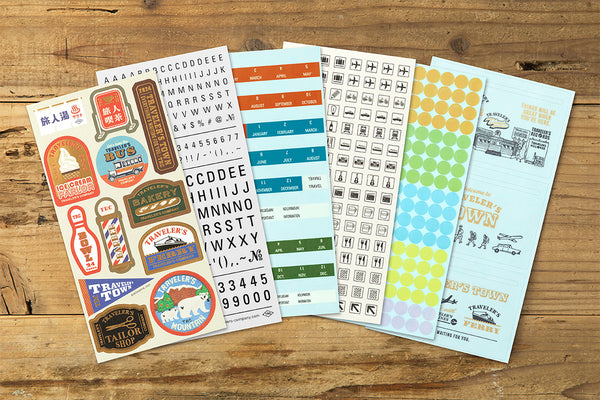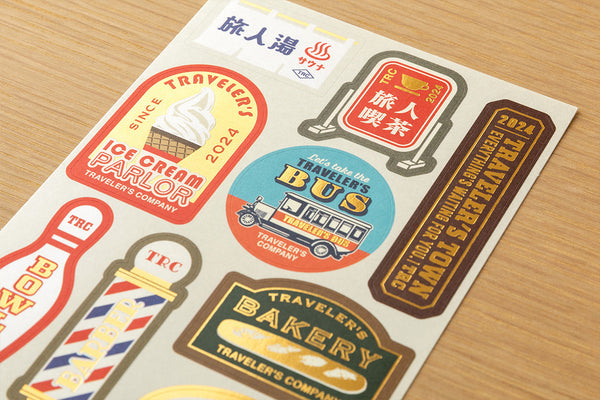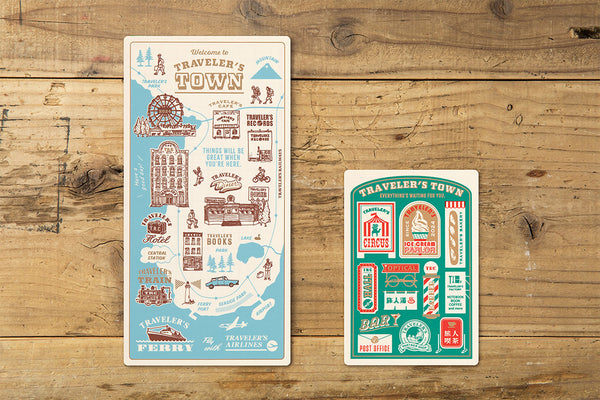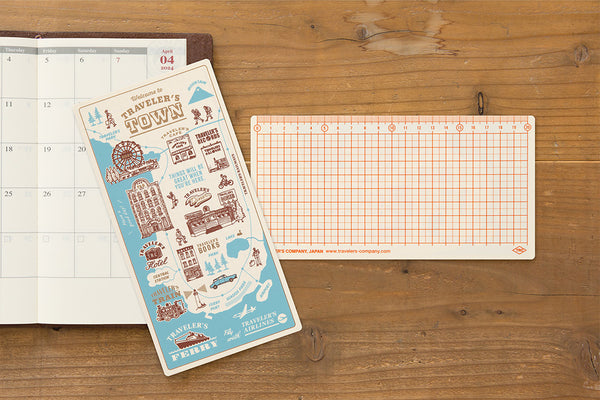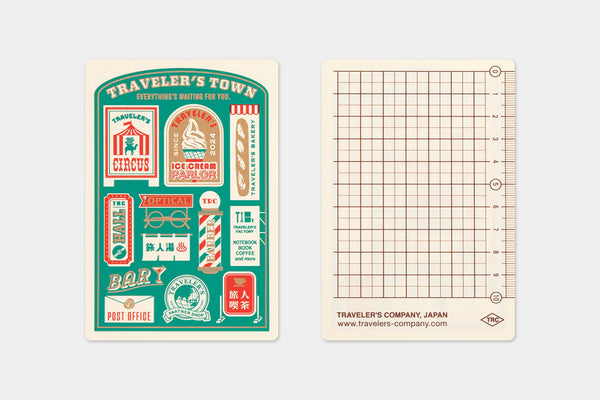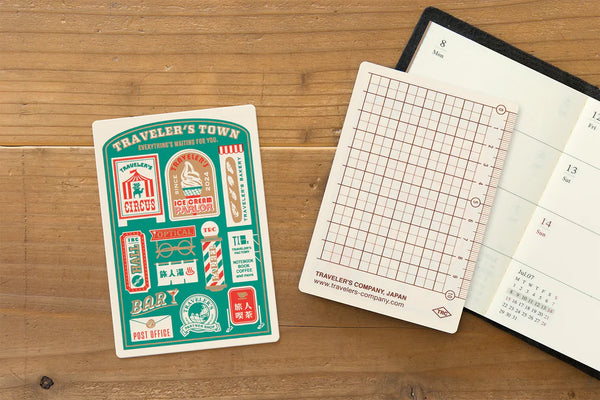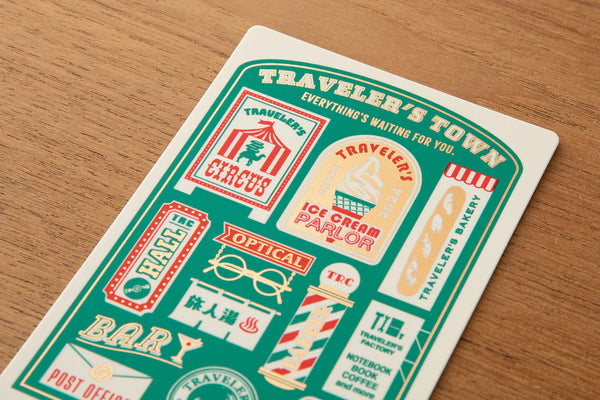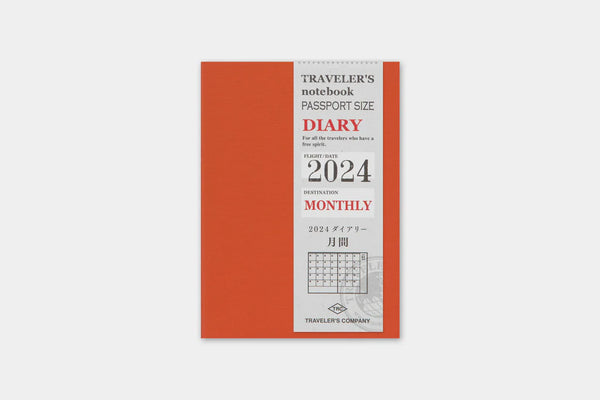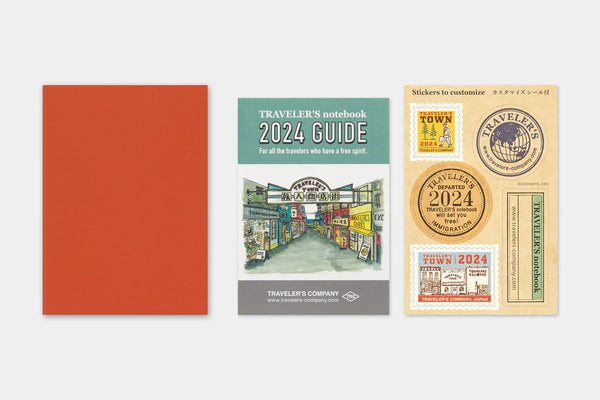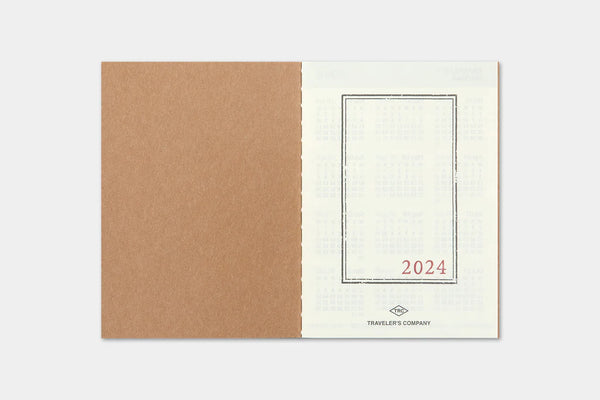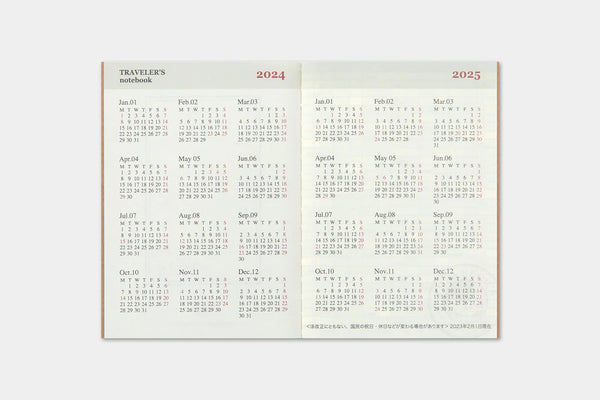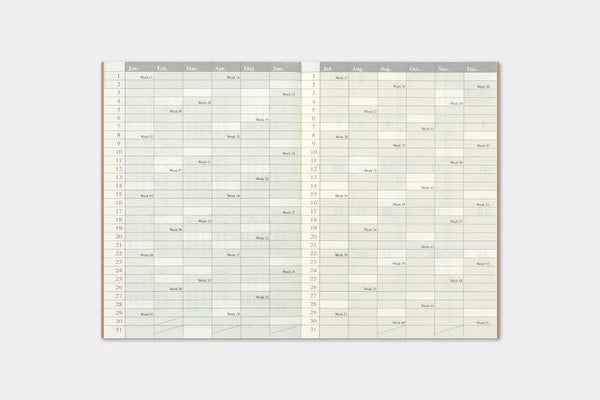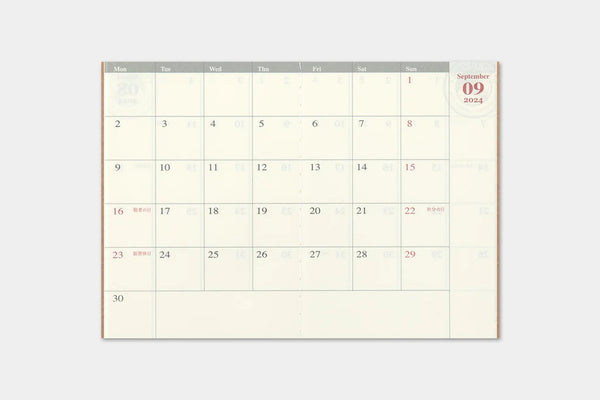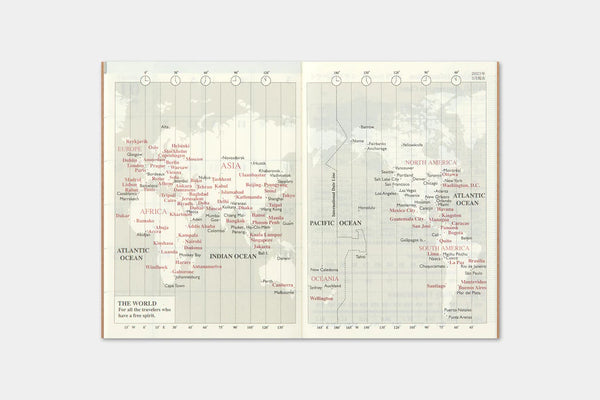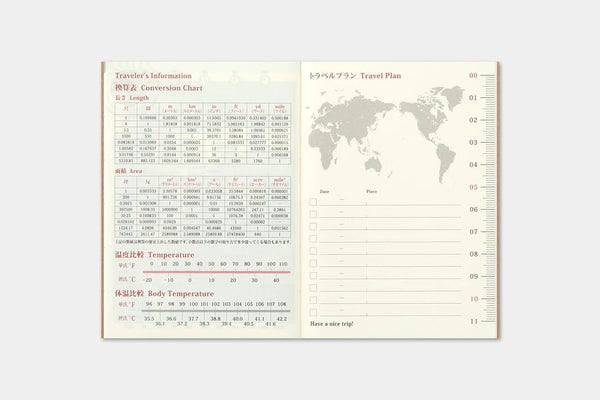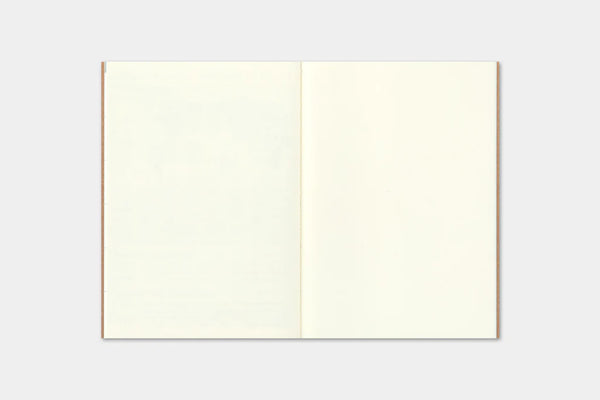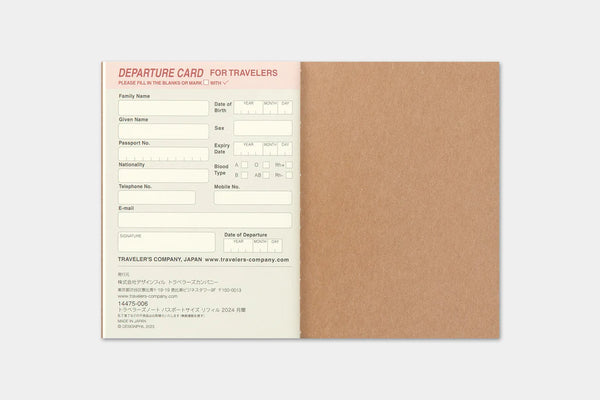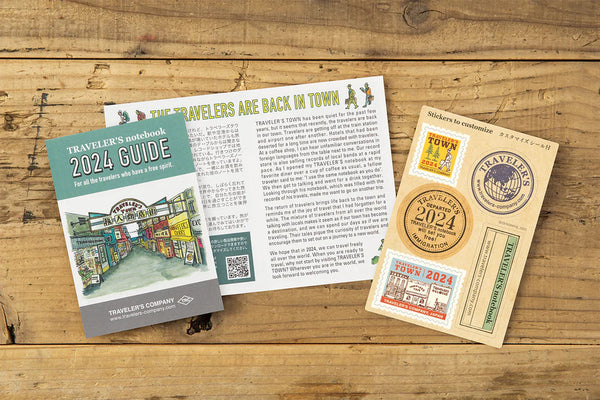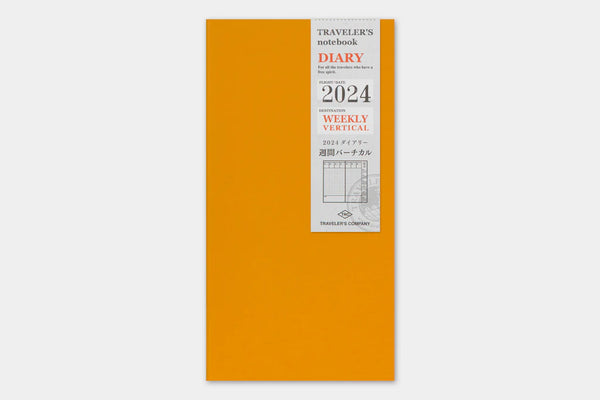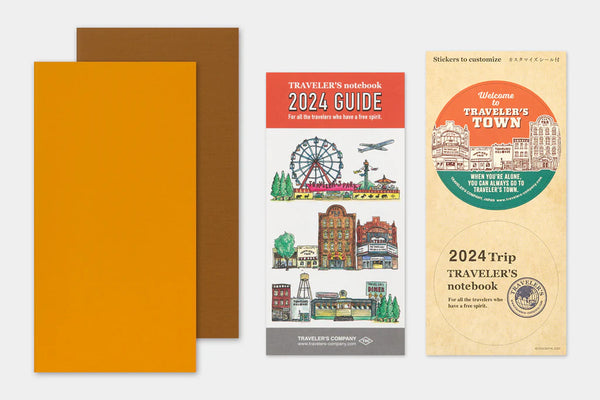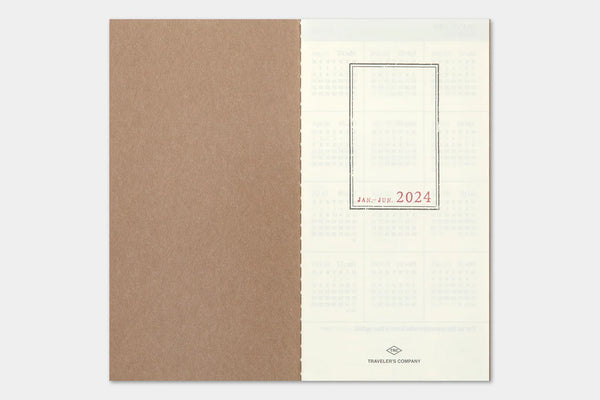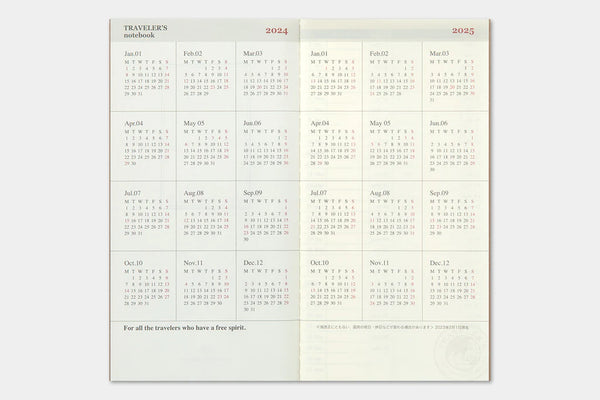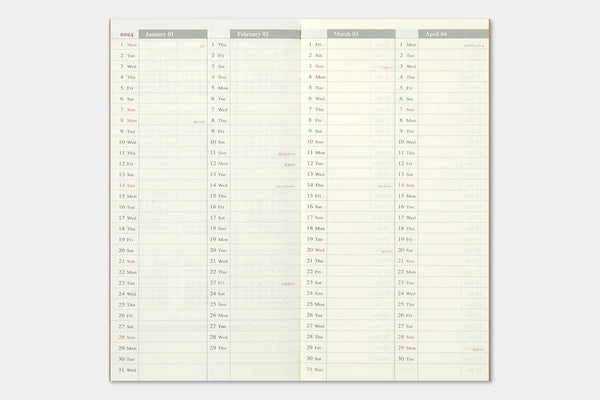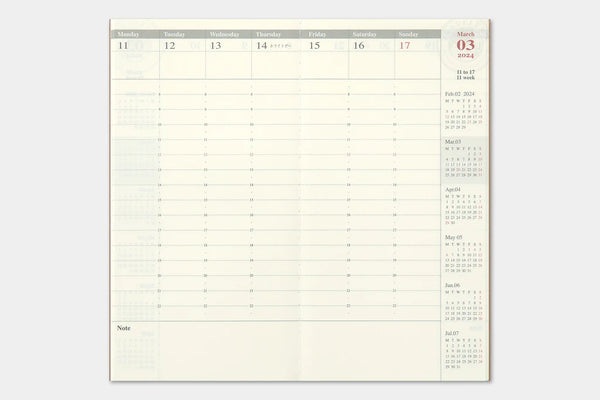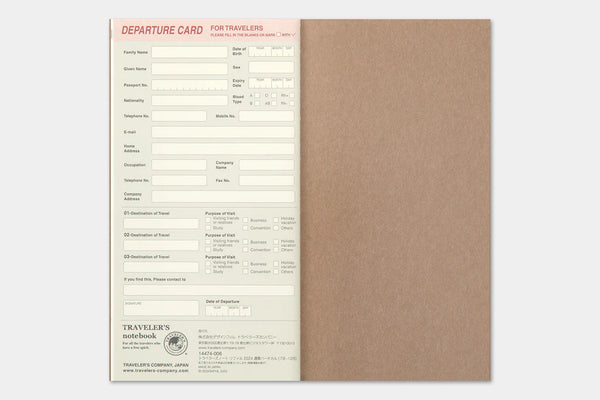 Click image to open expanded view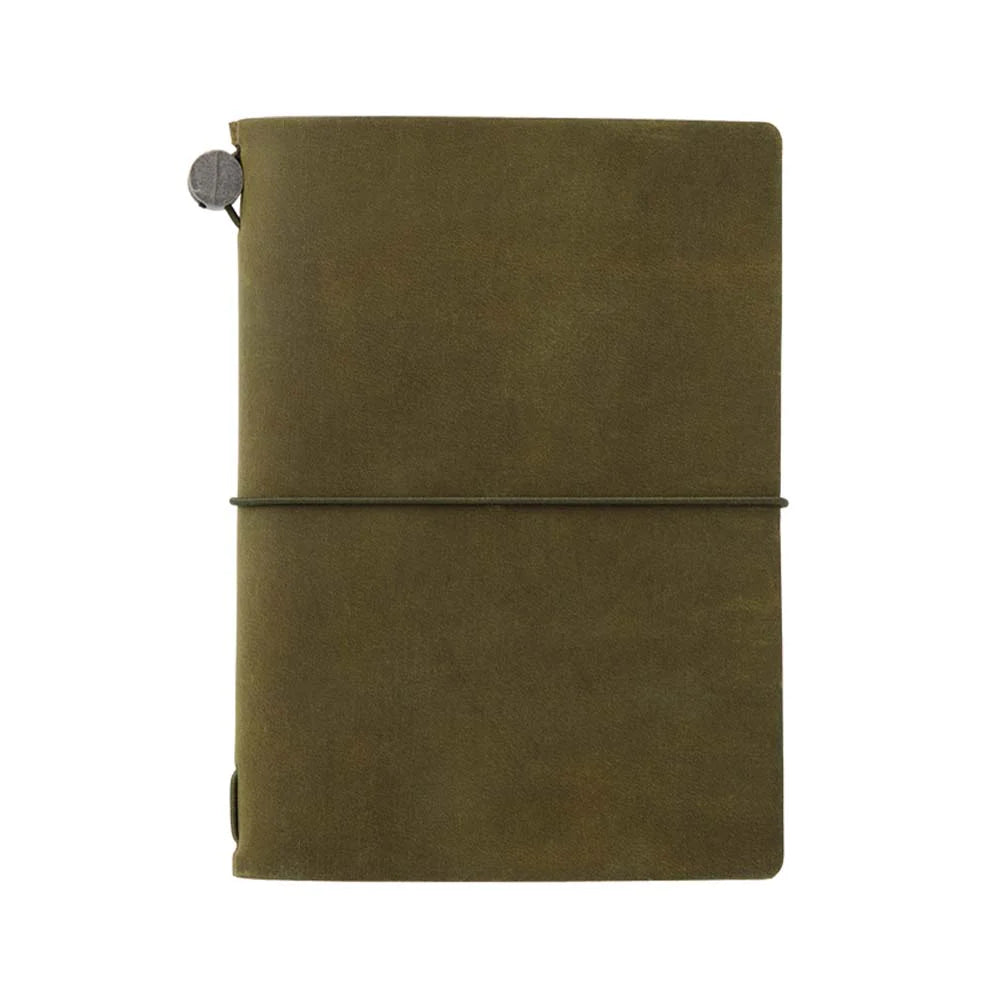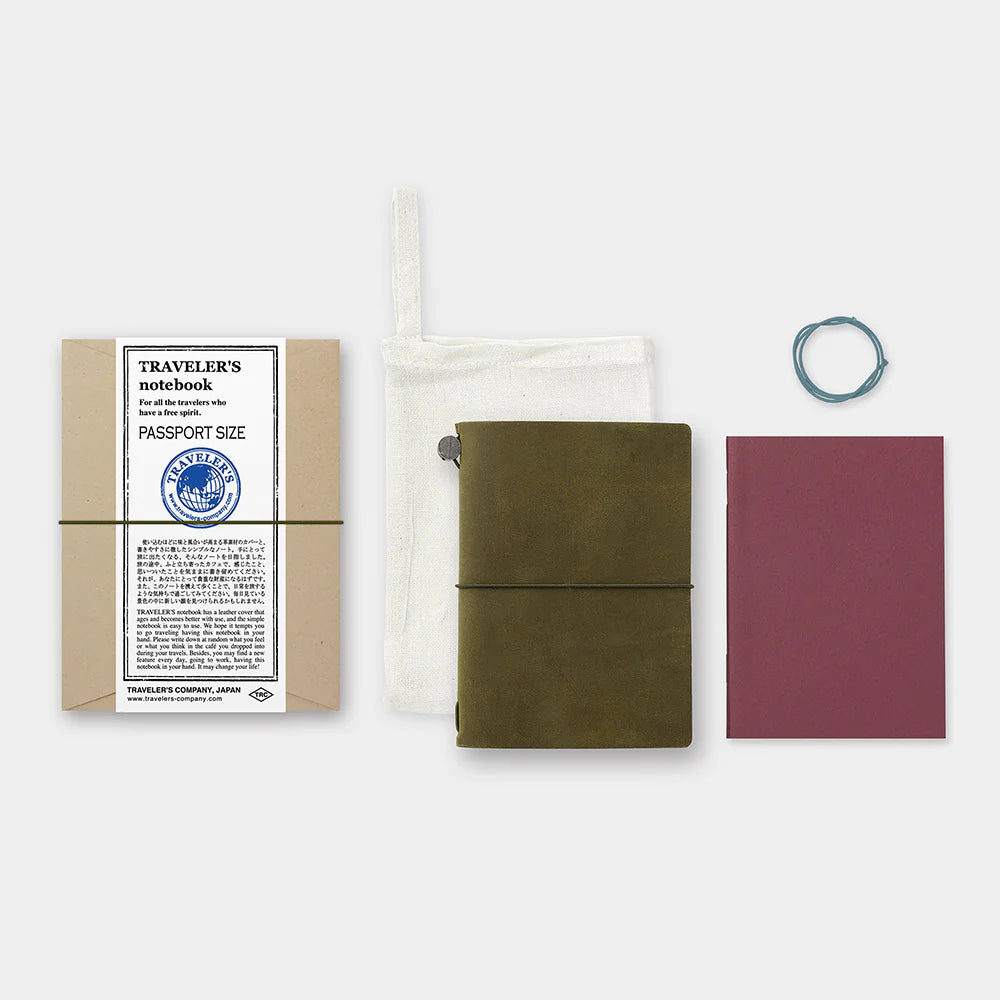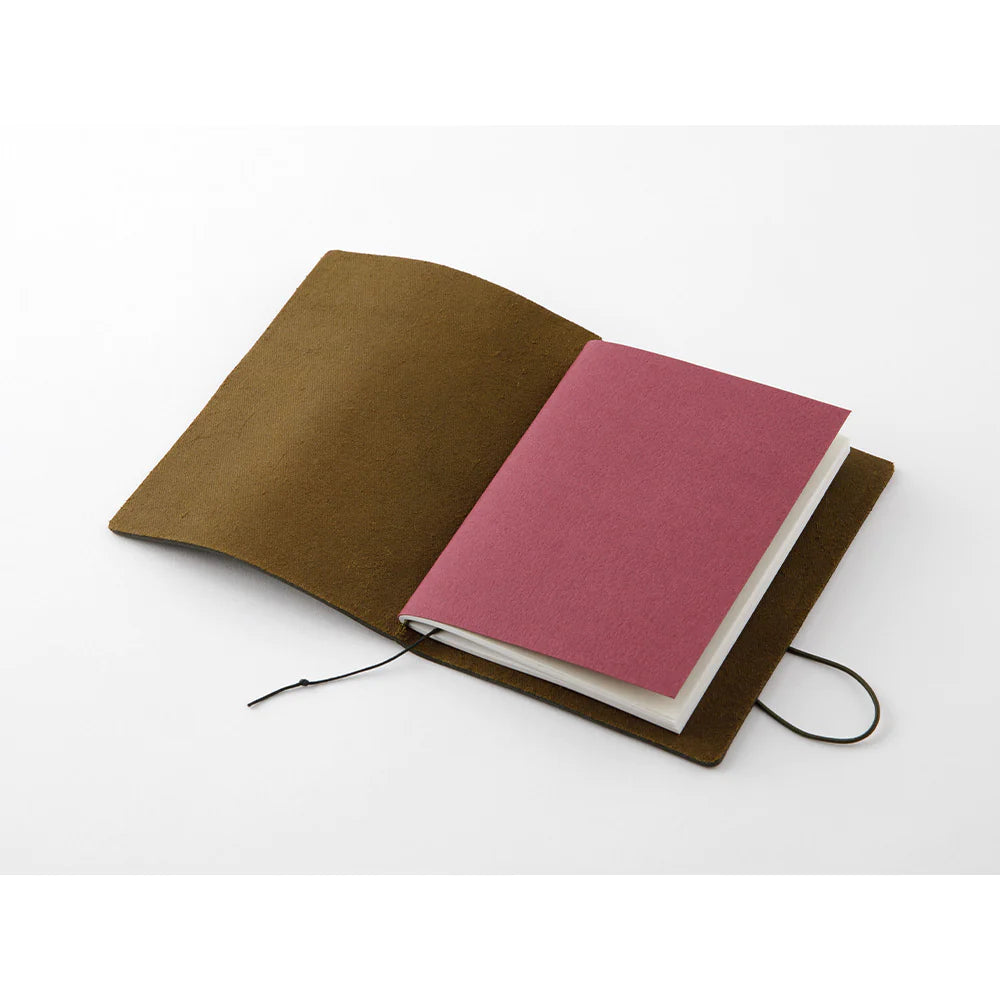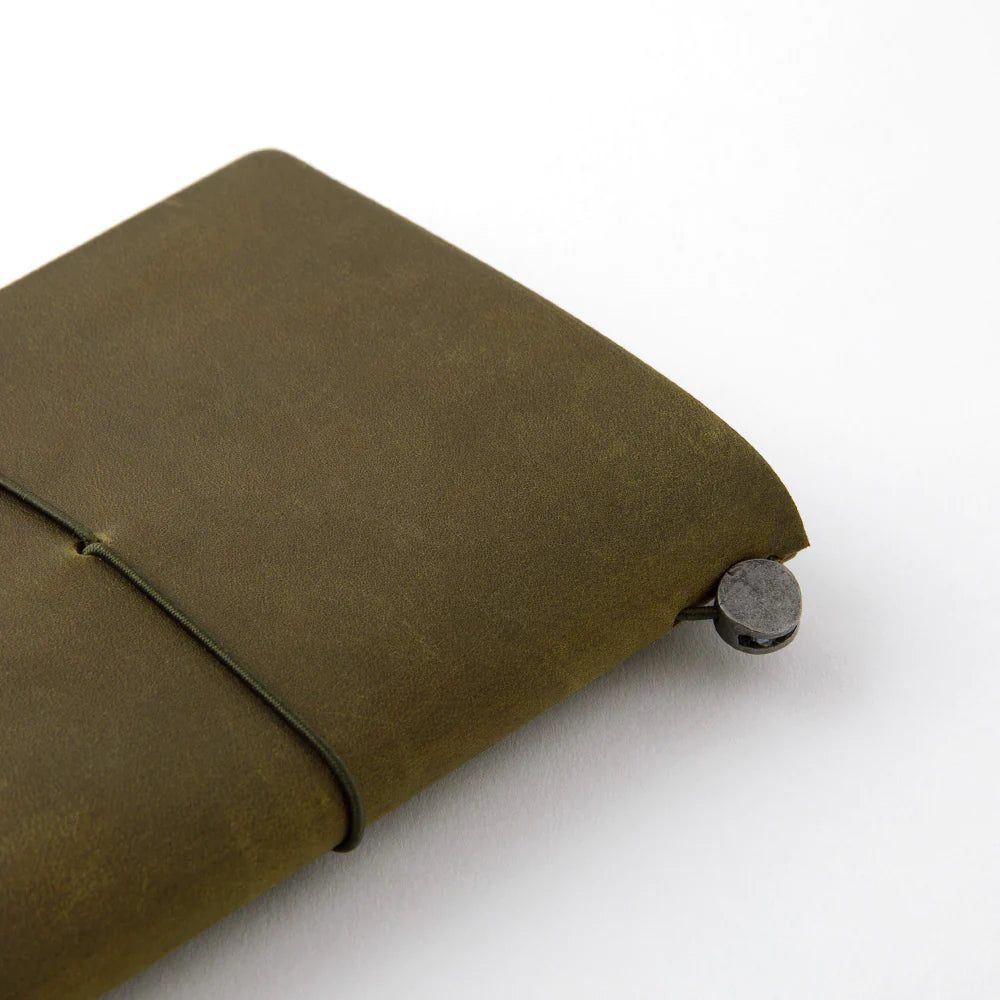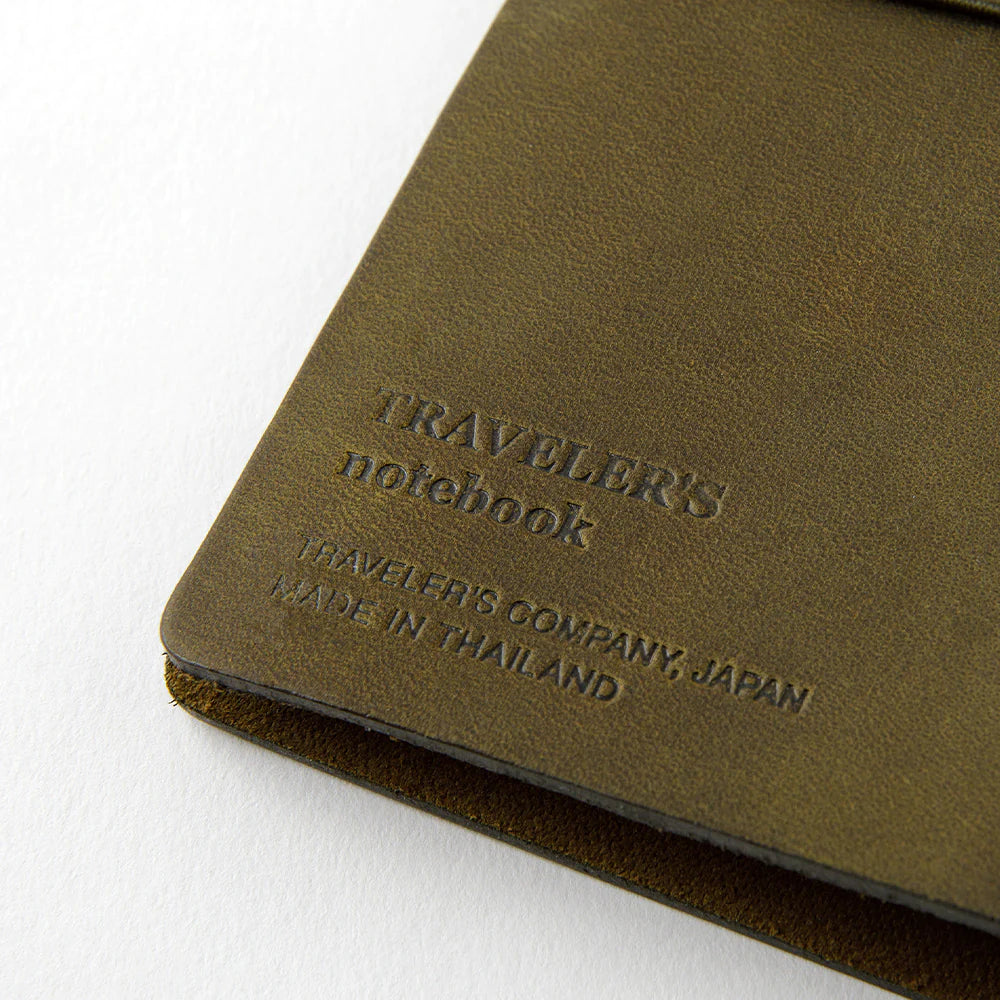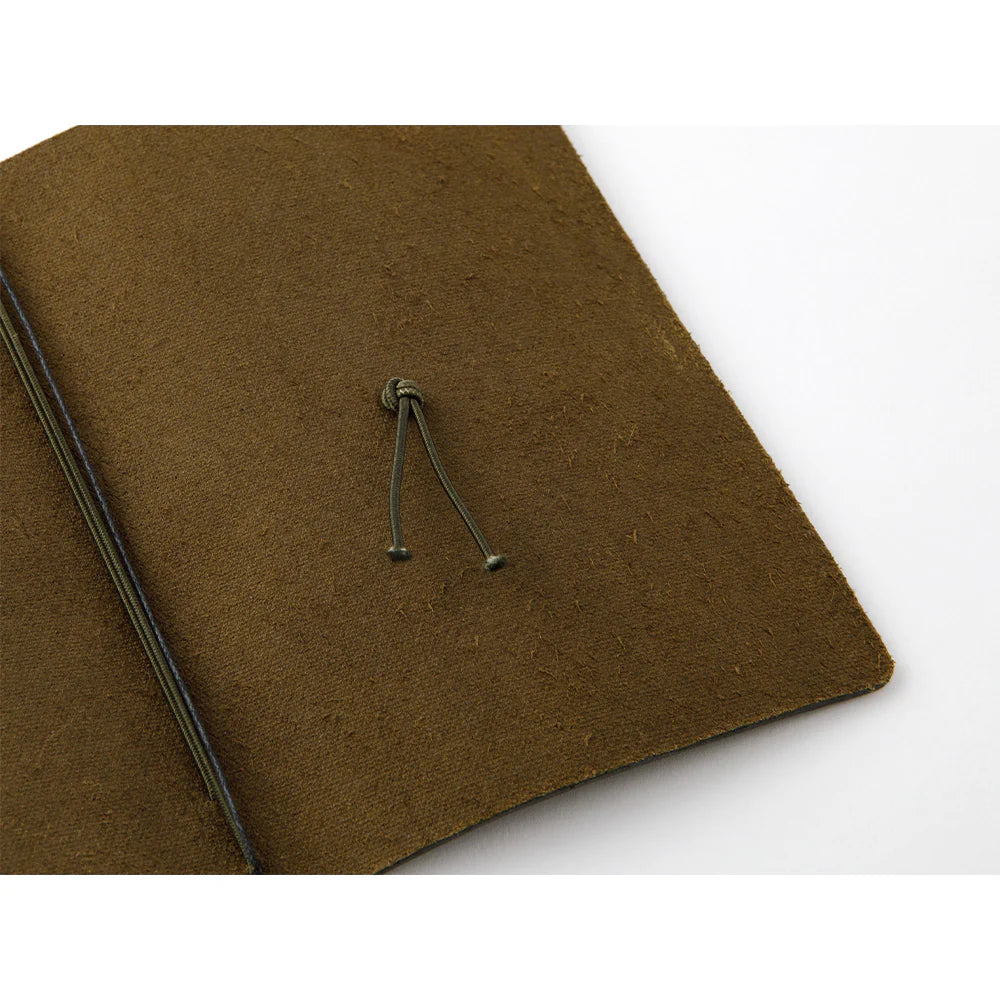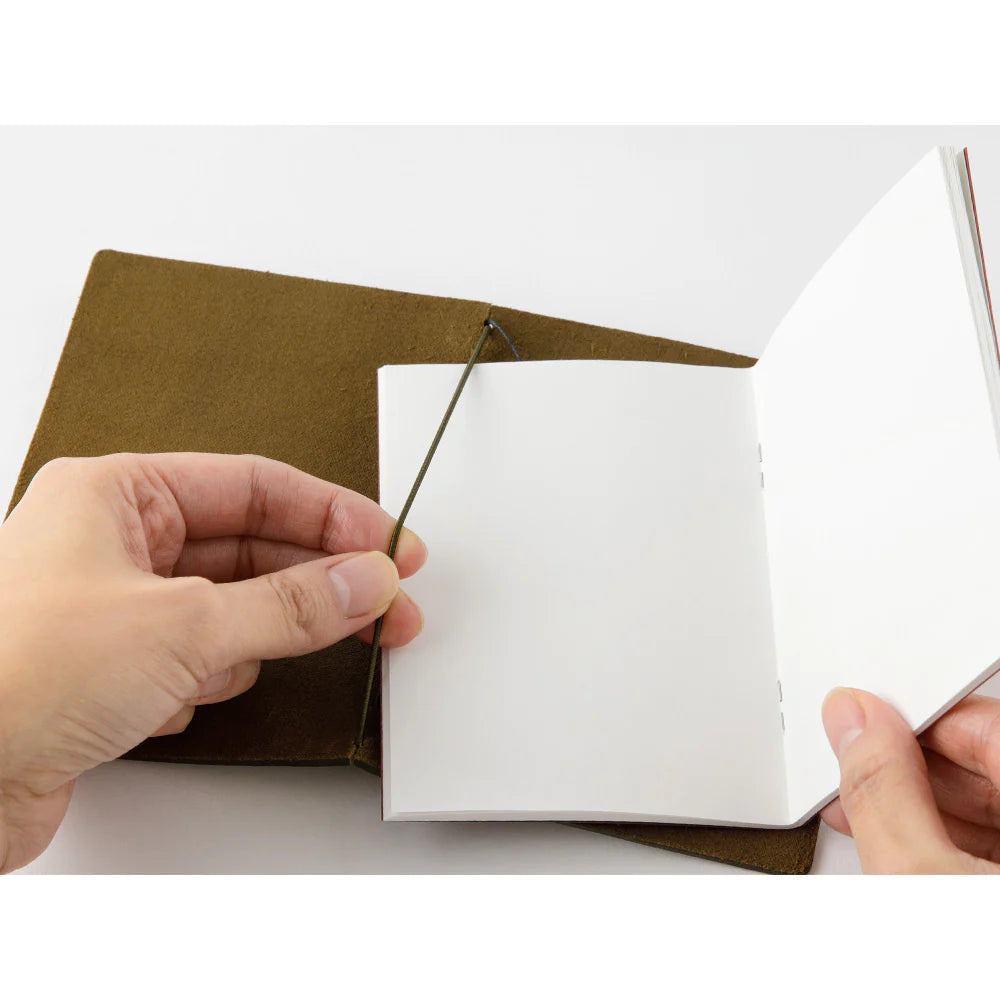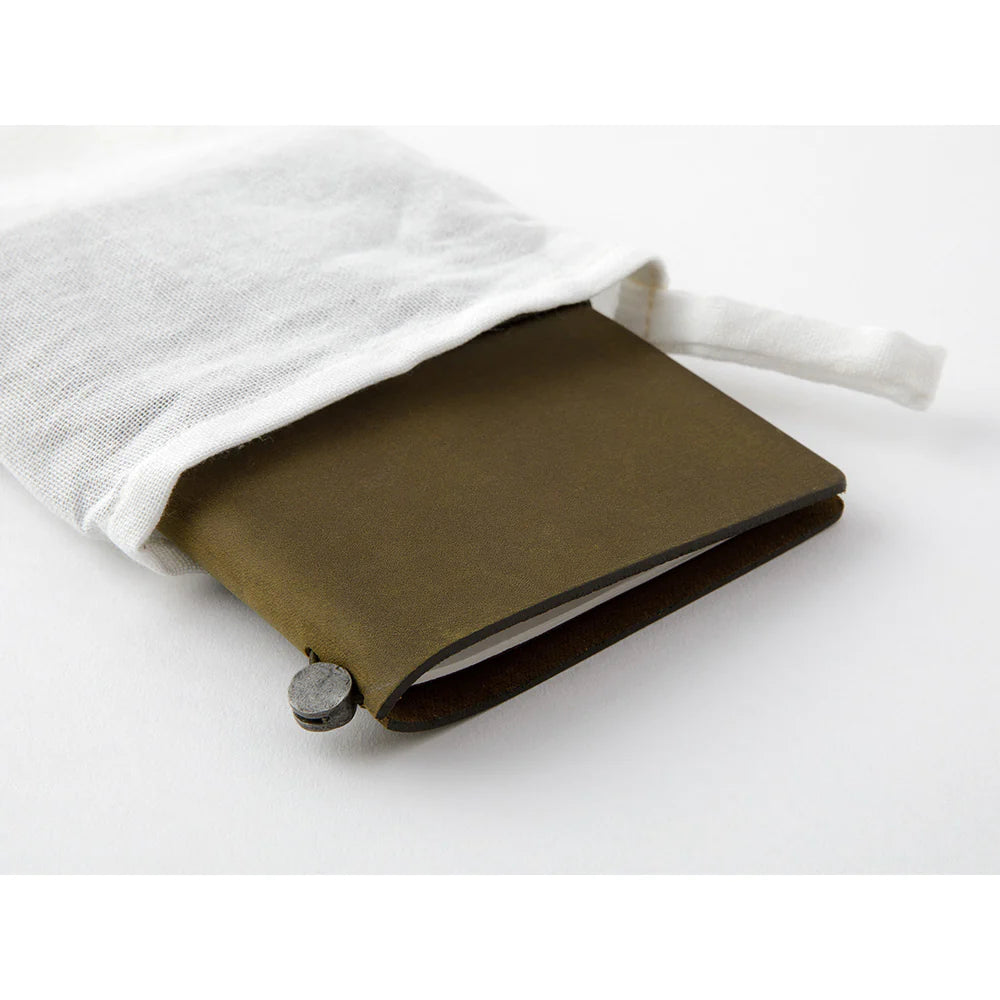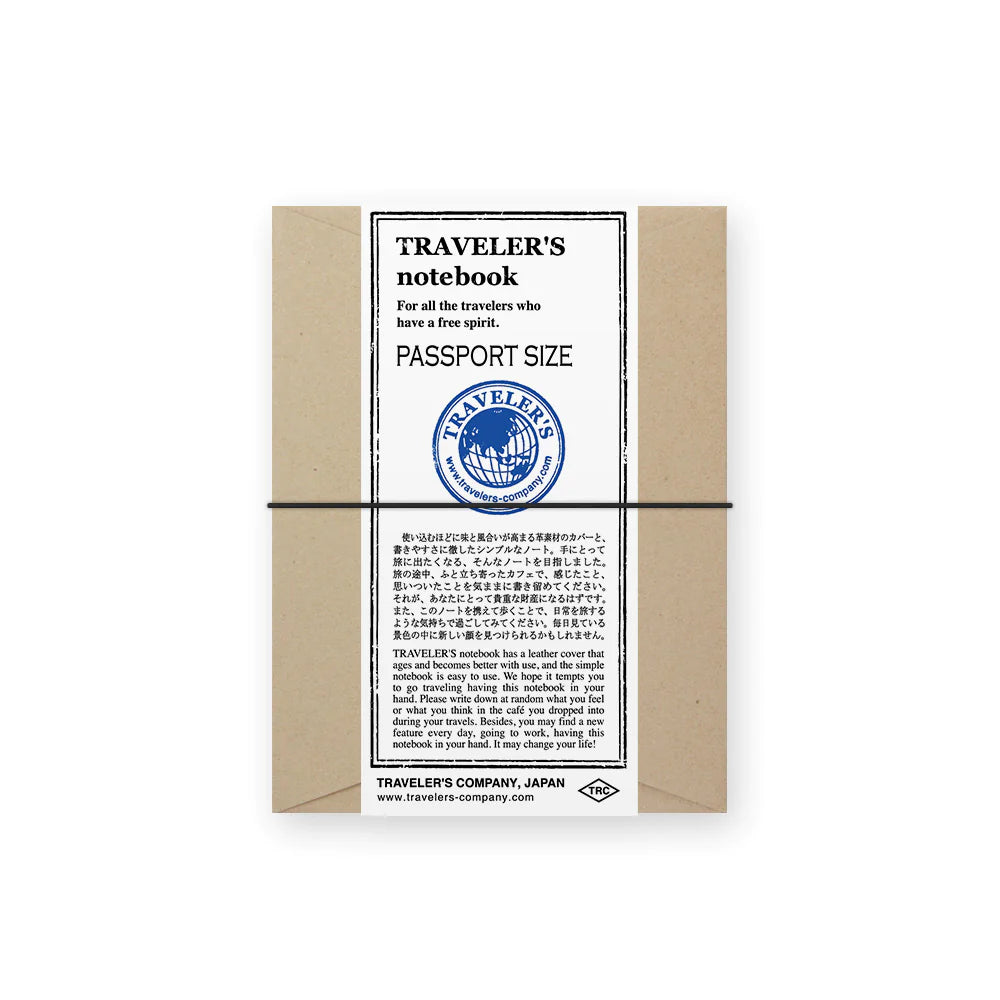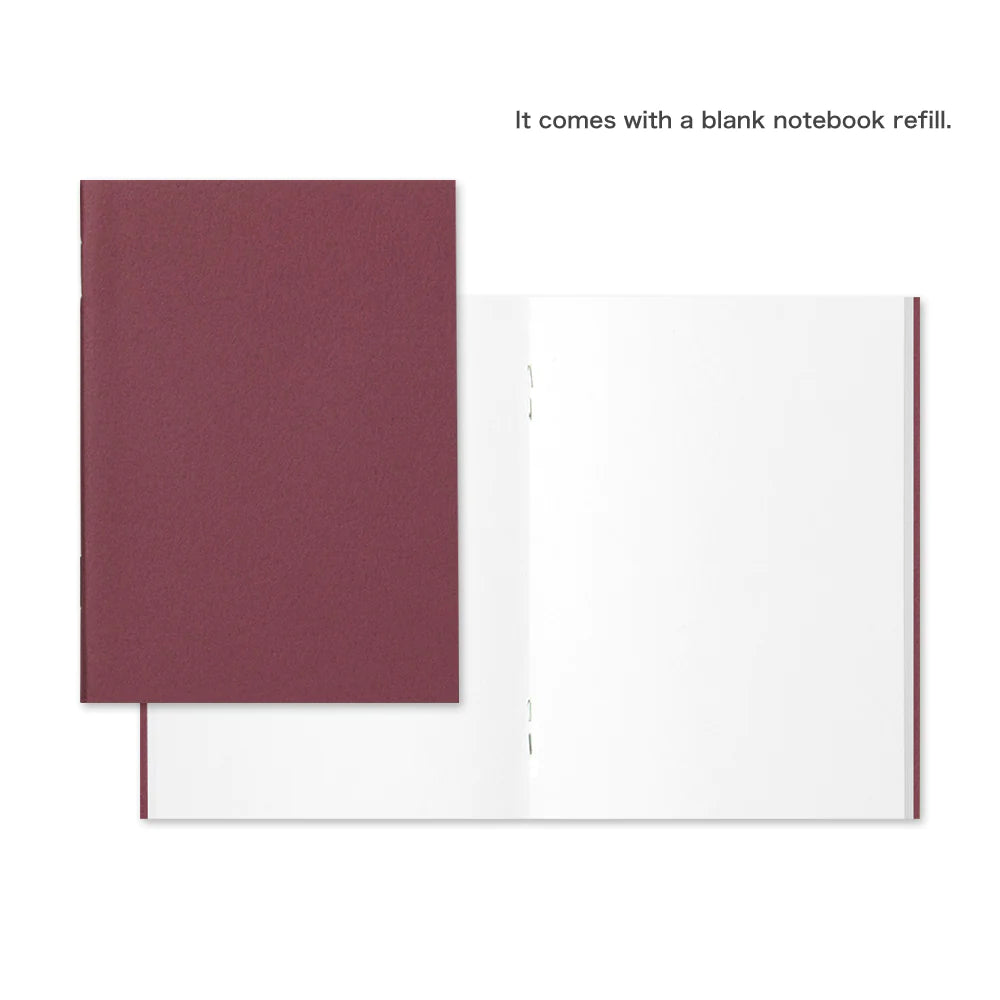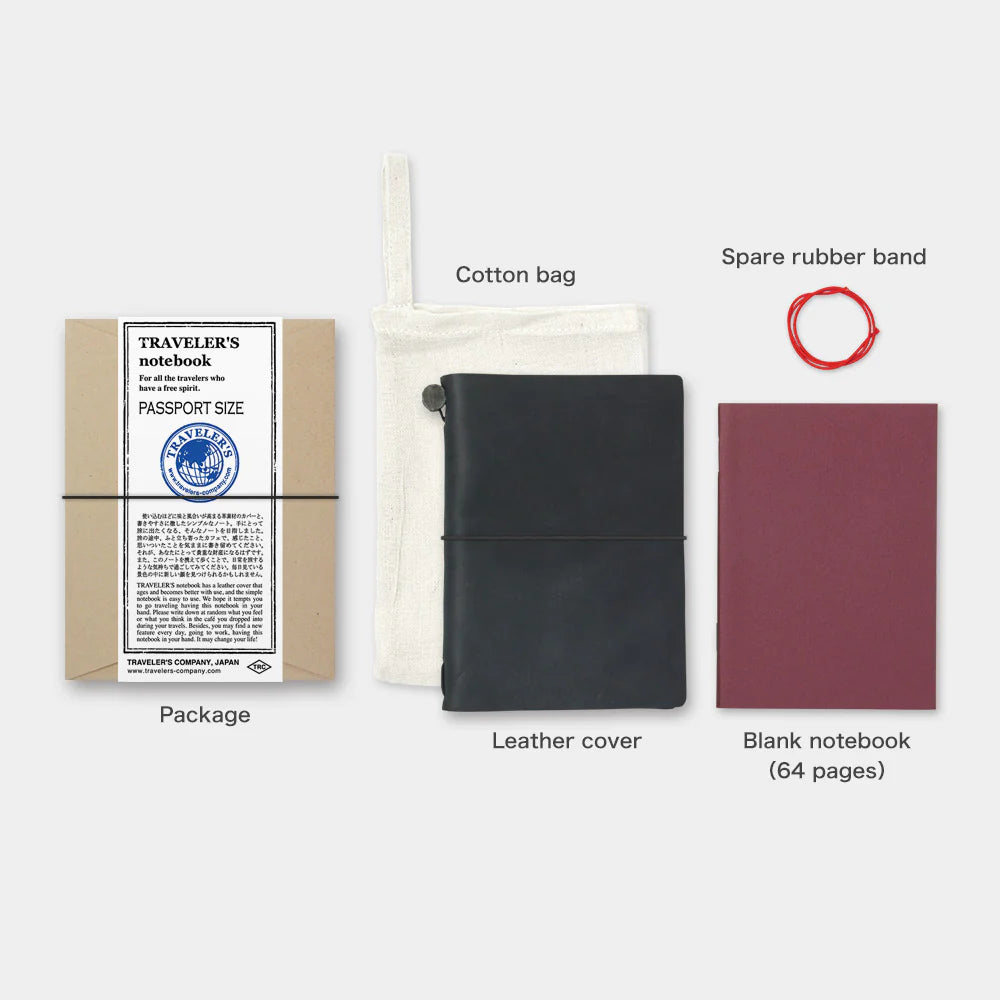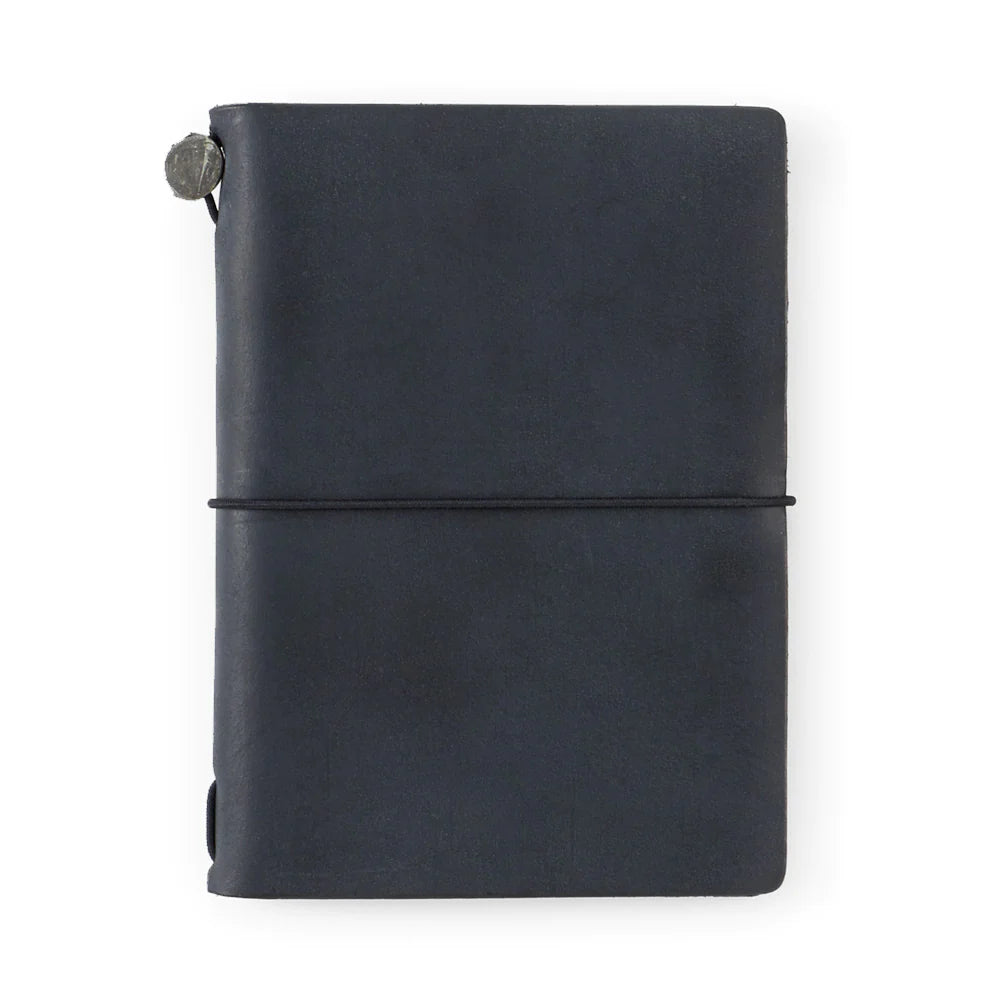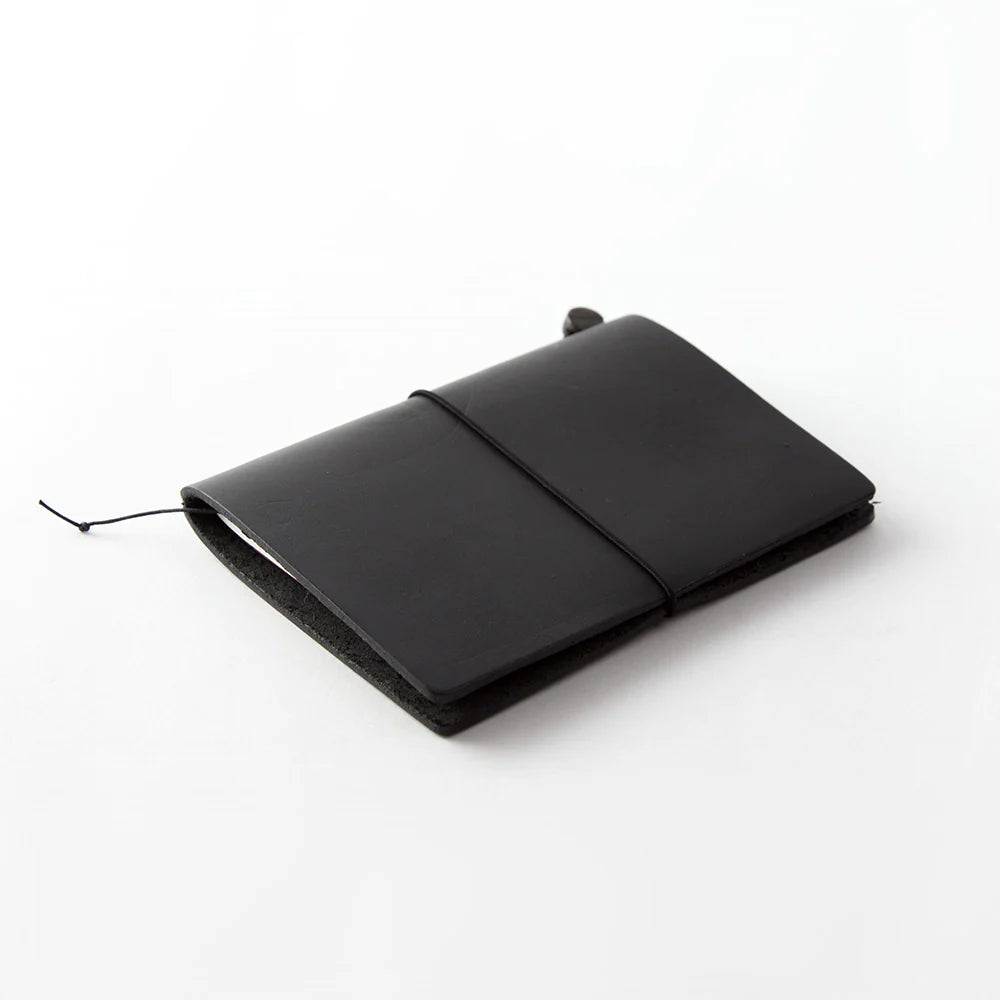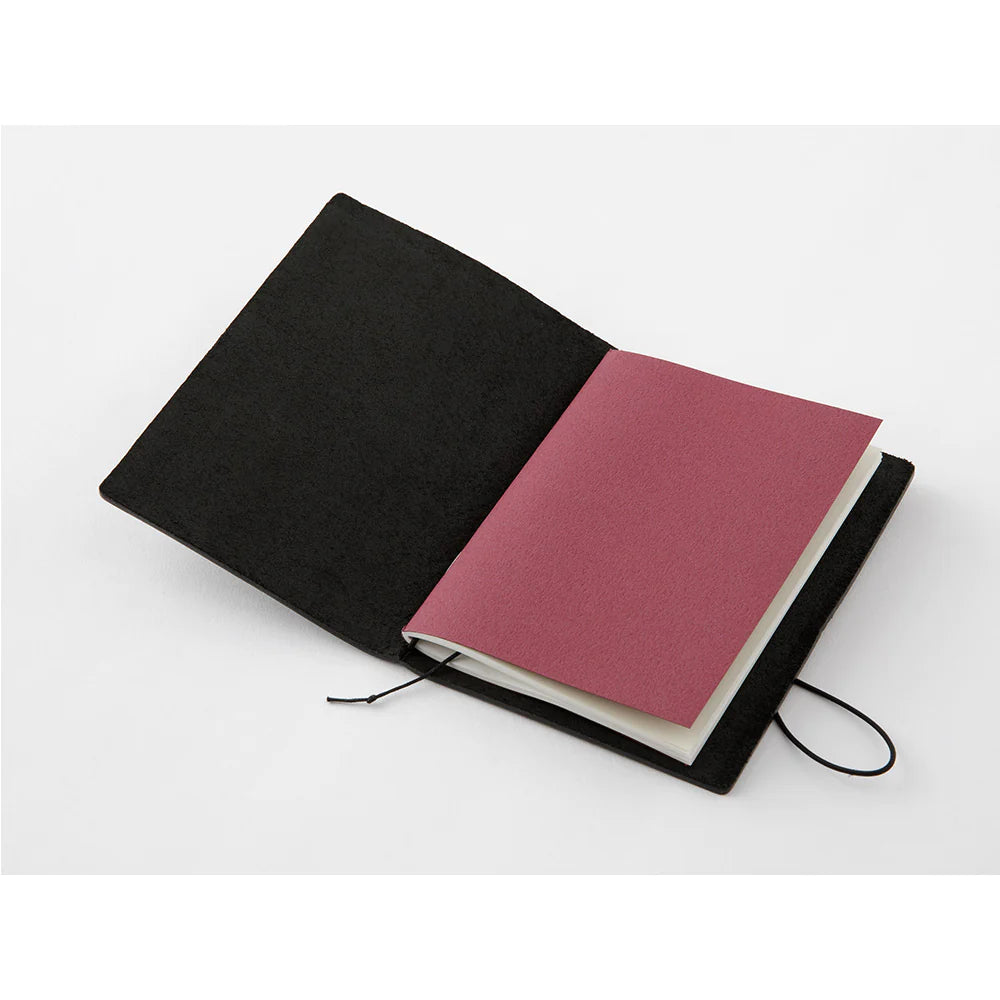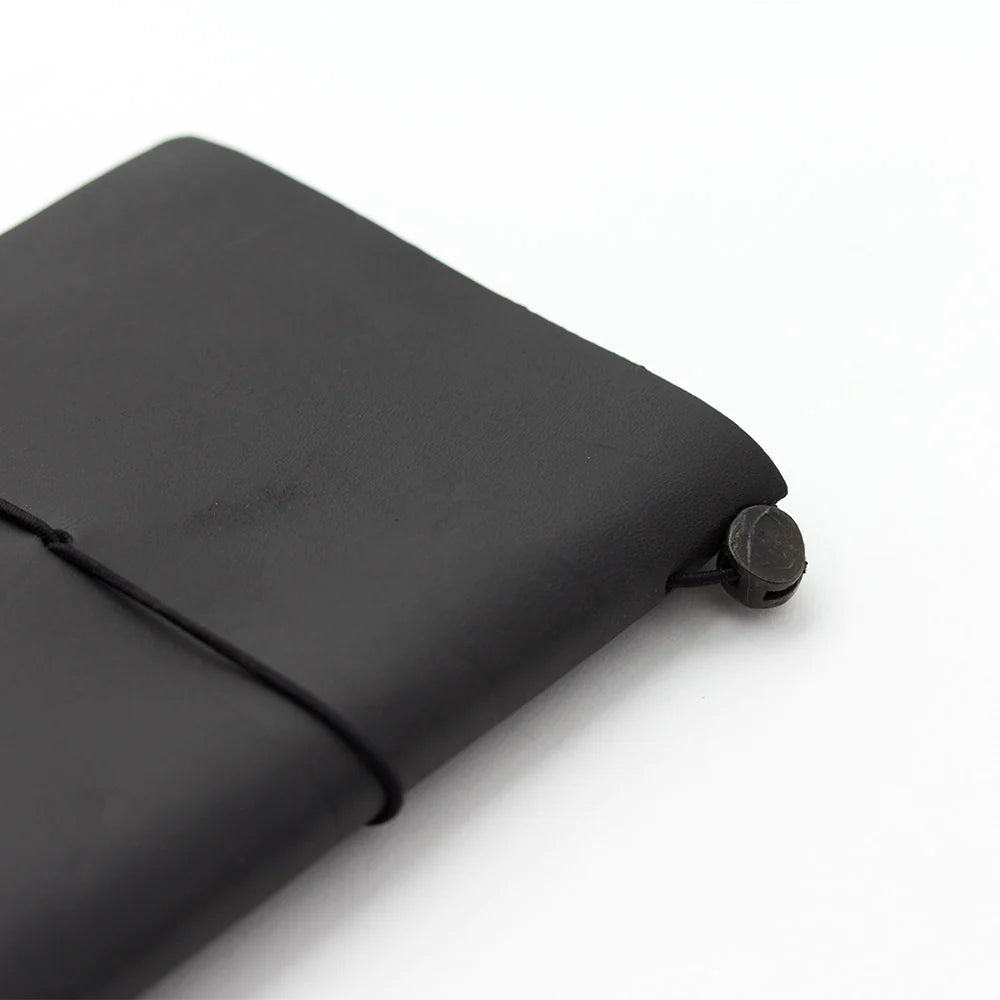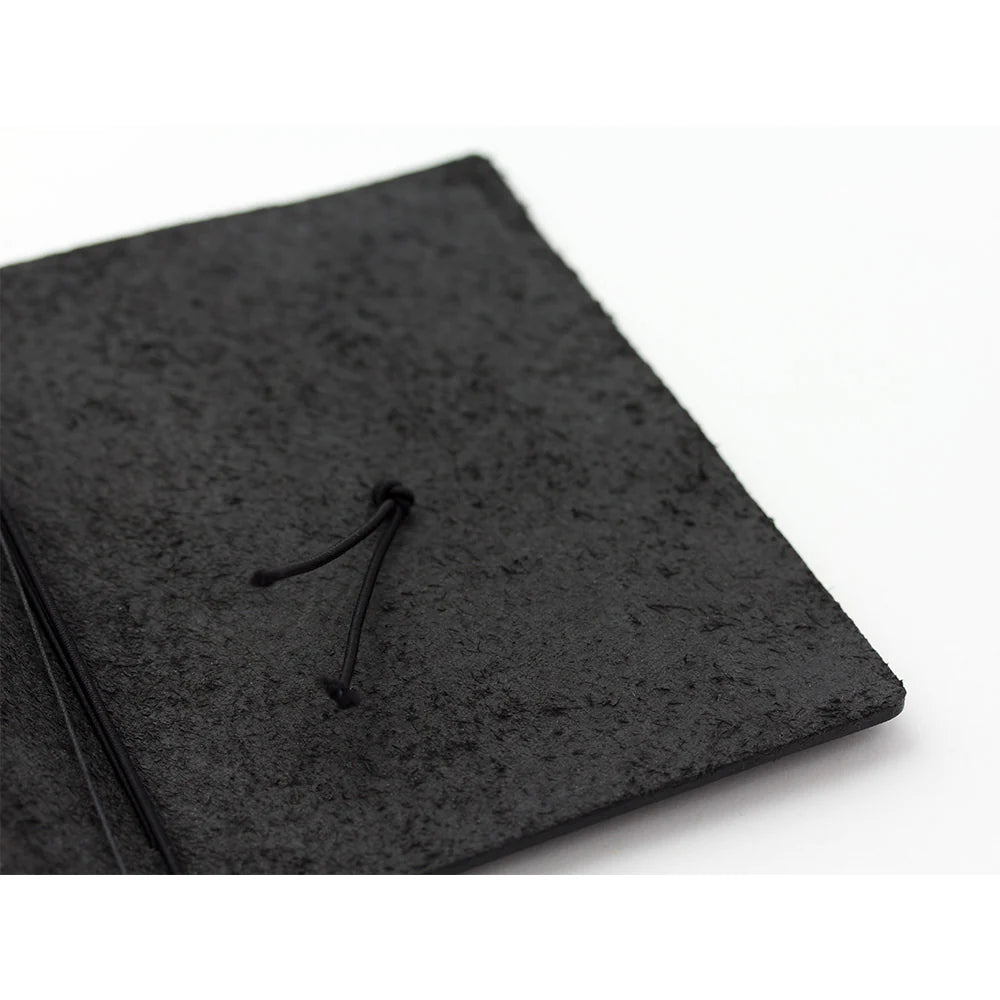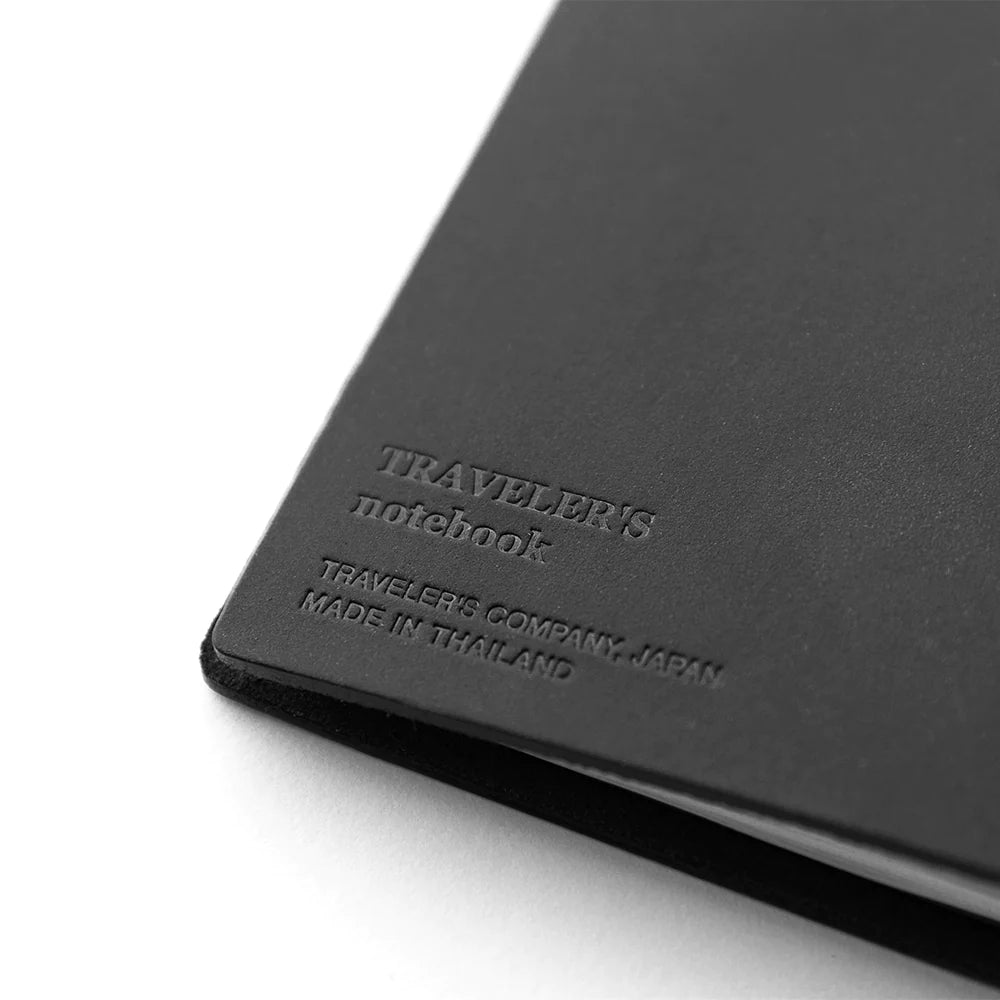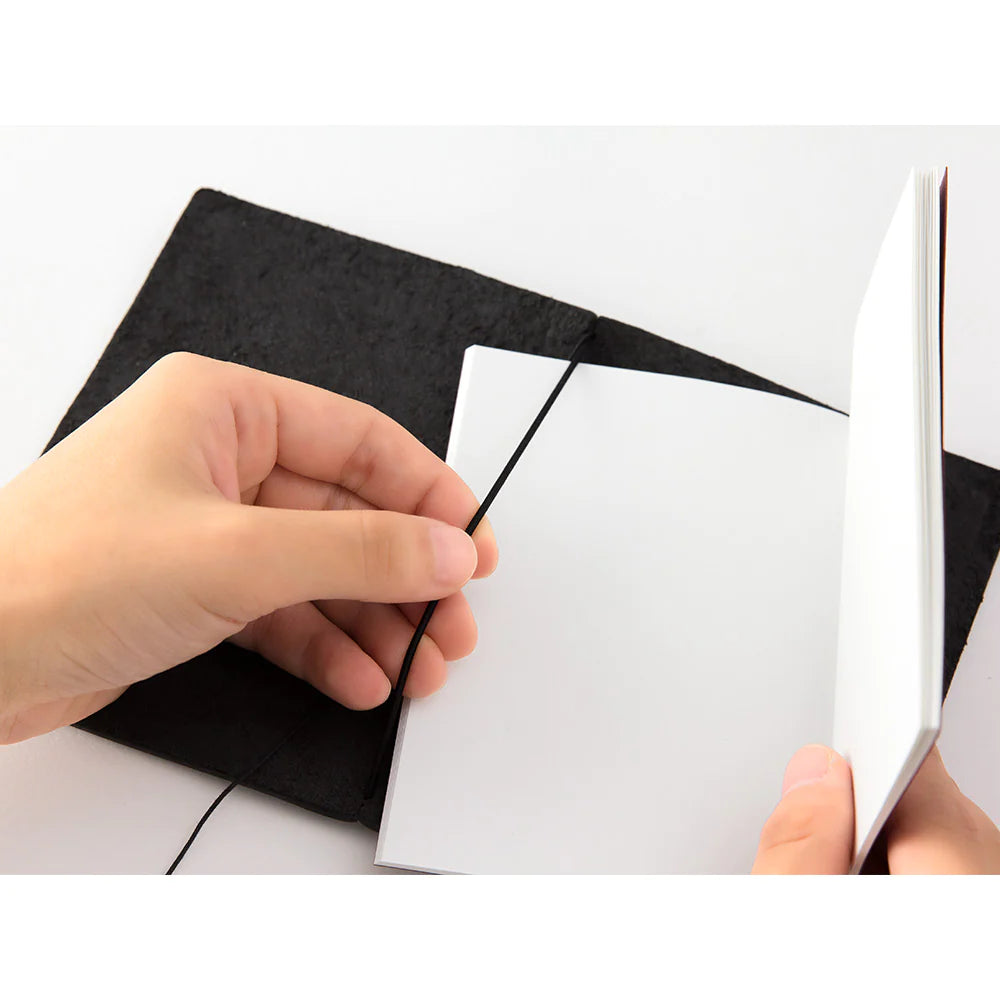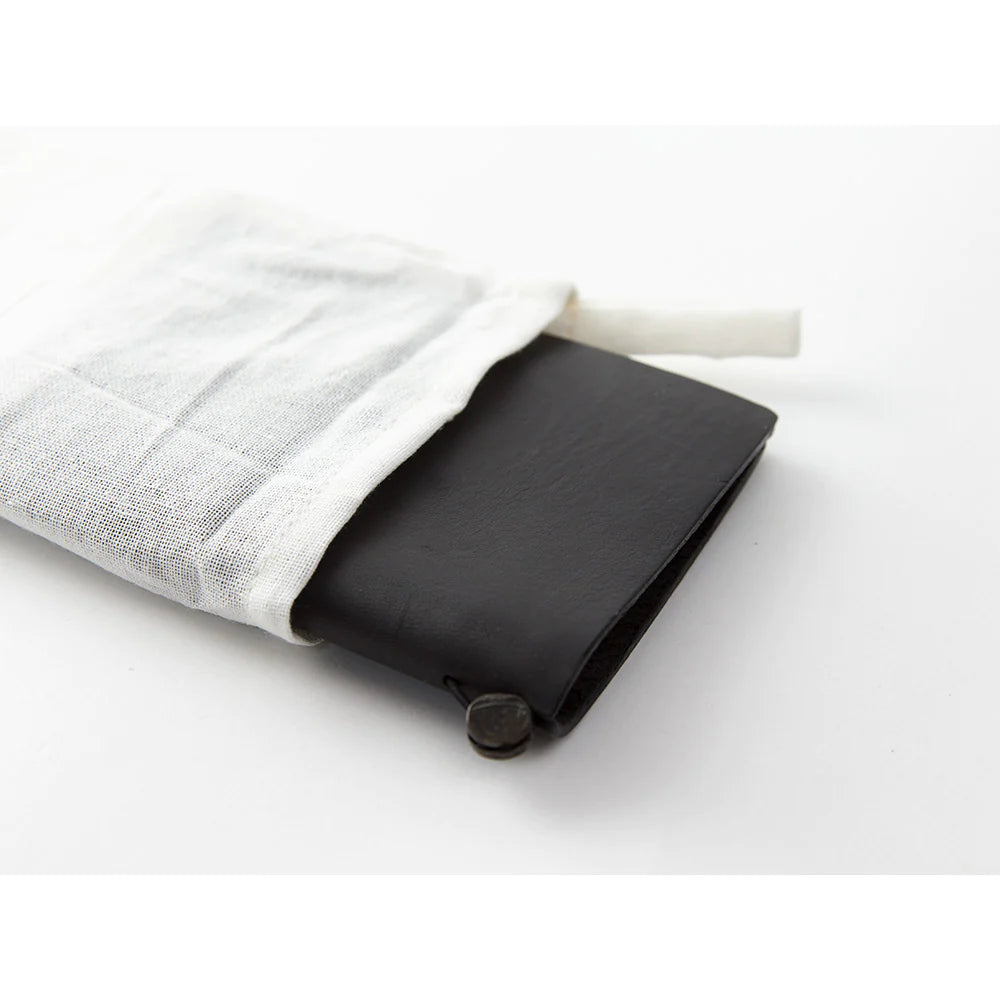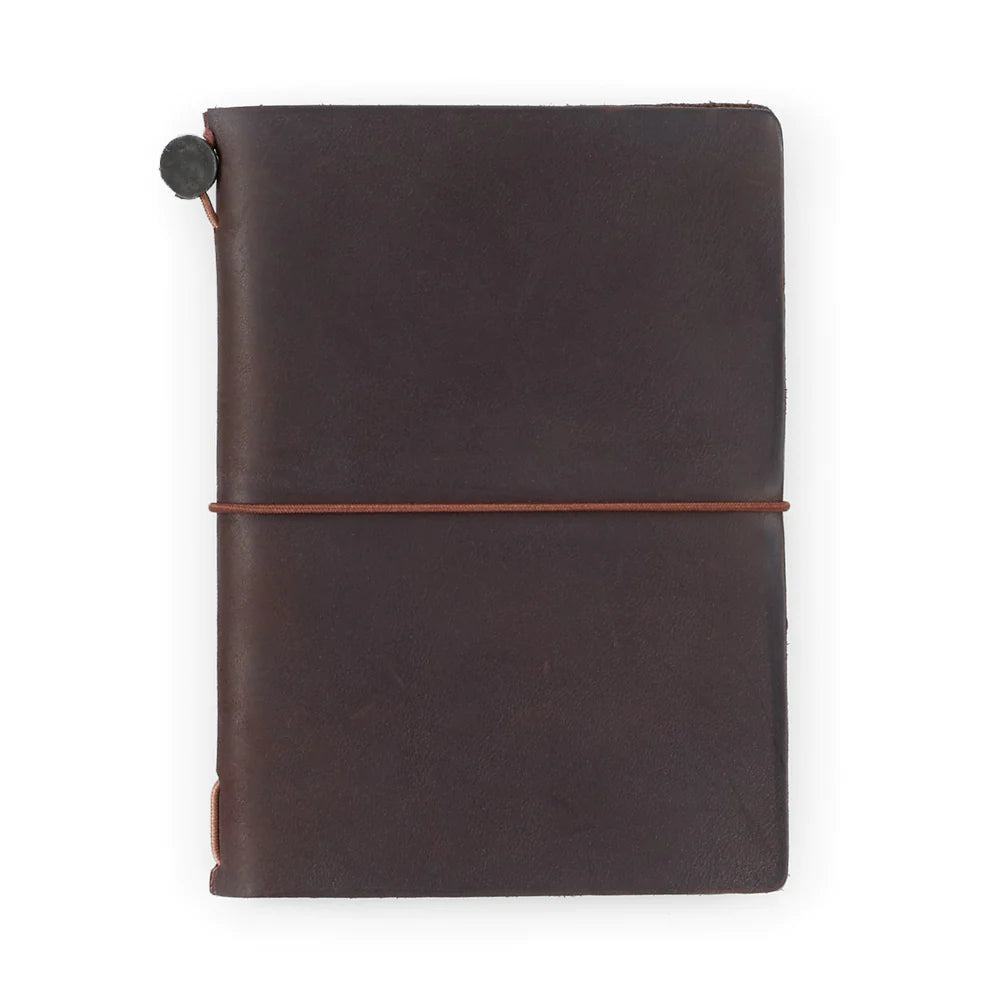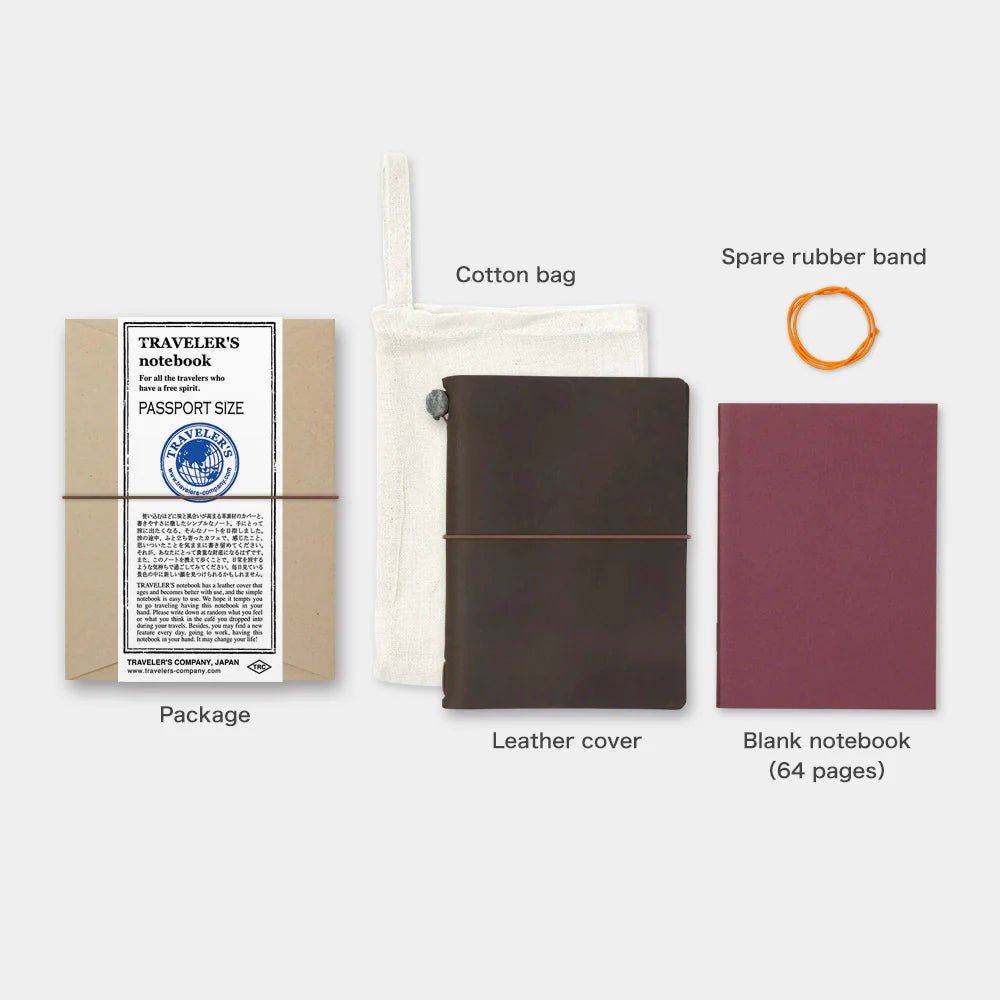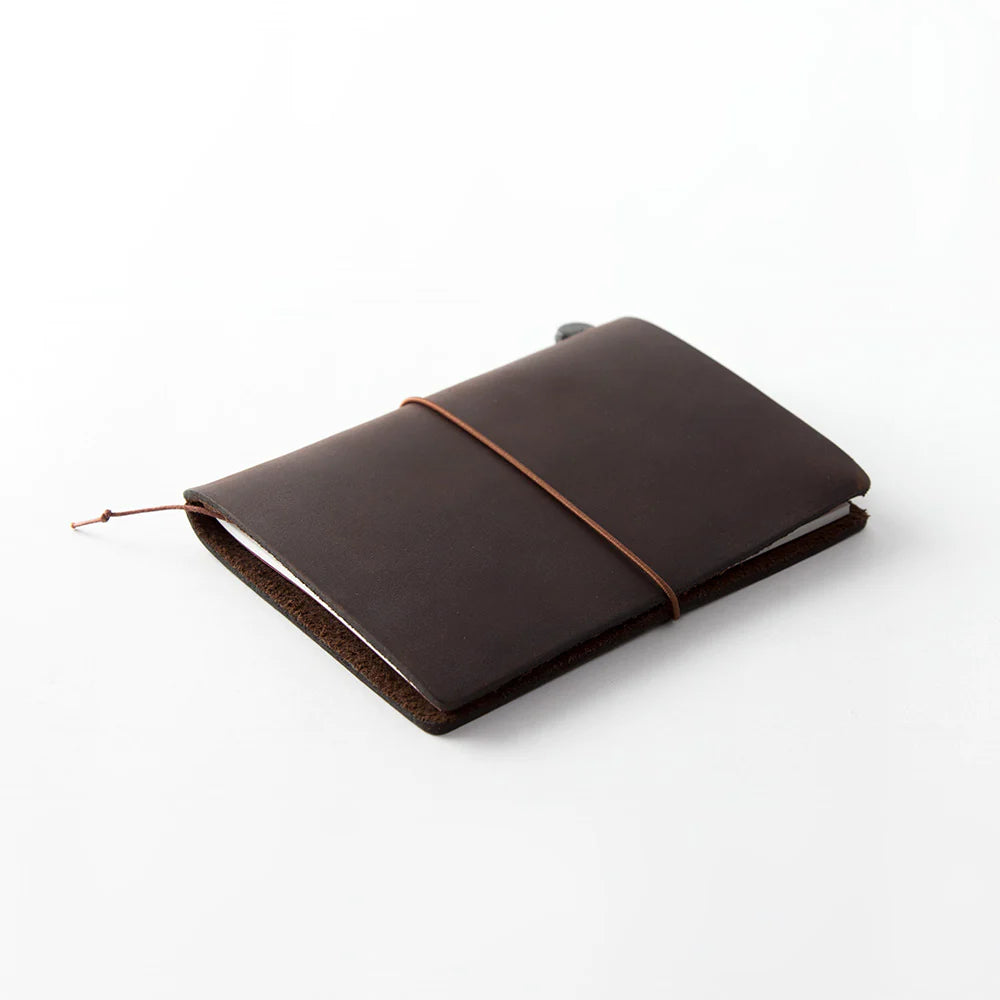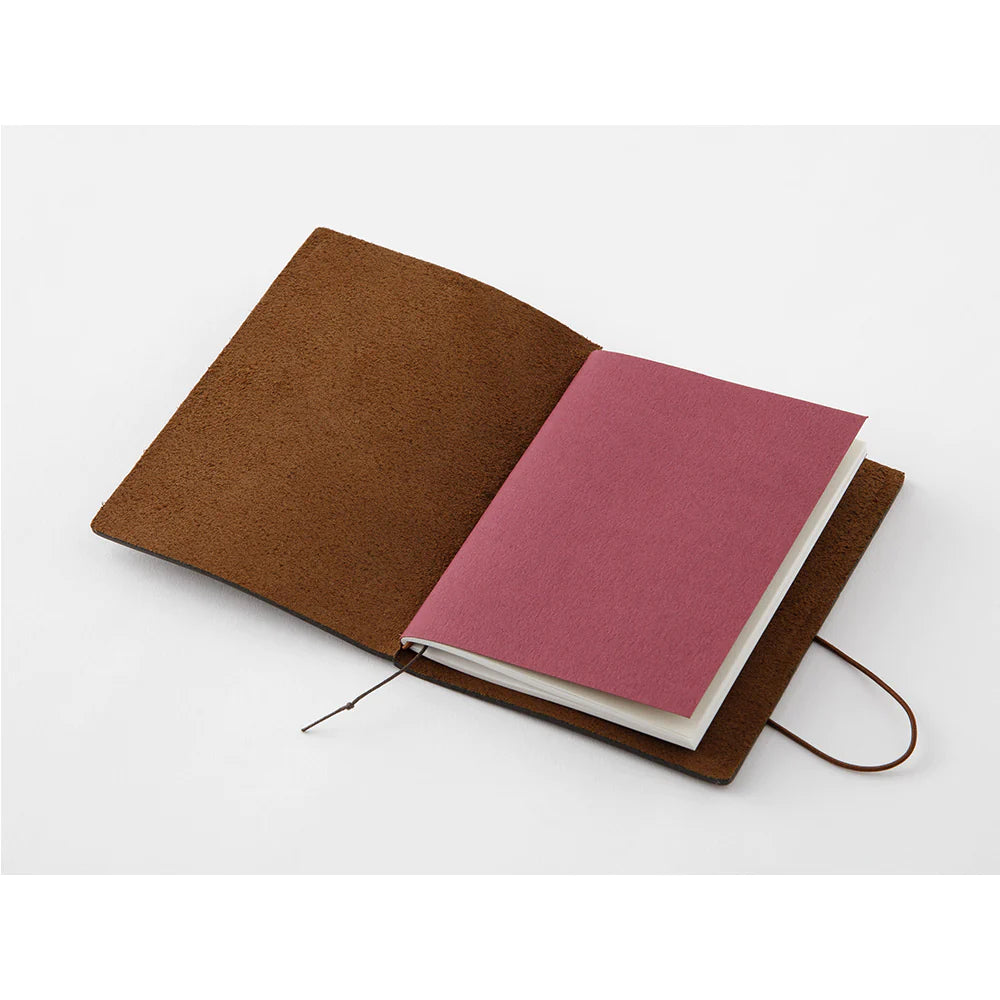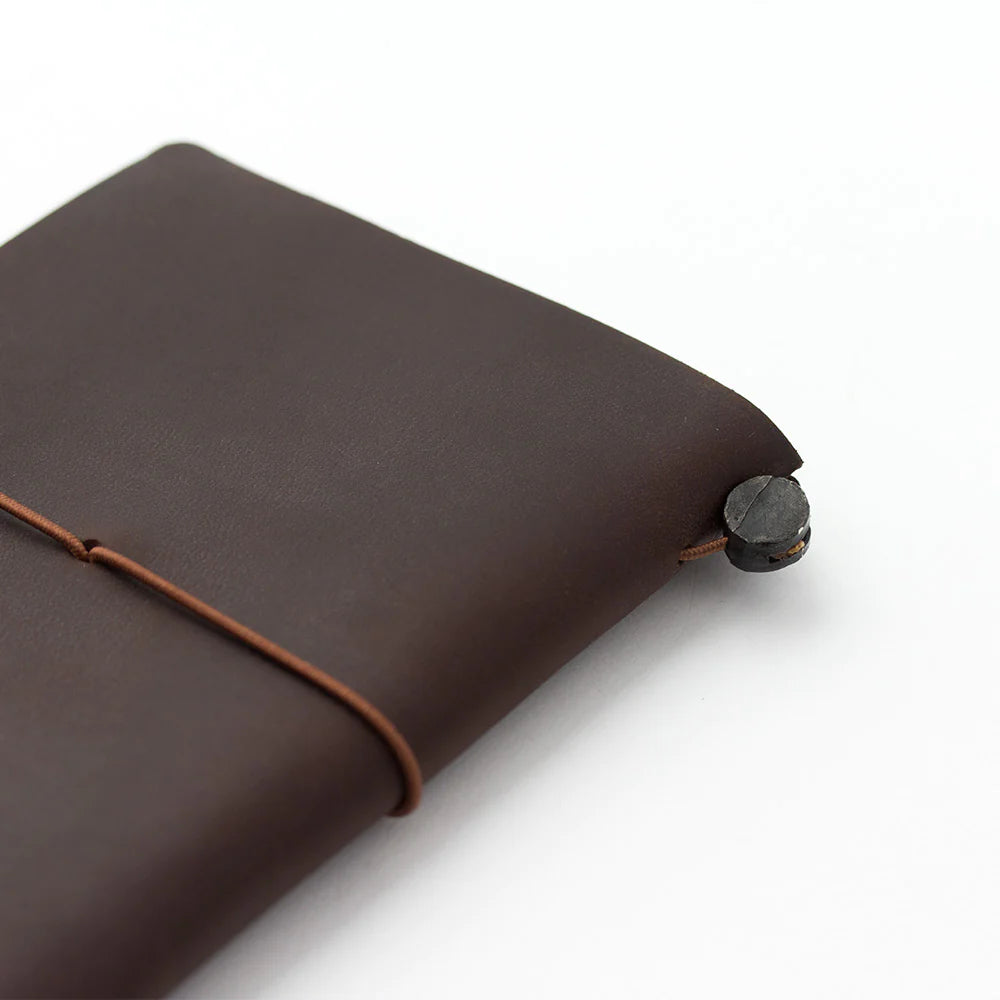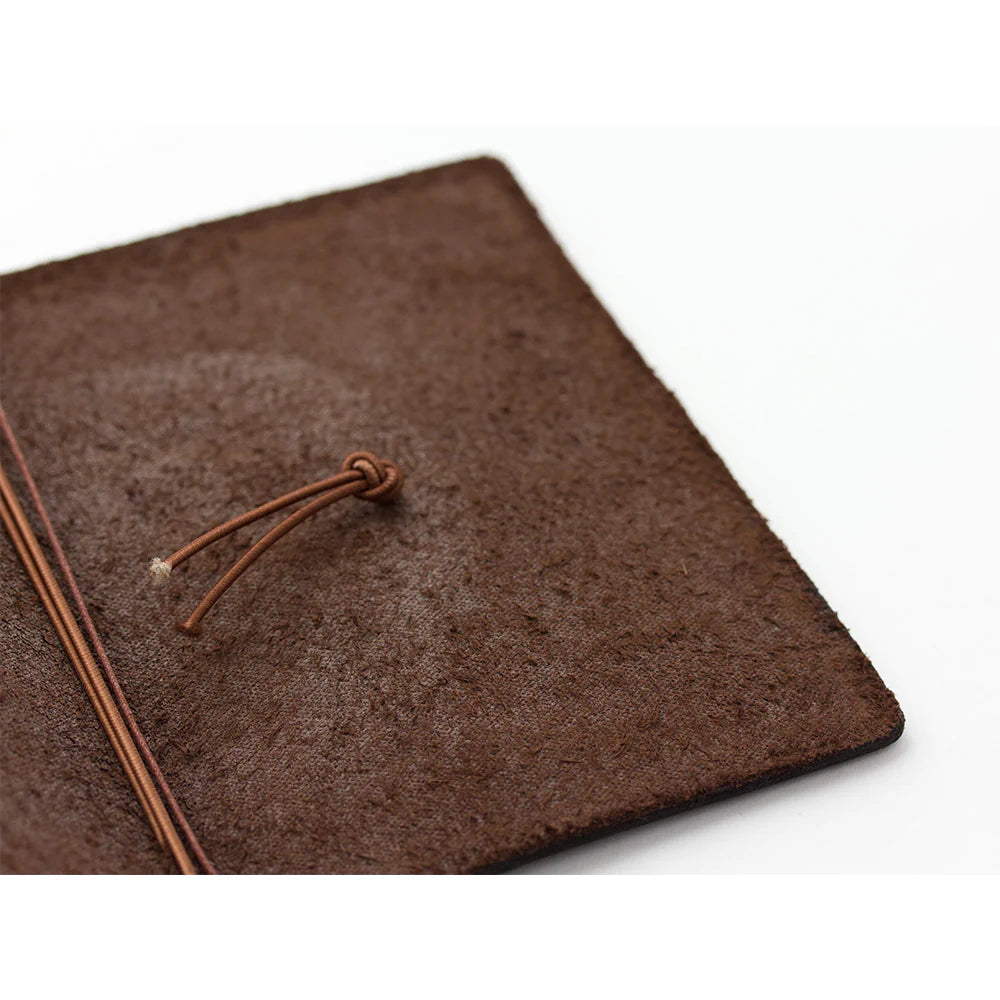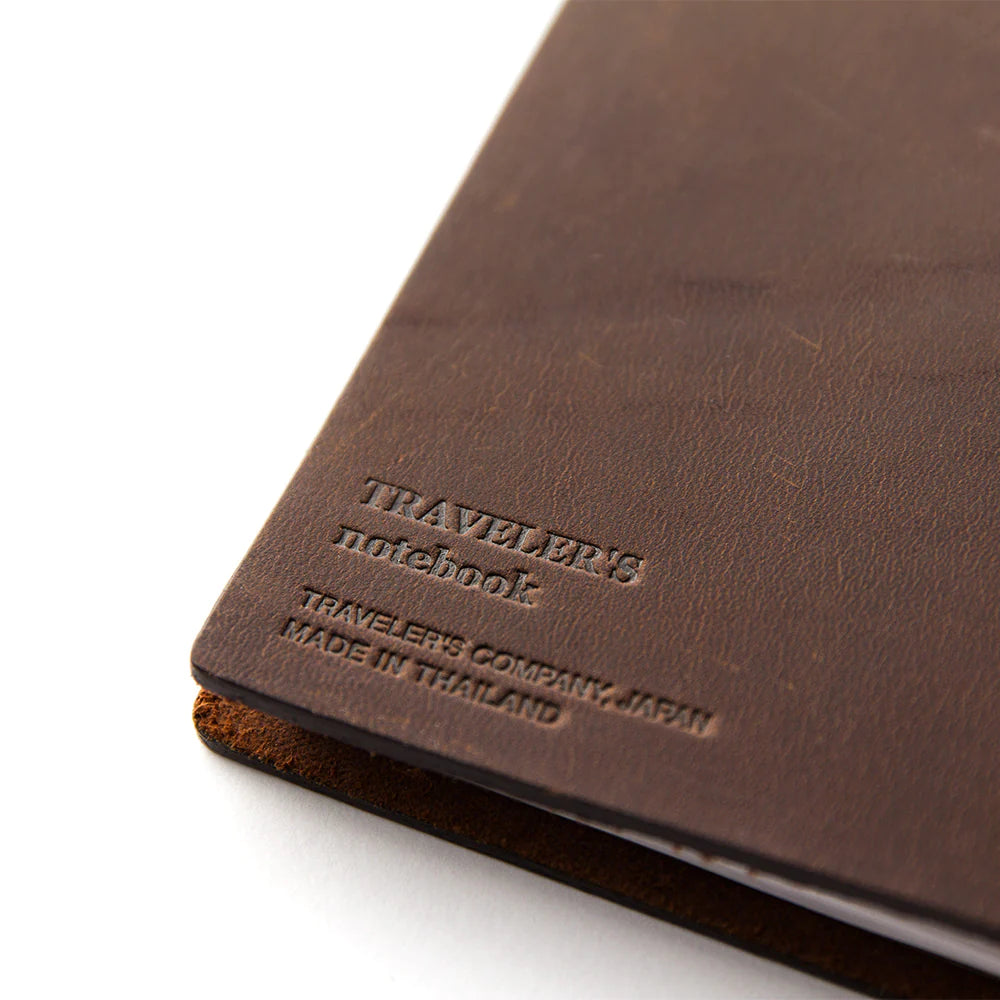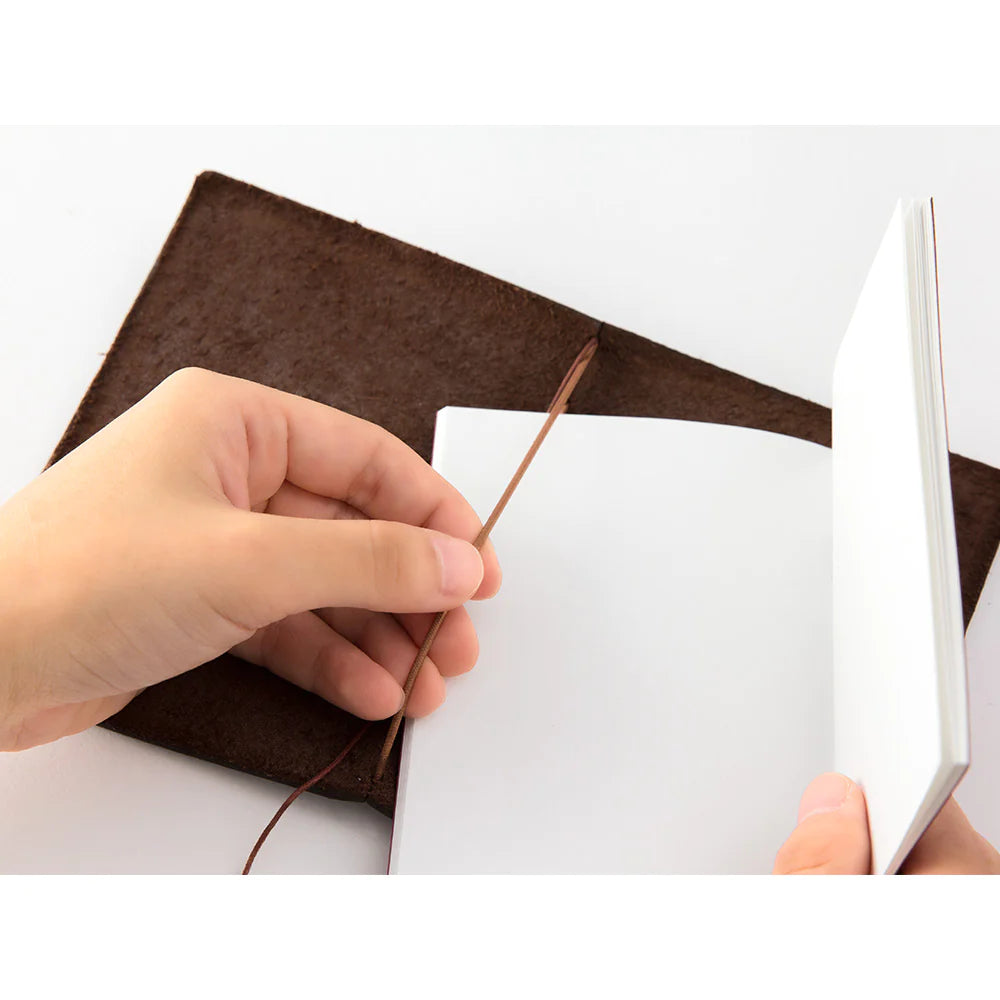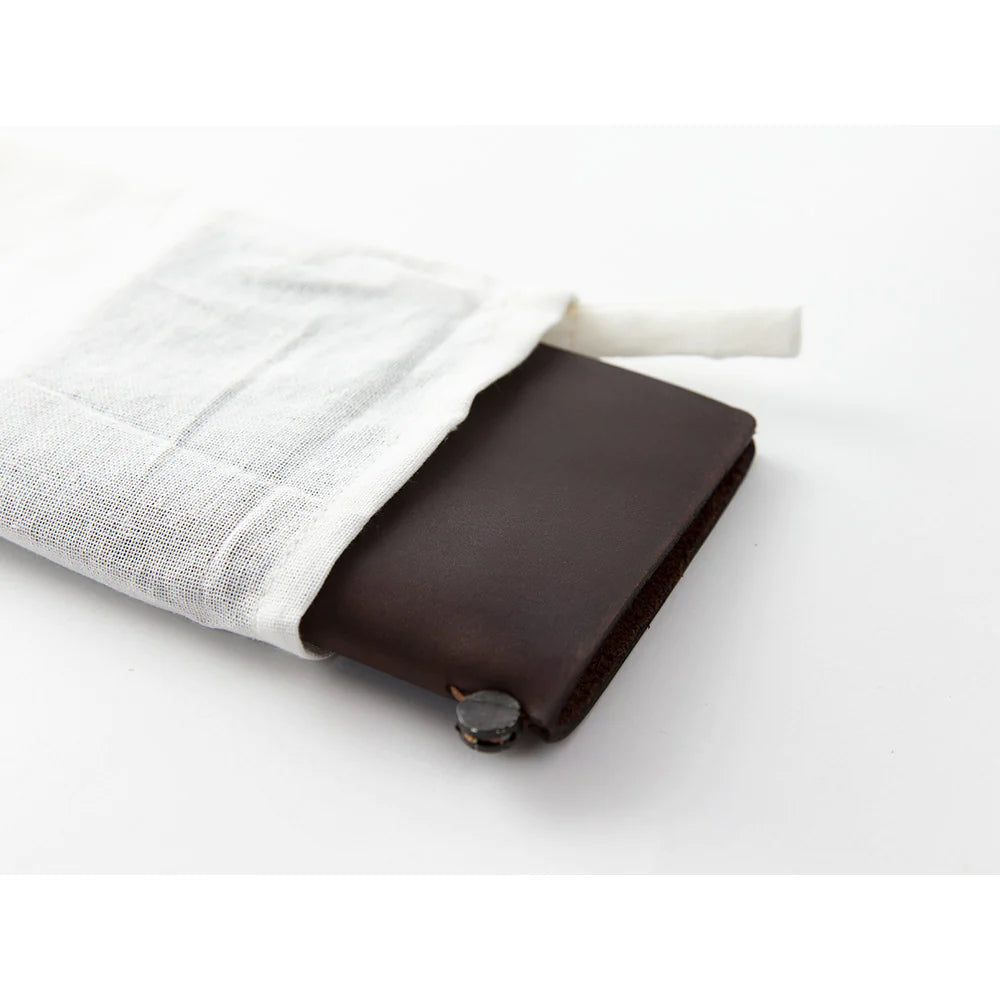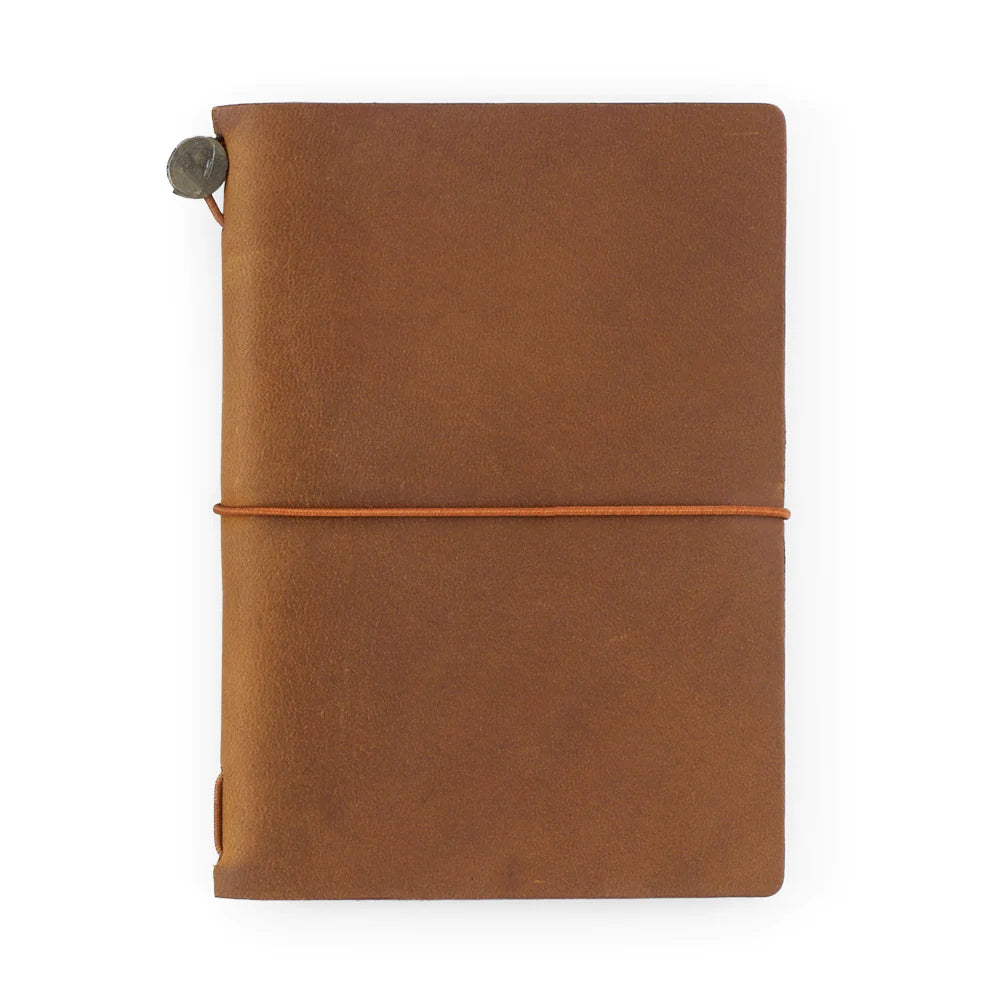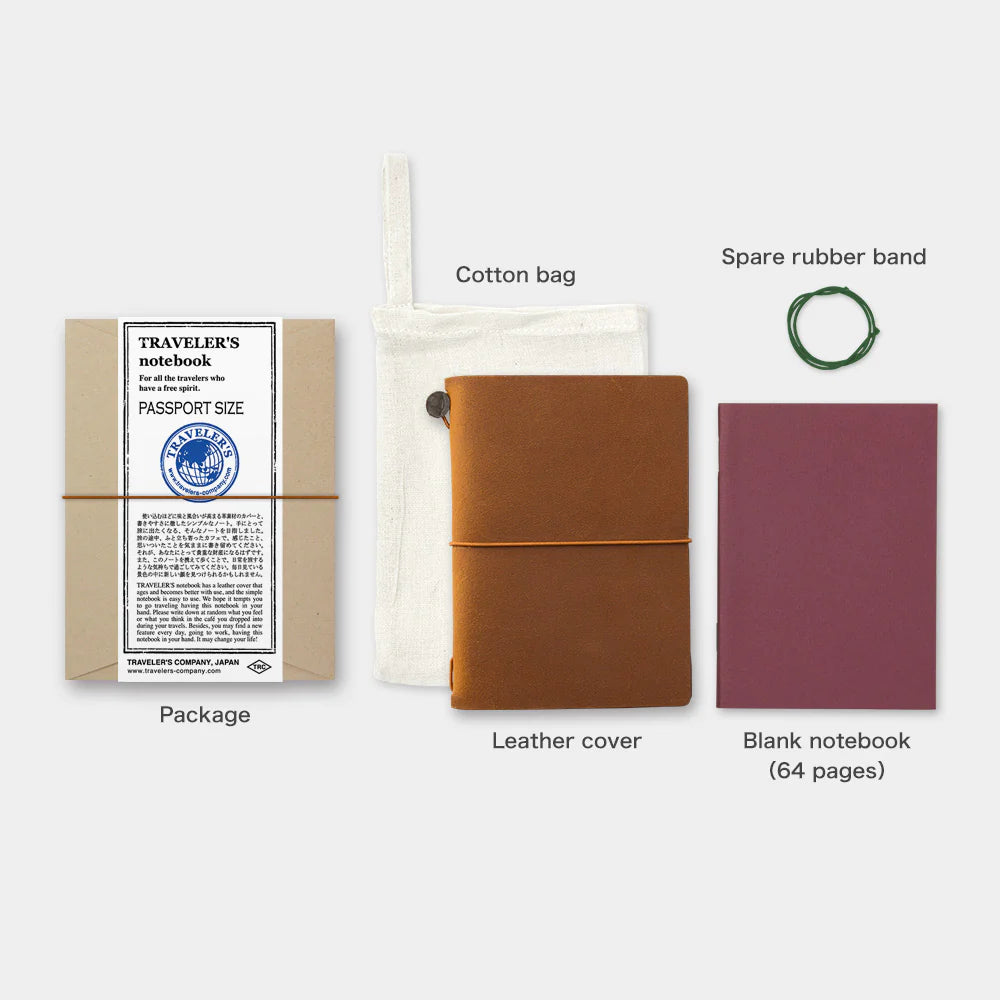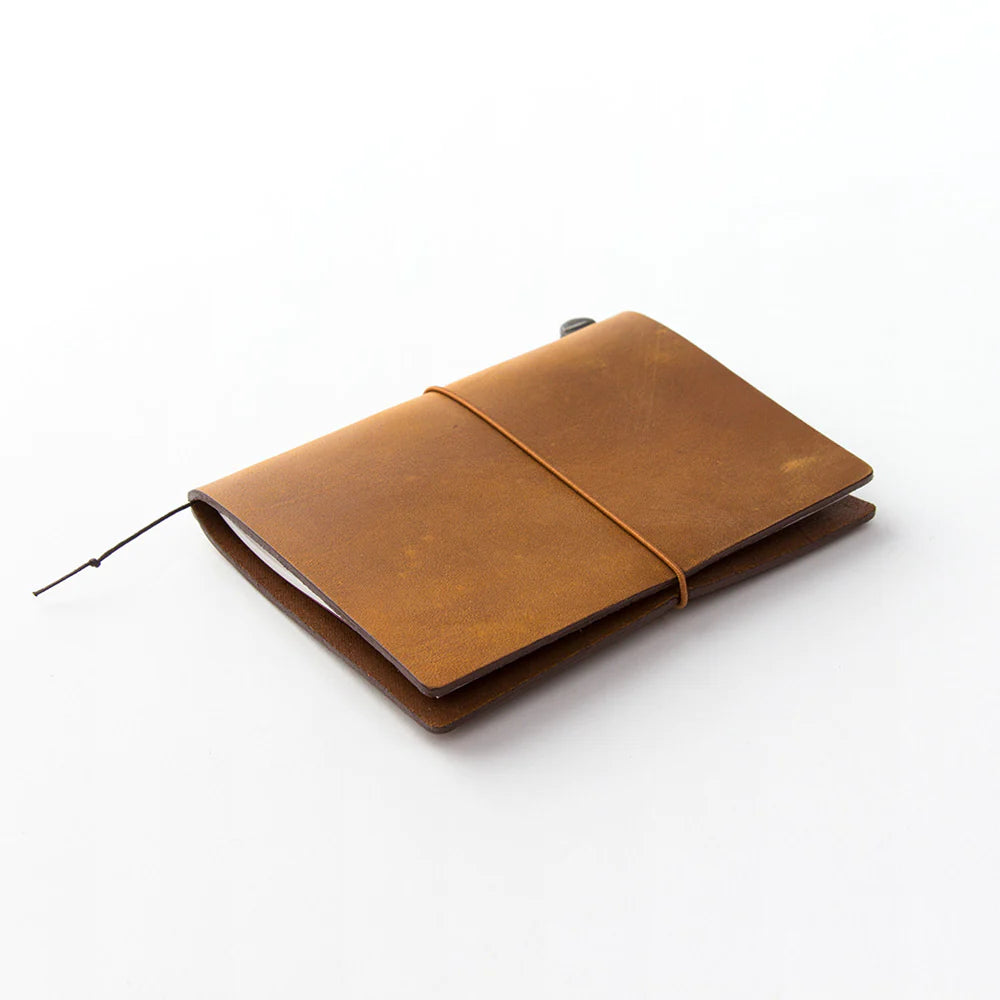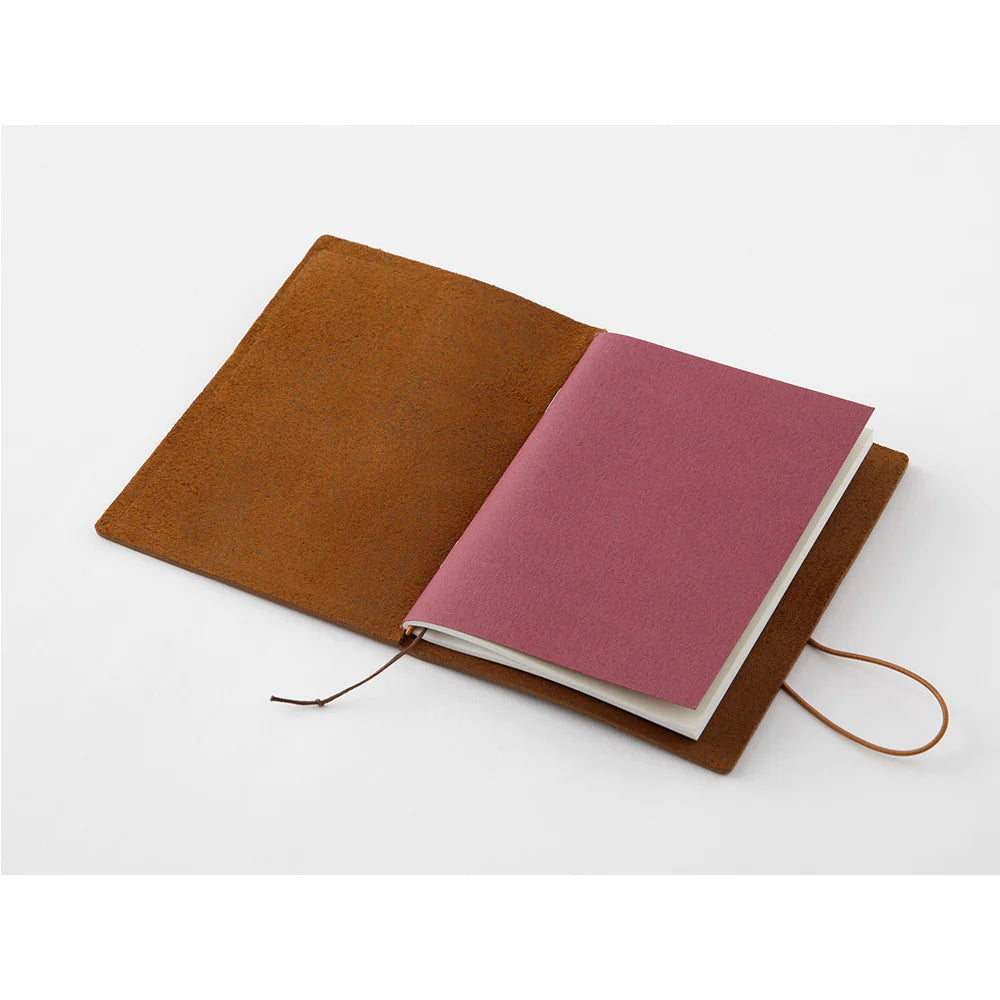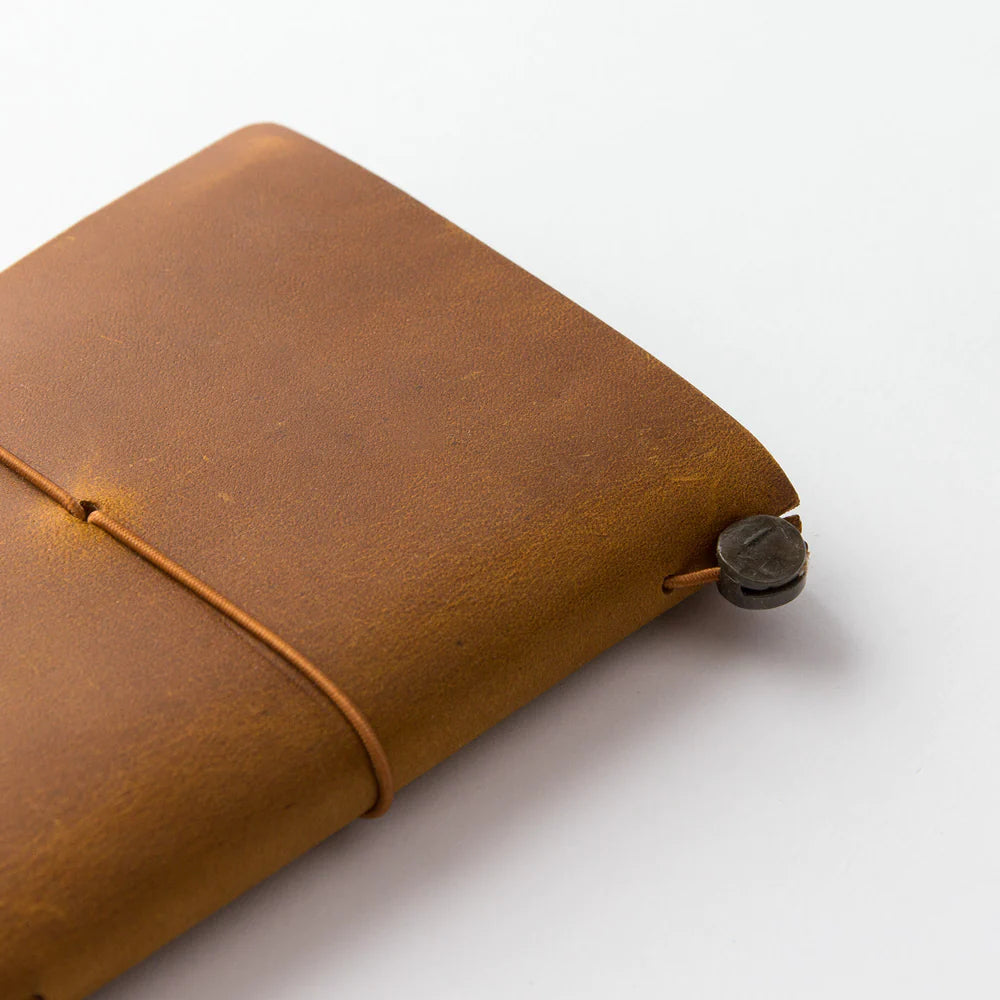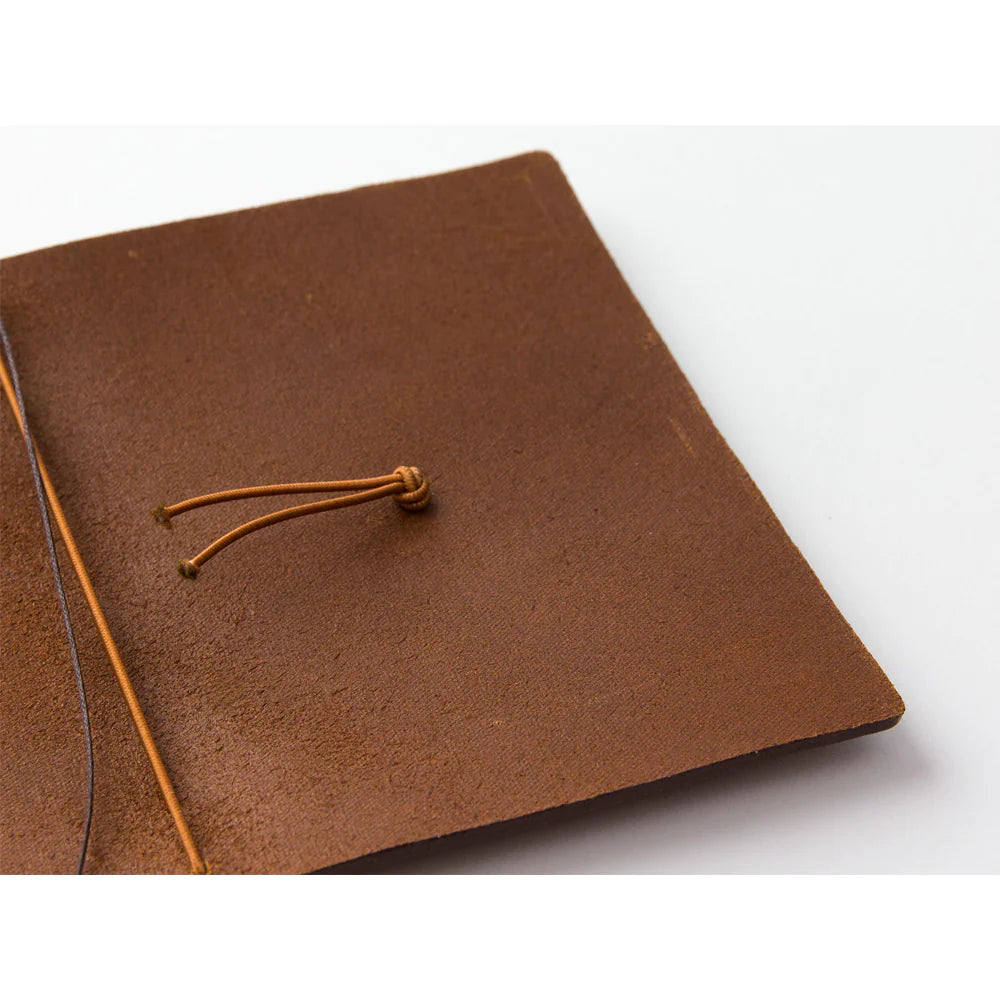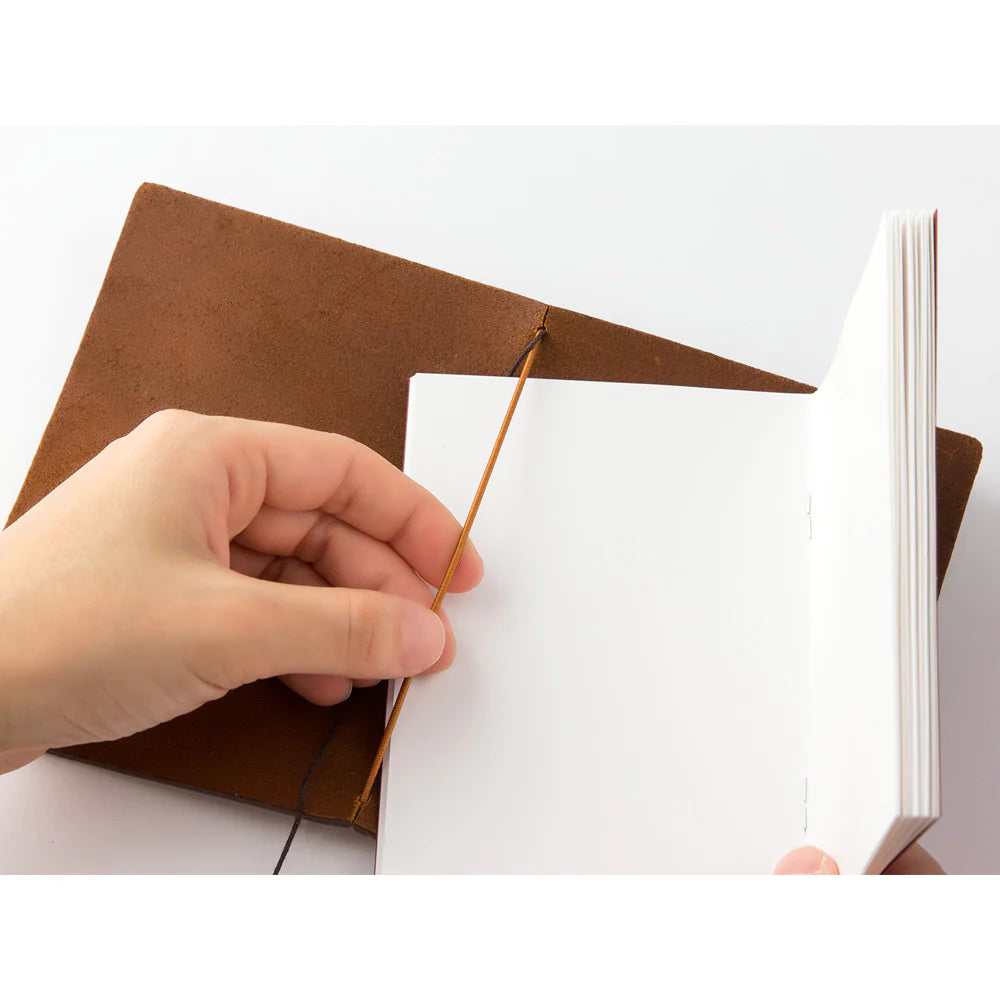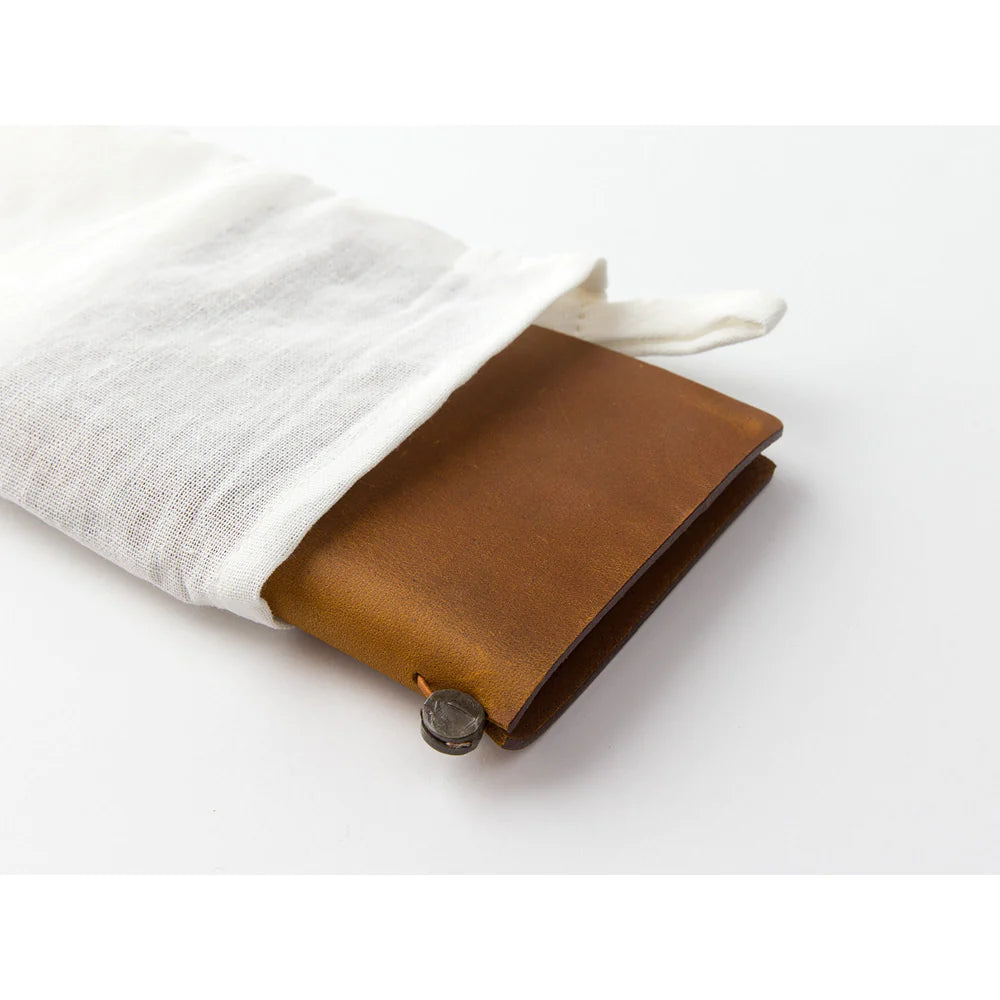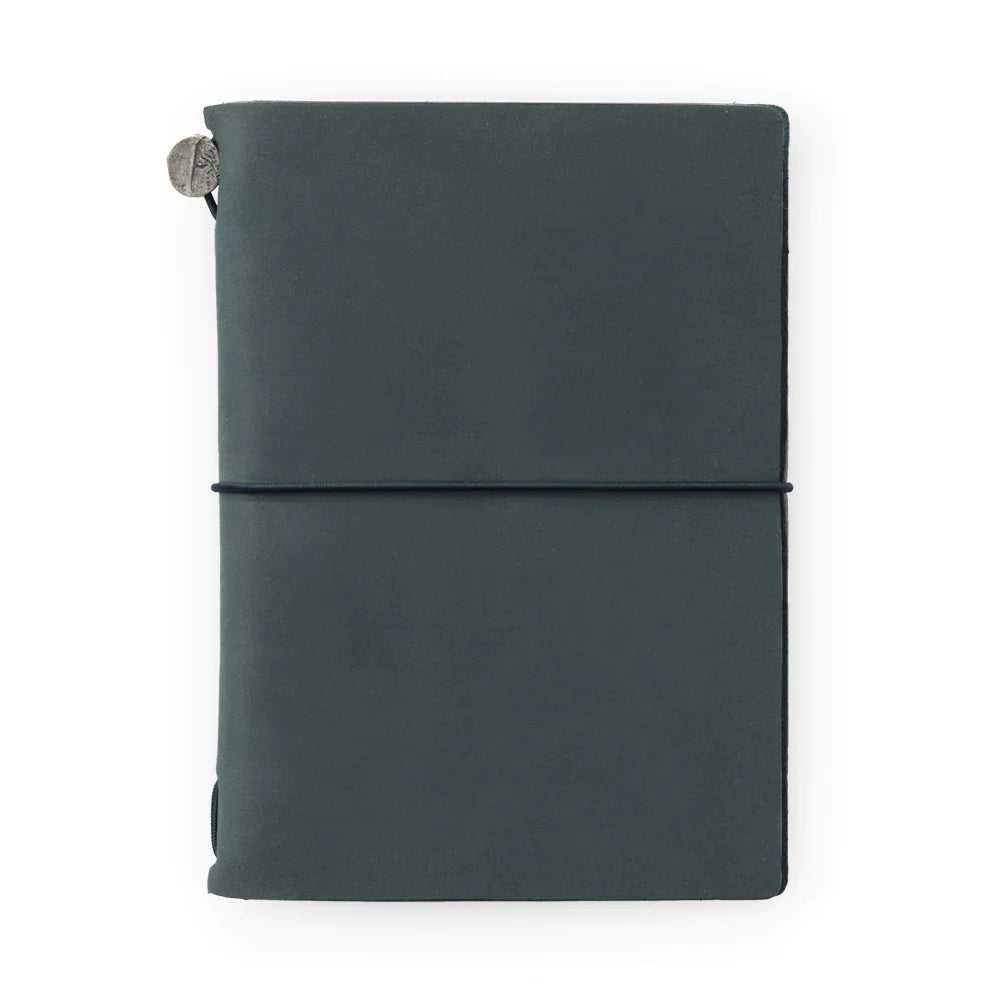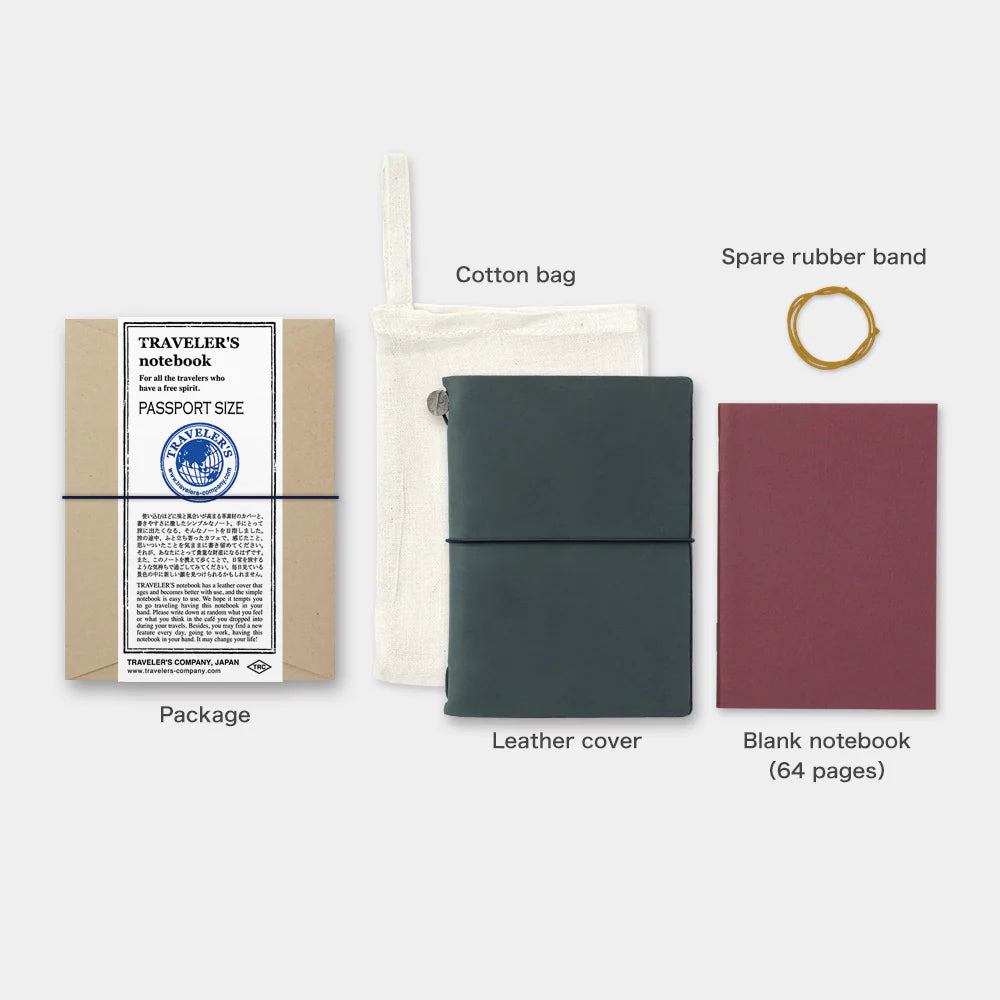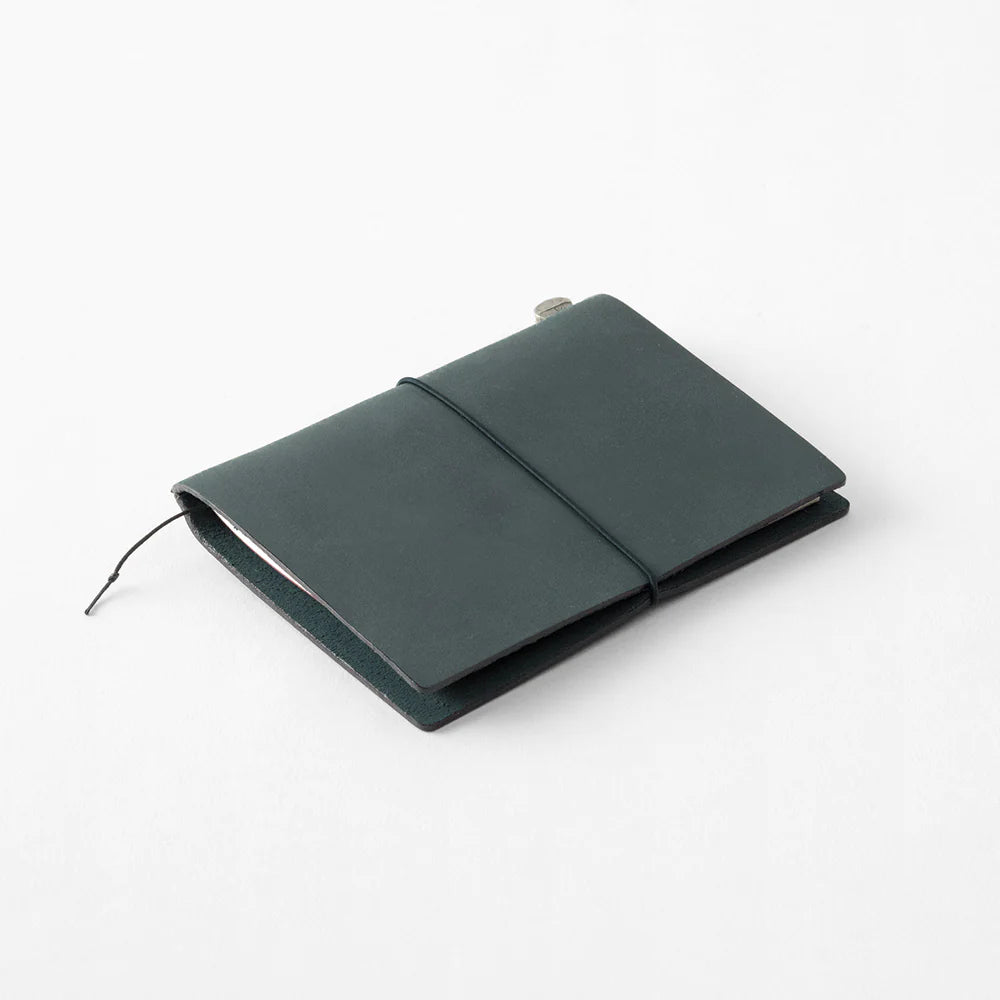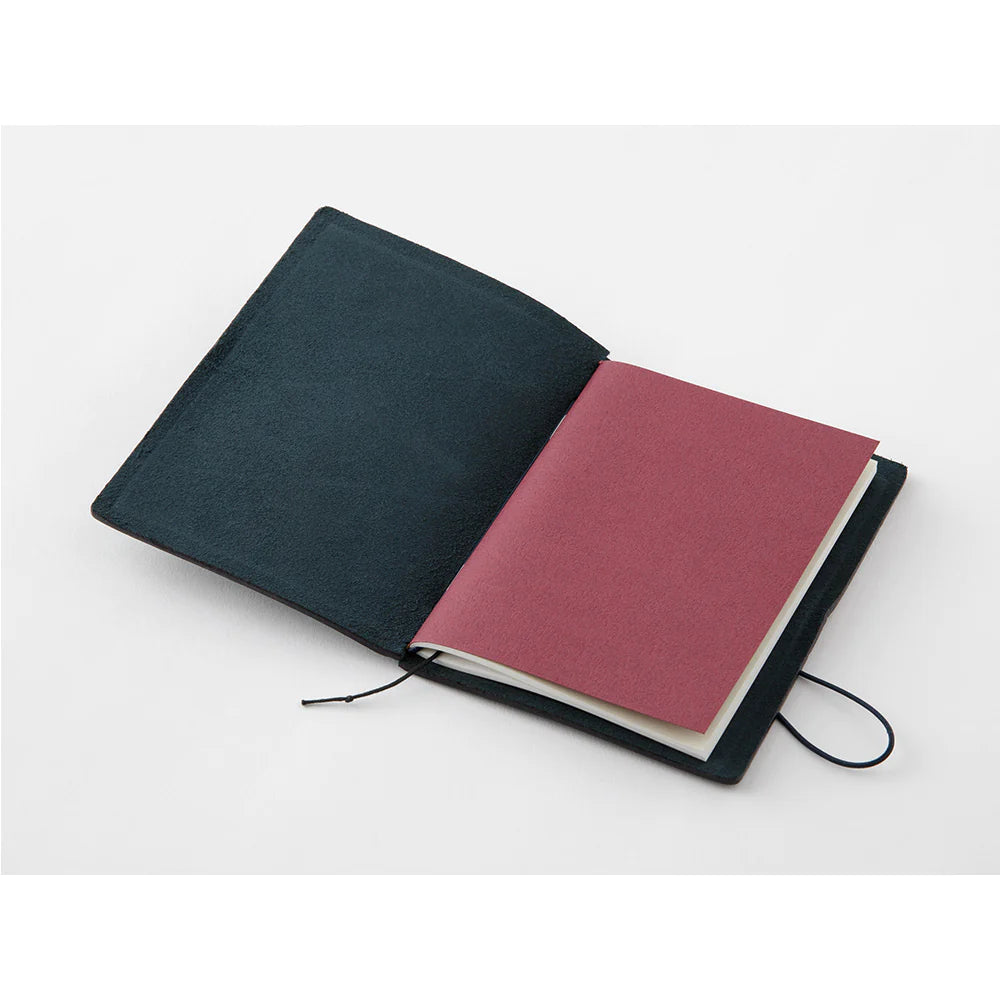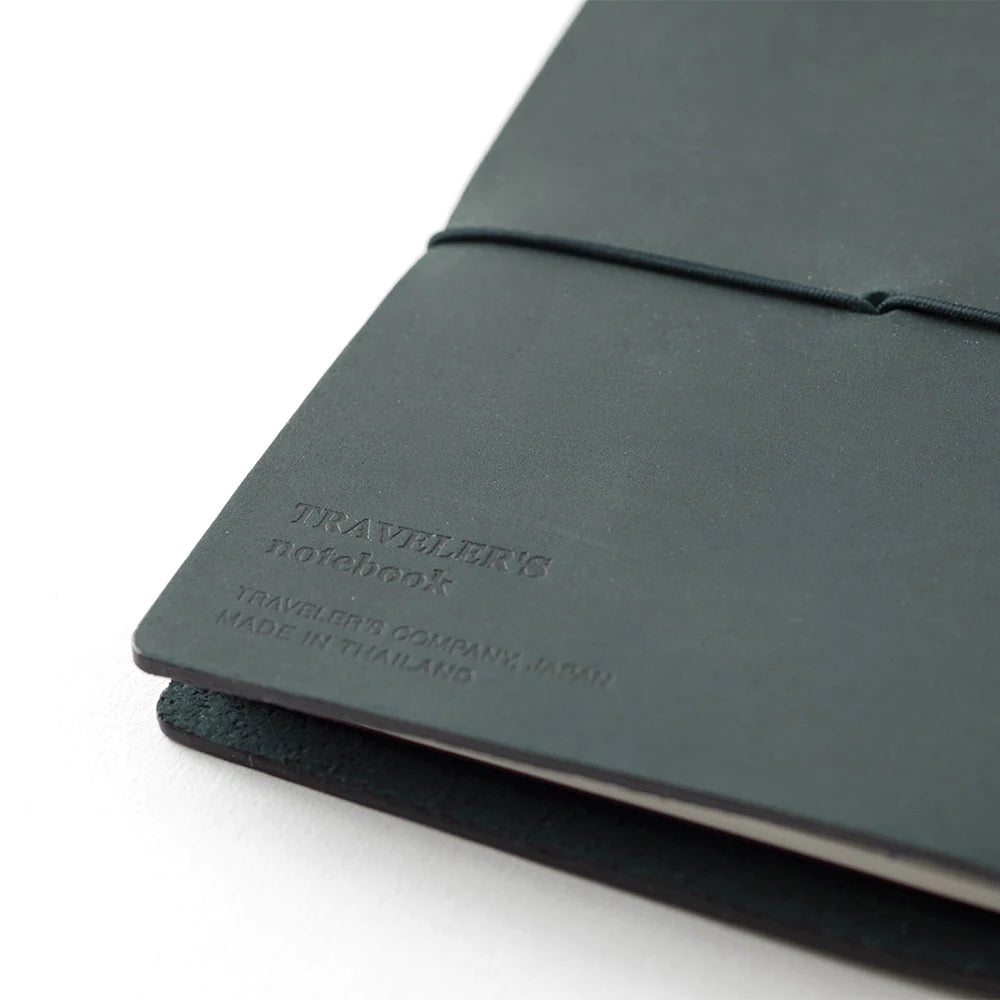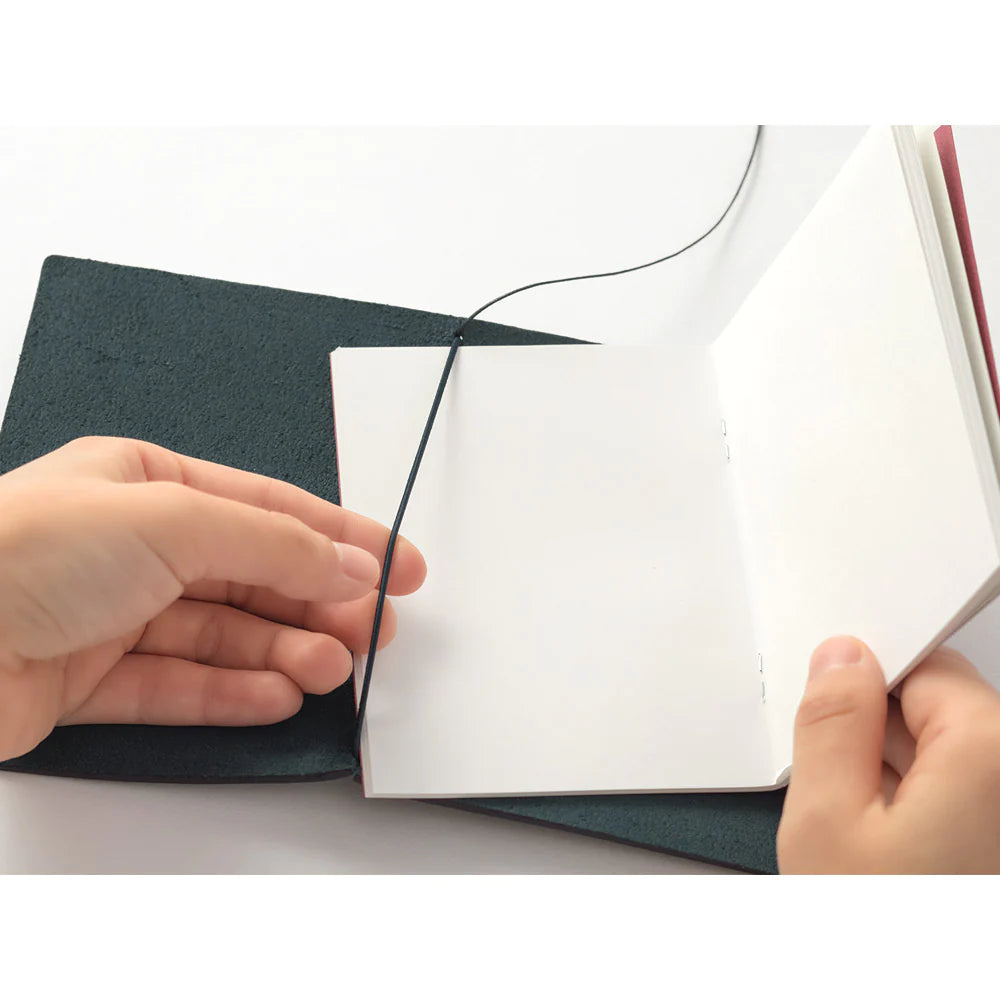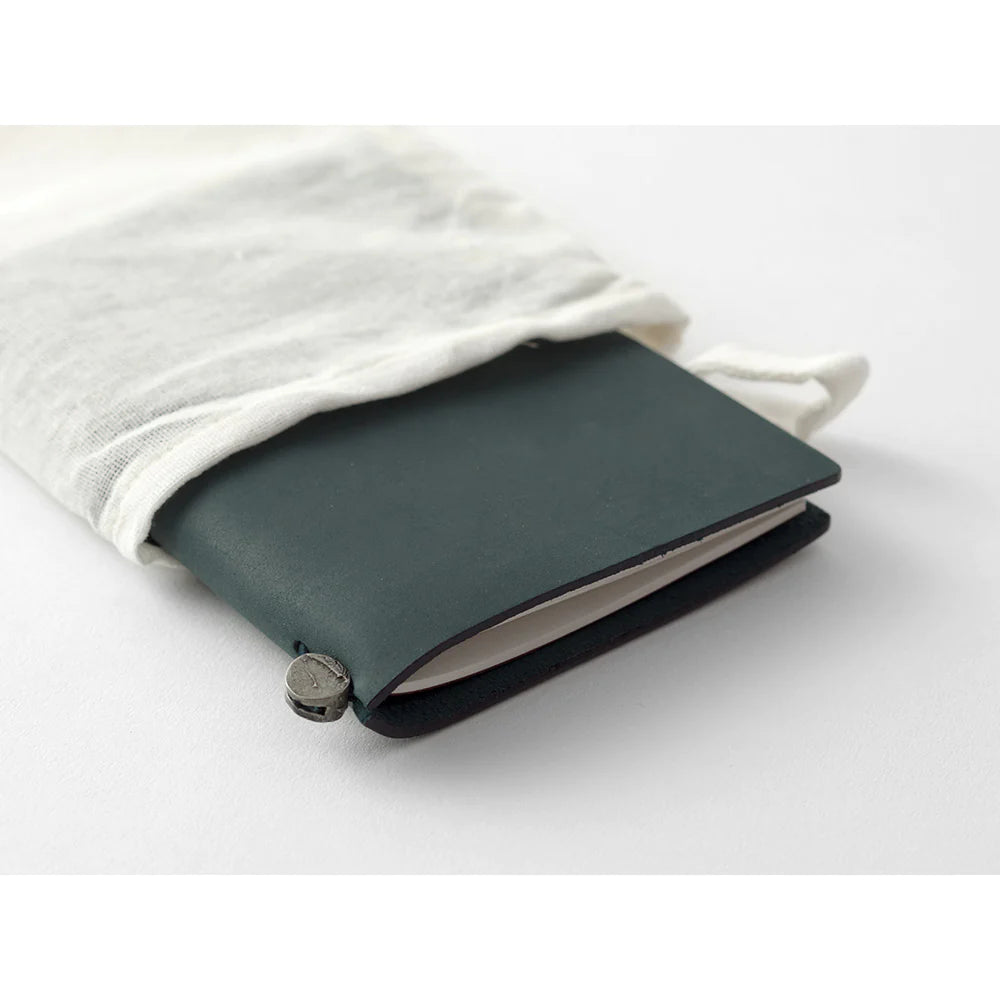 Double click image to zoom in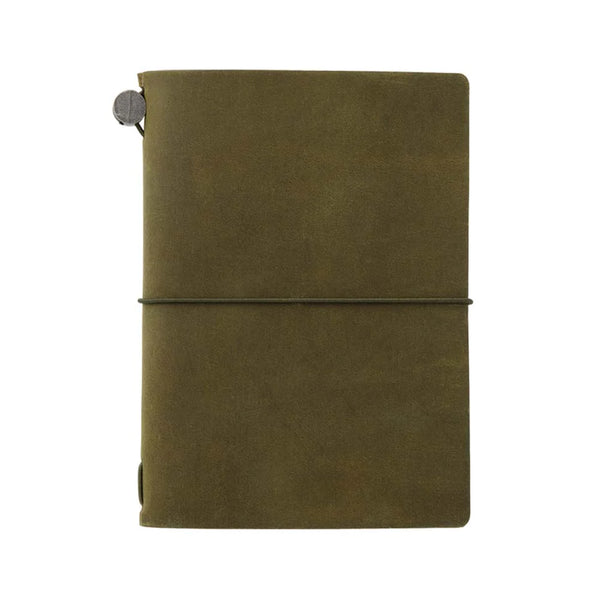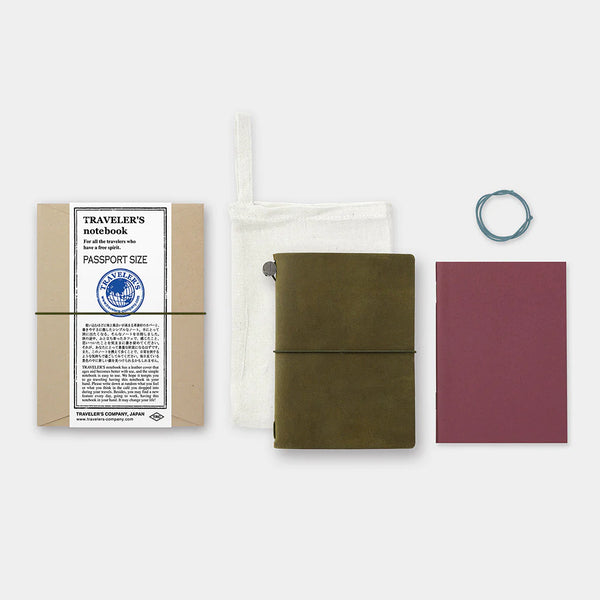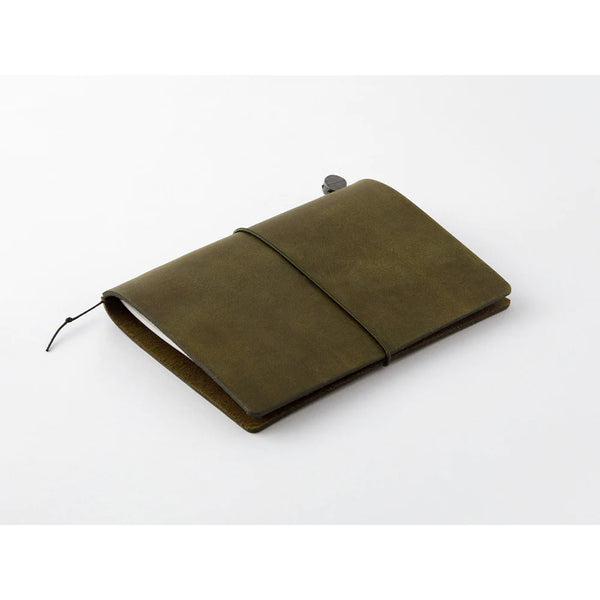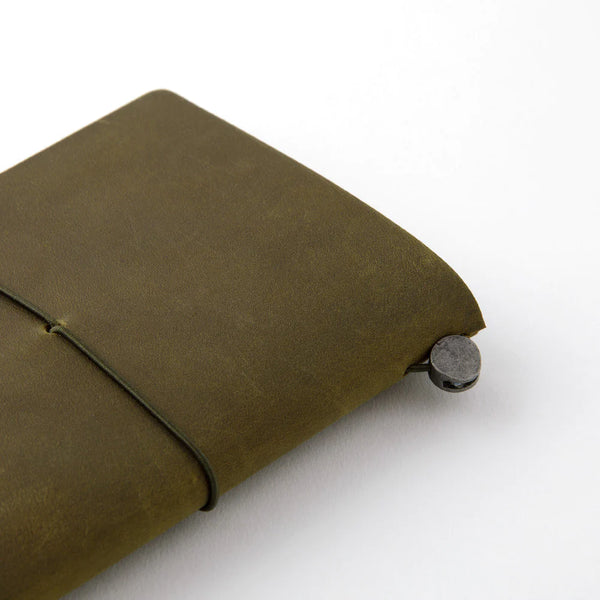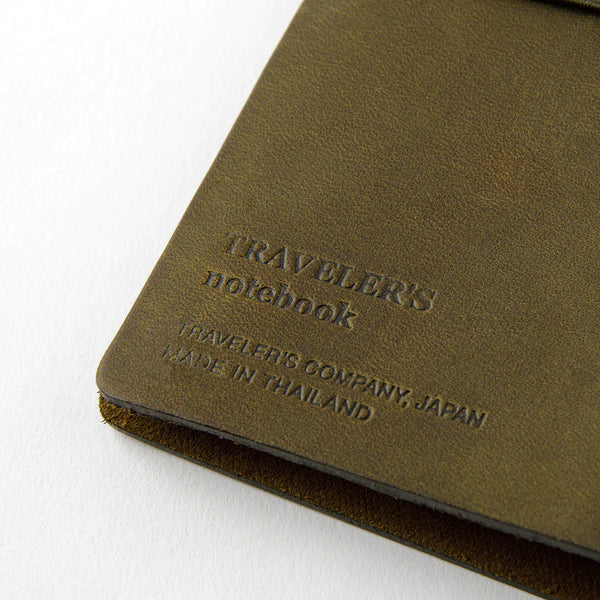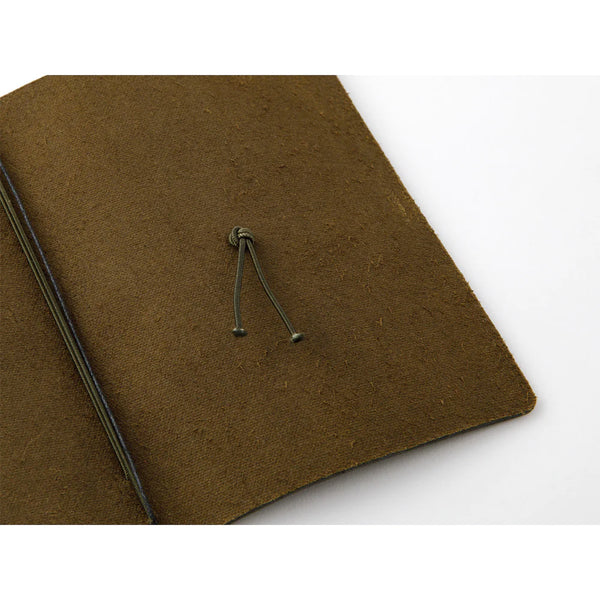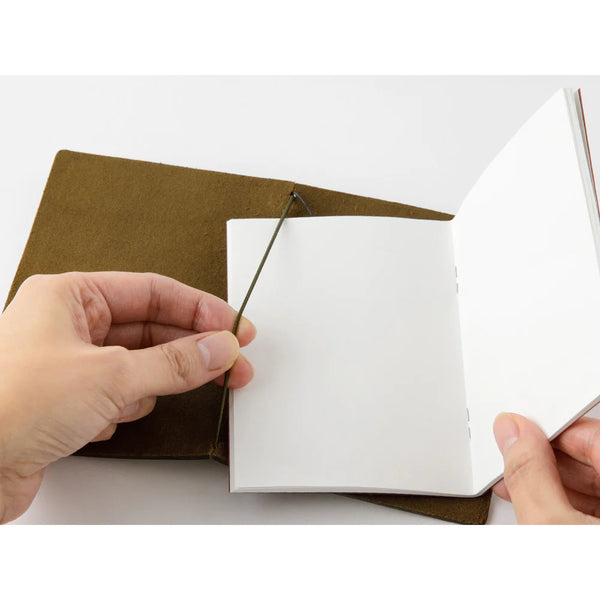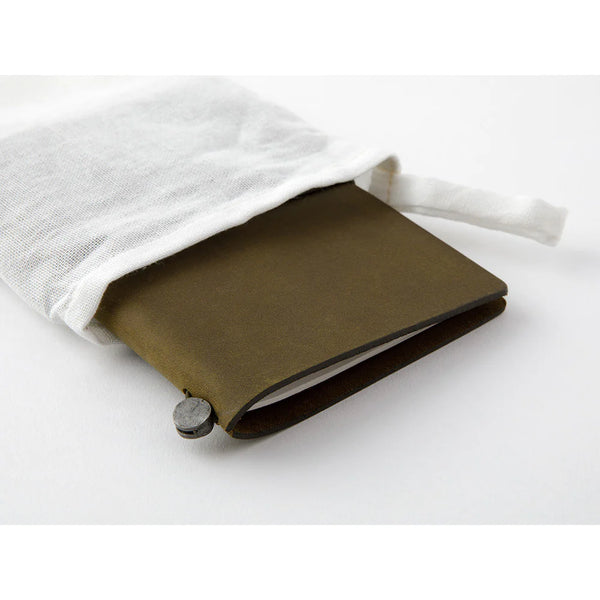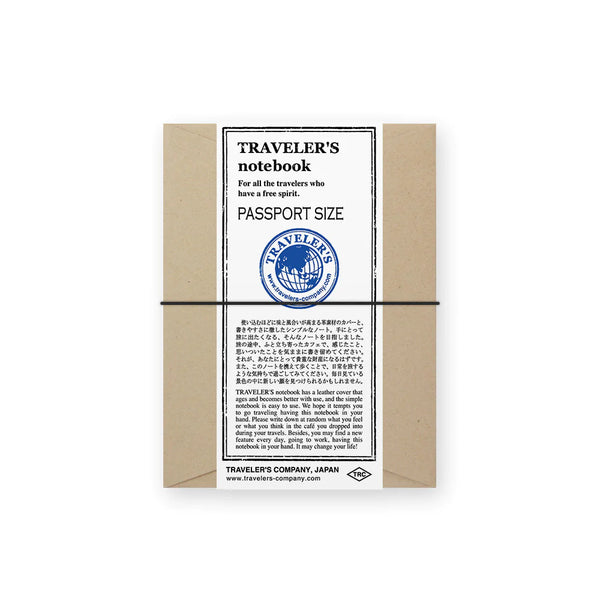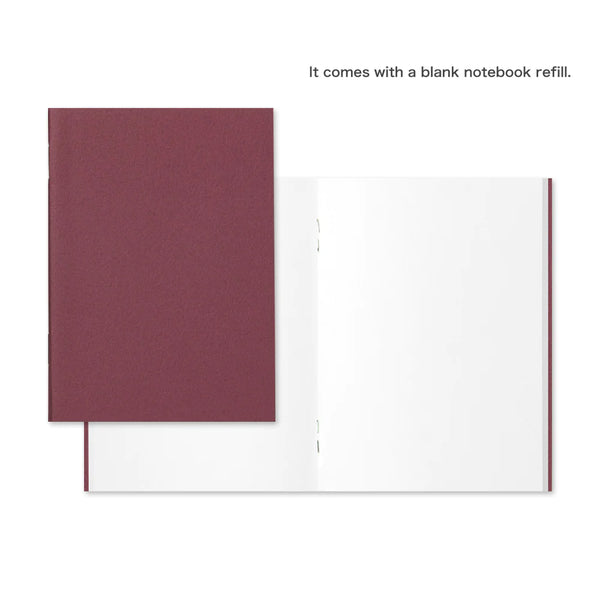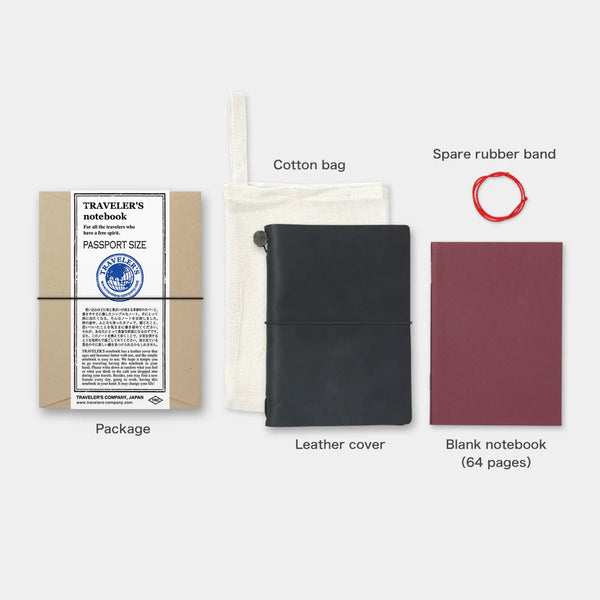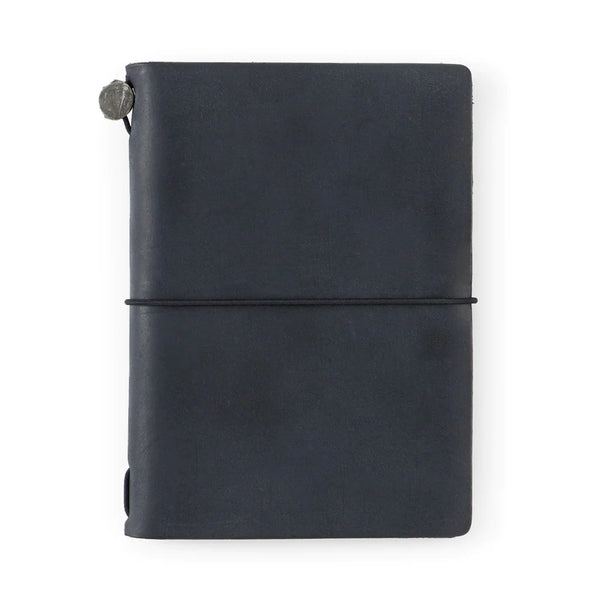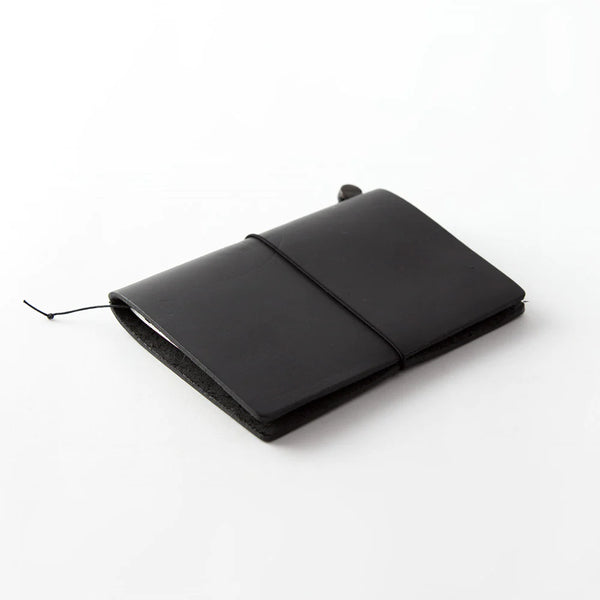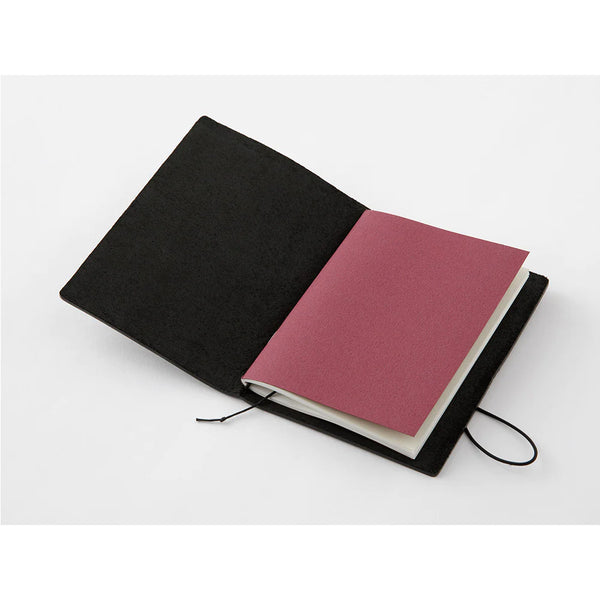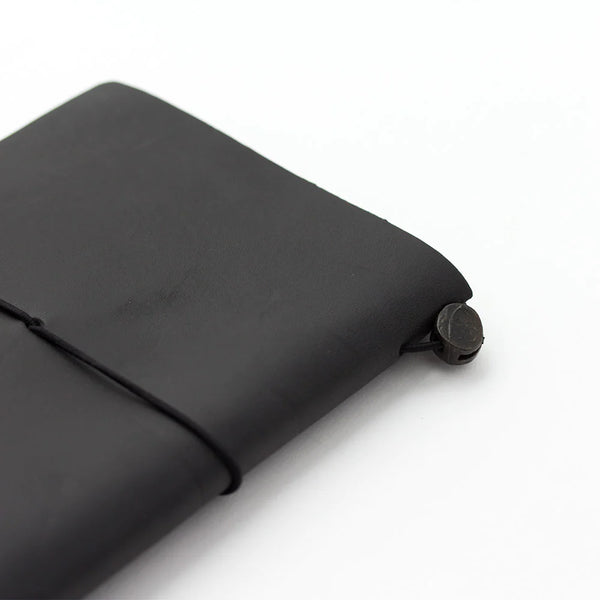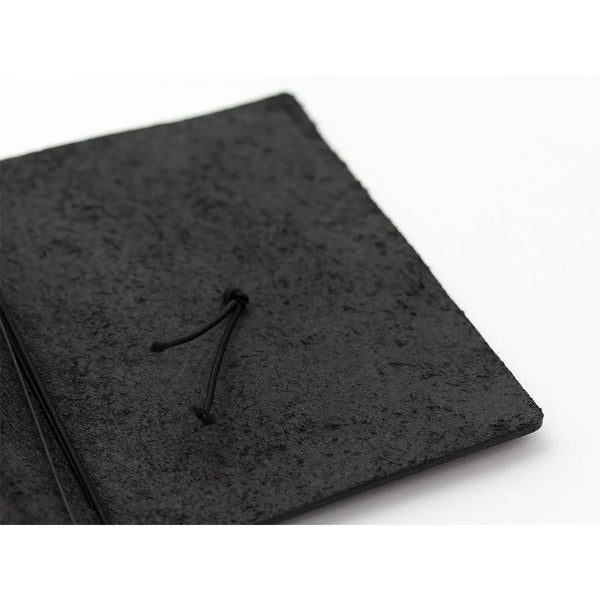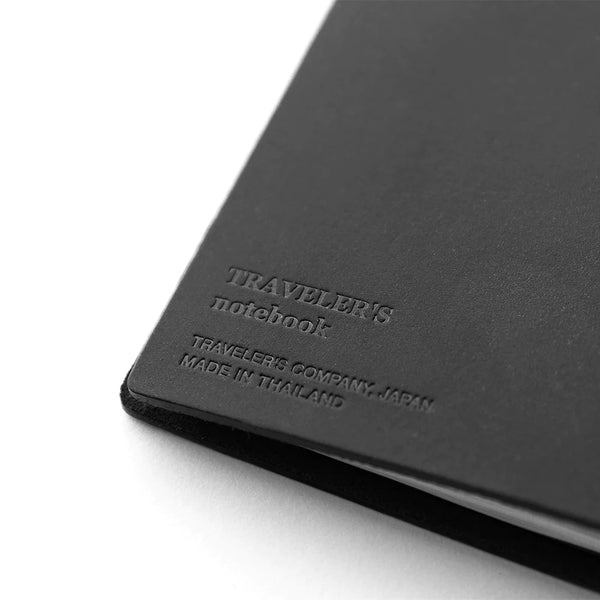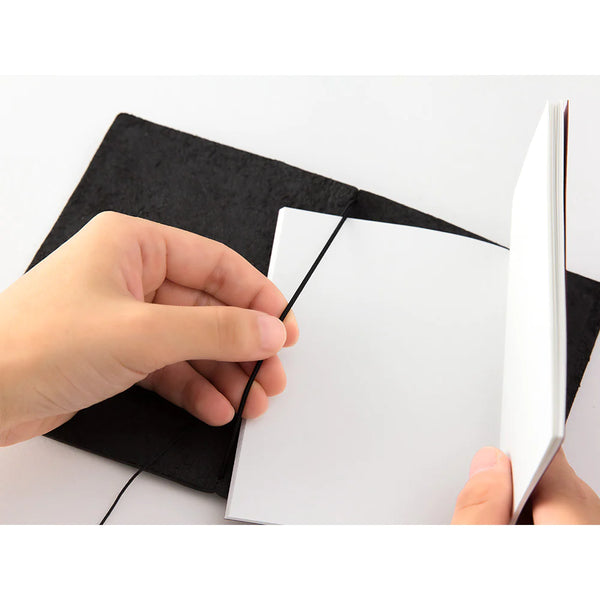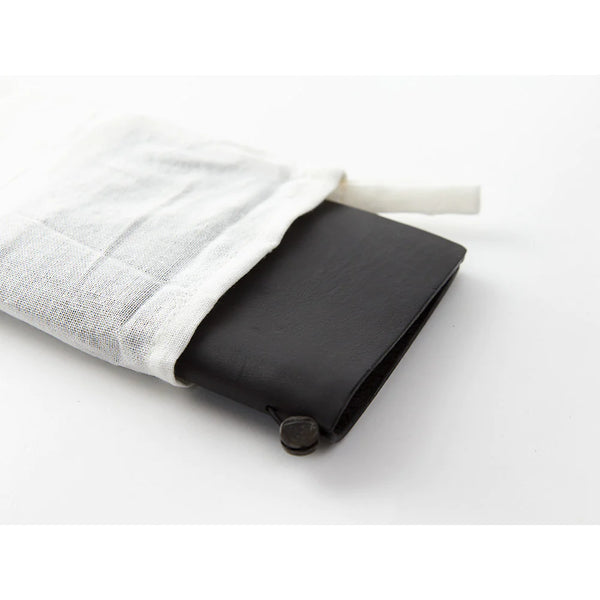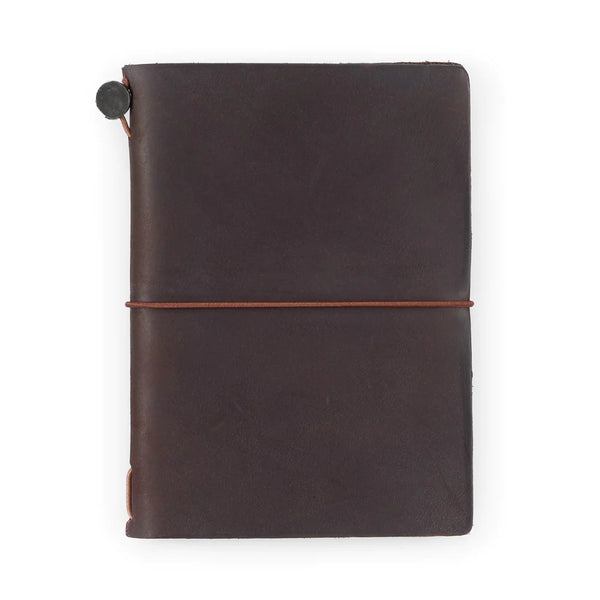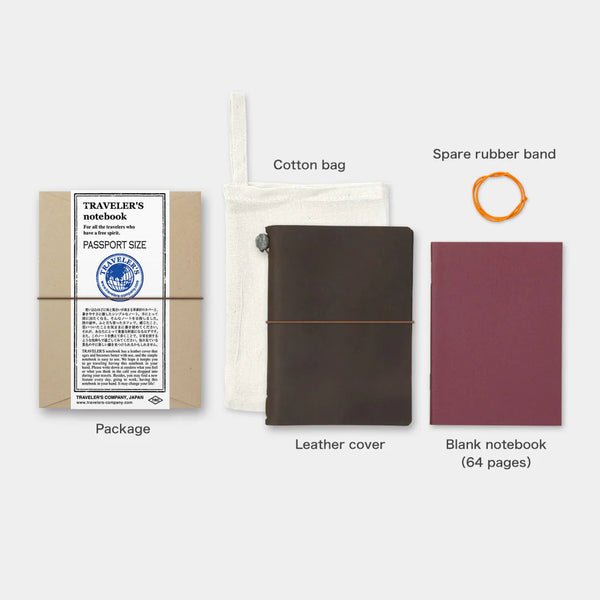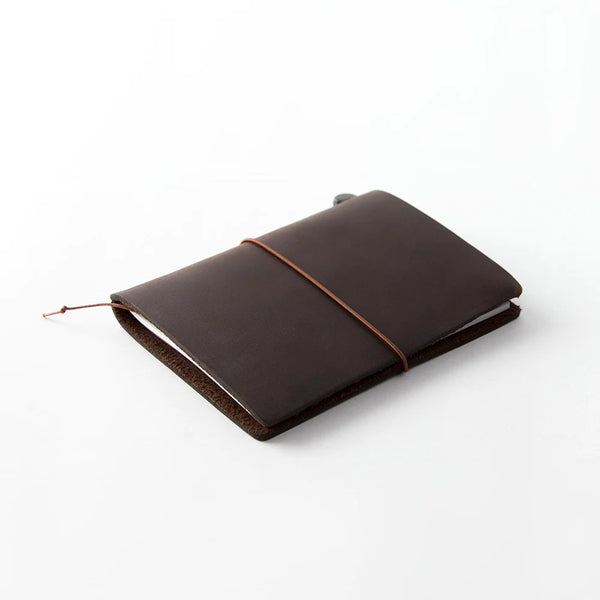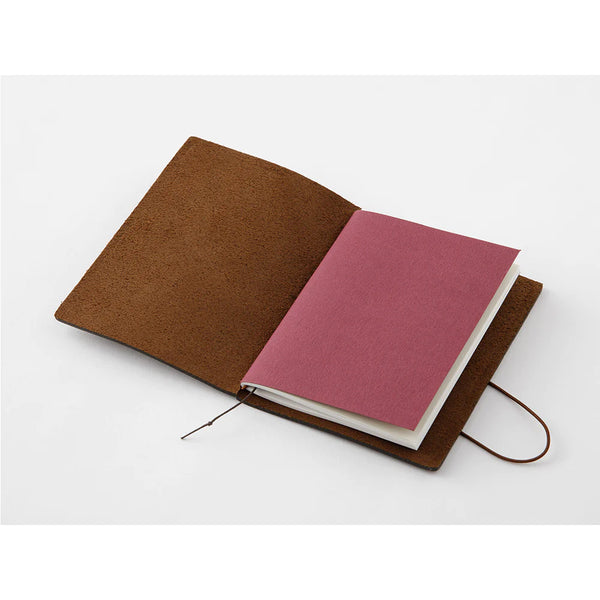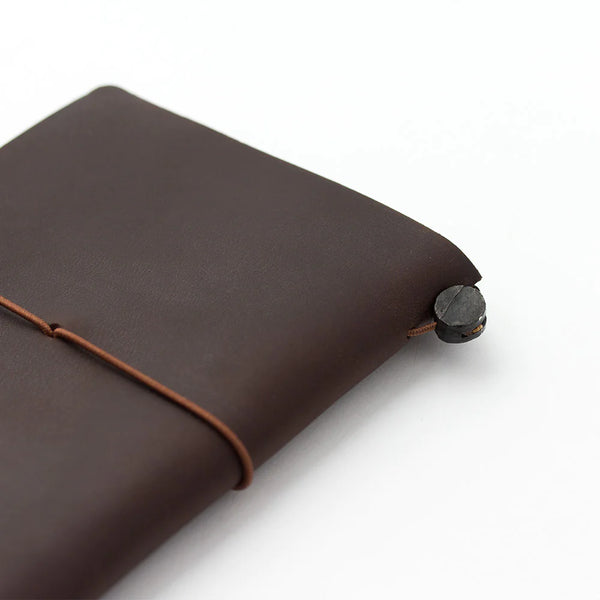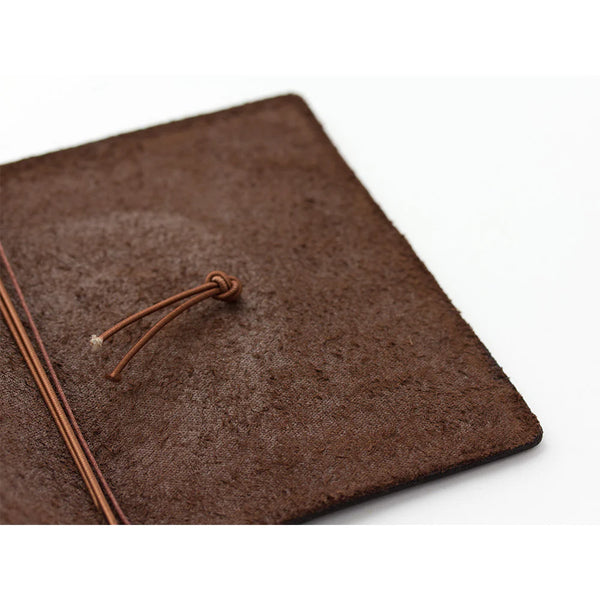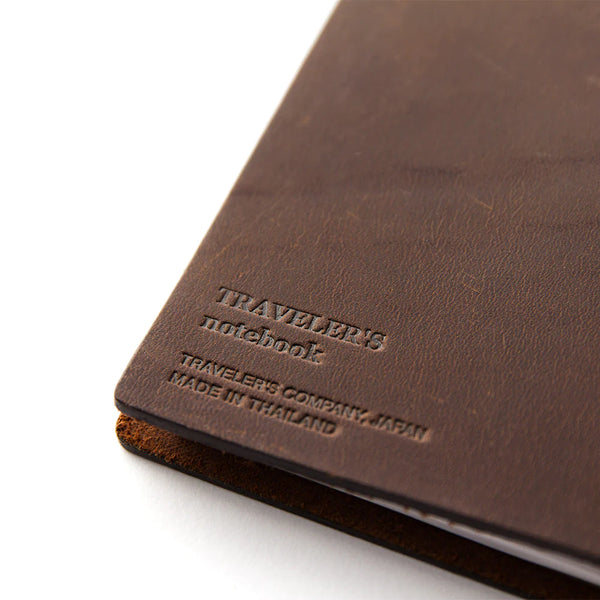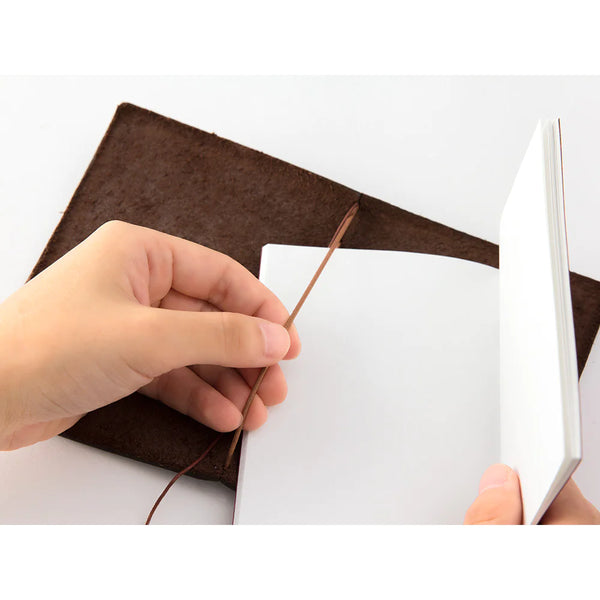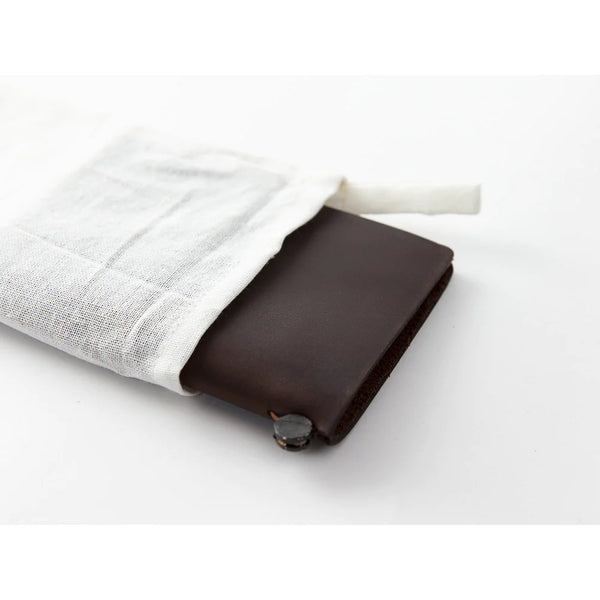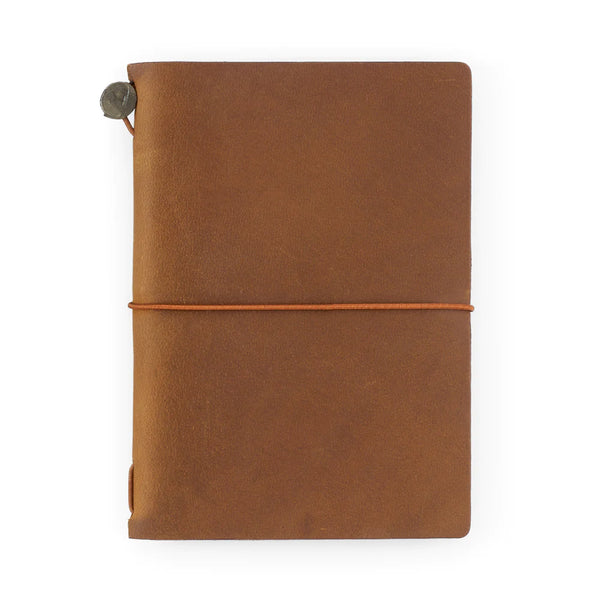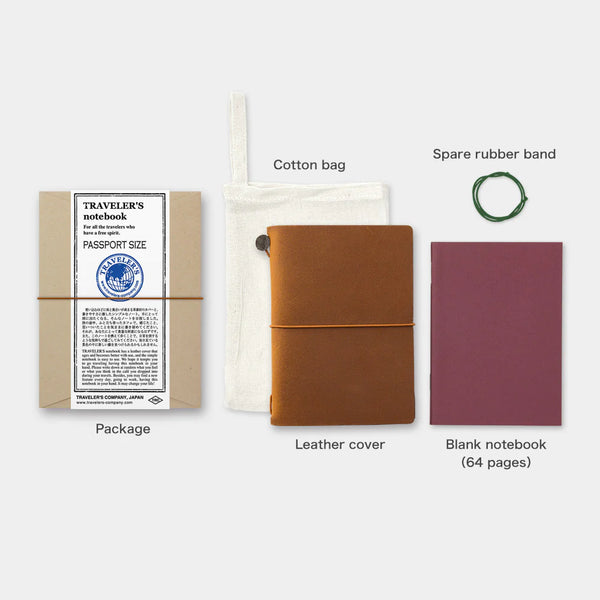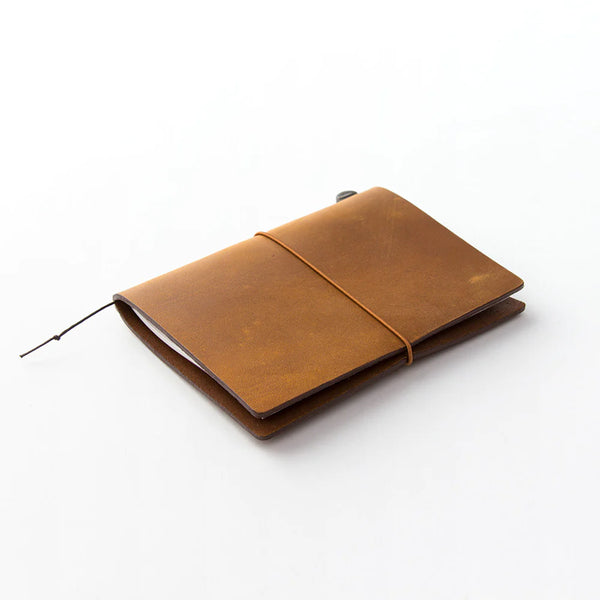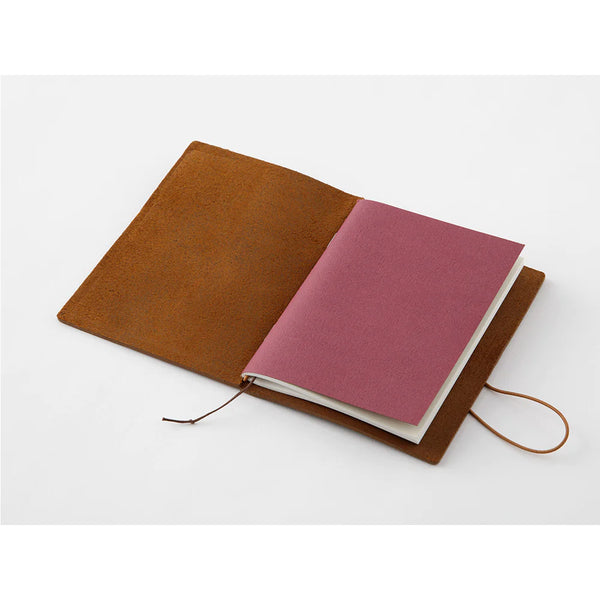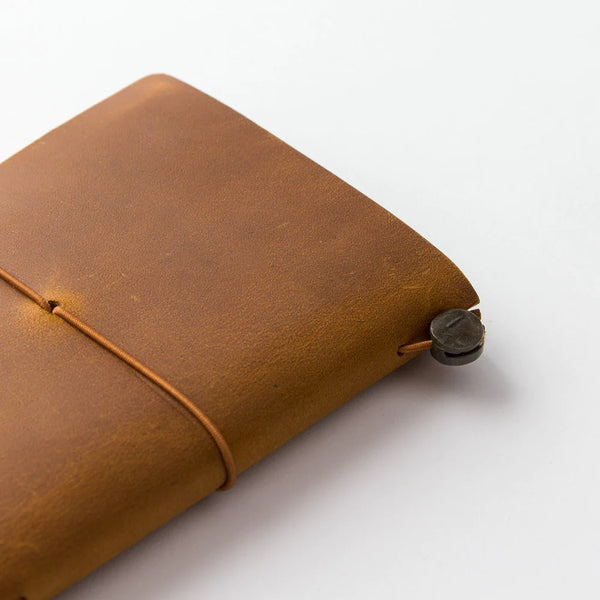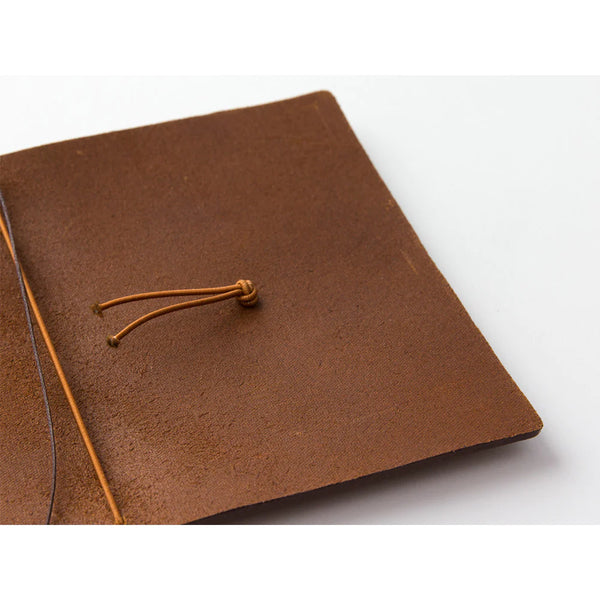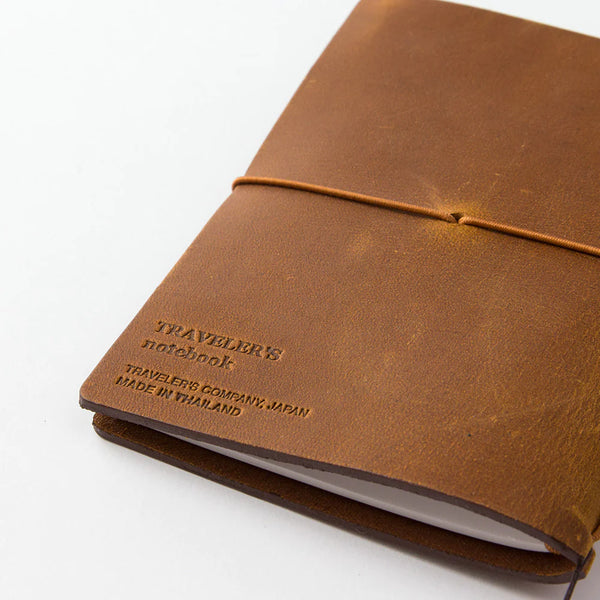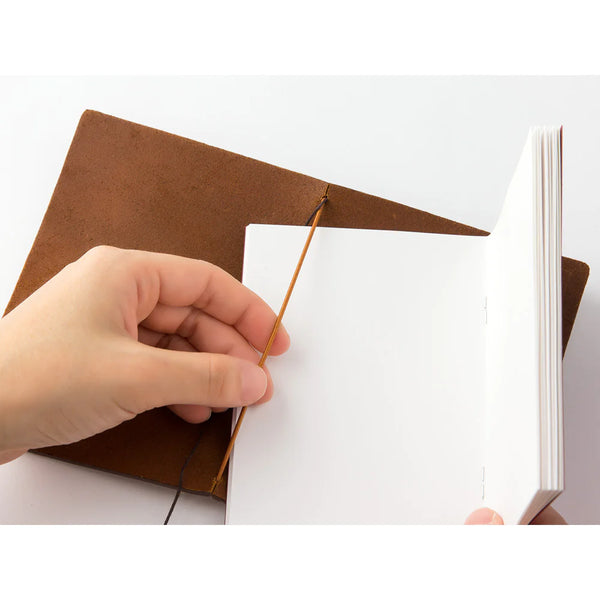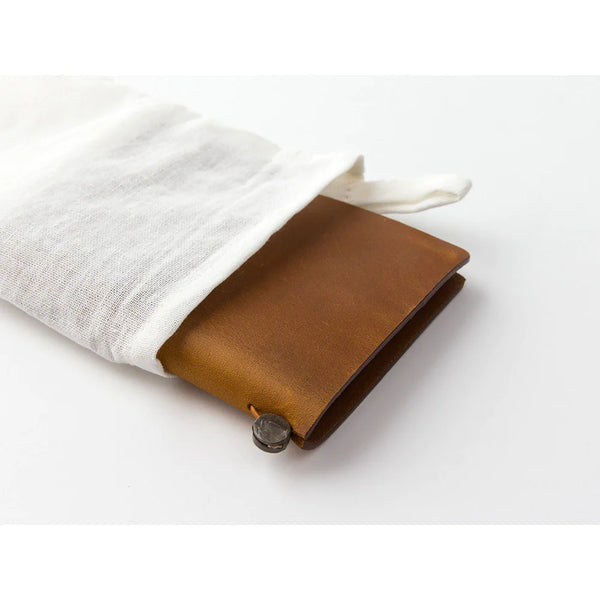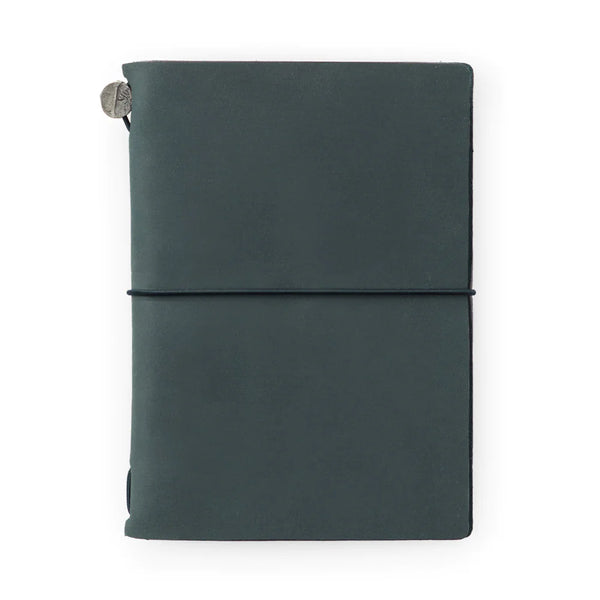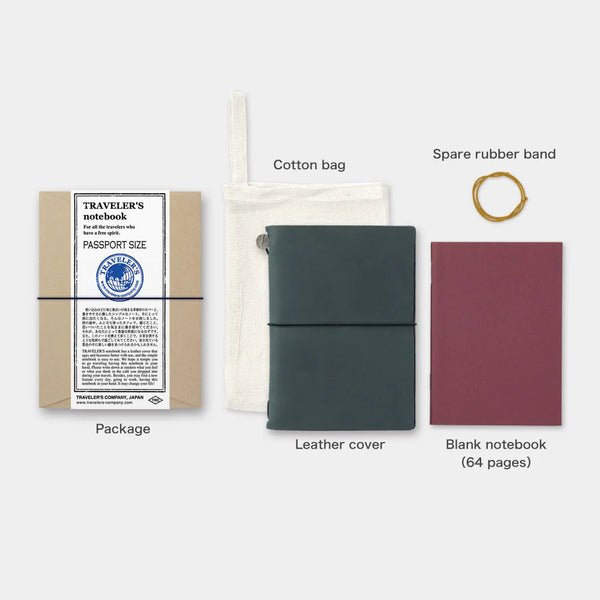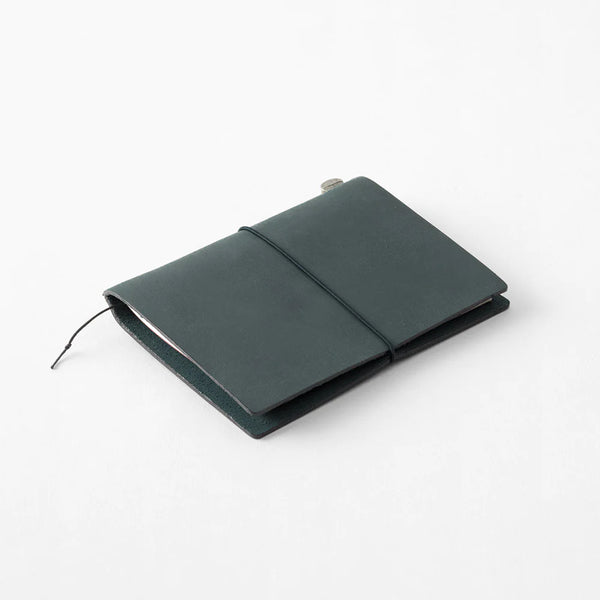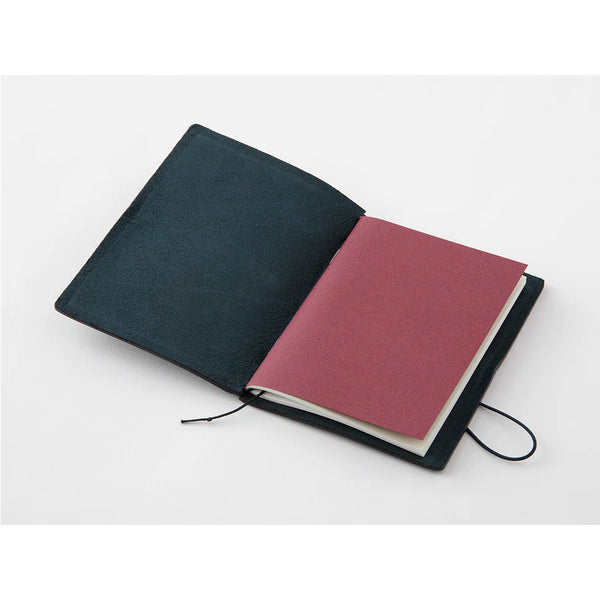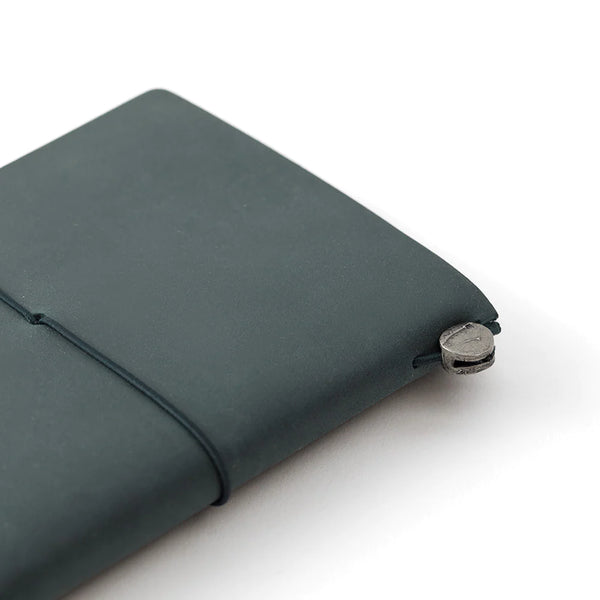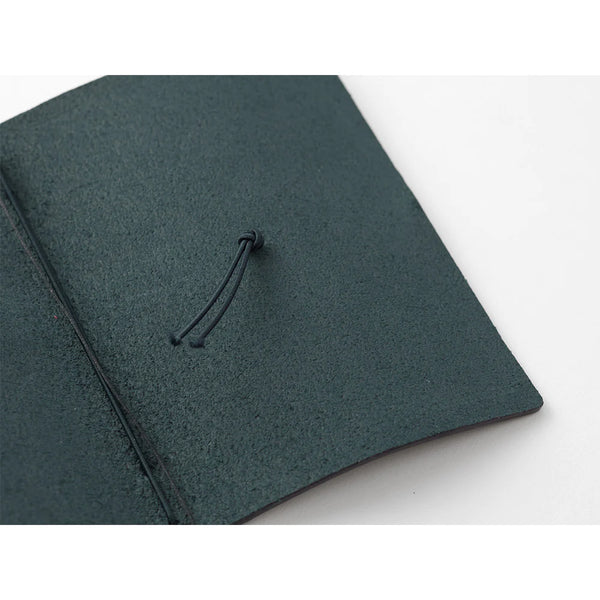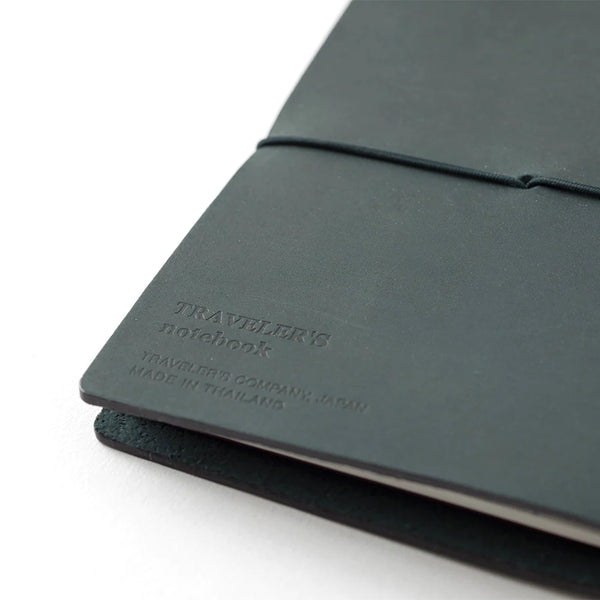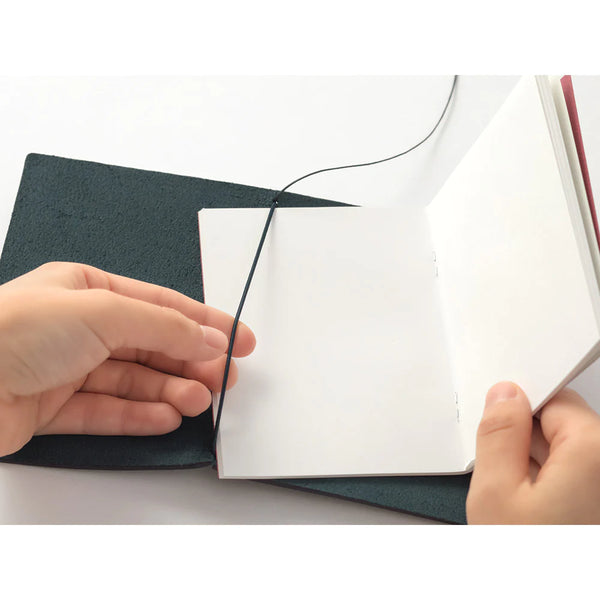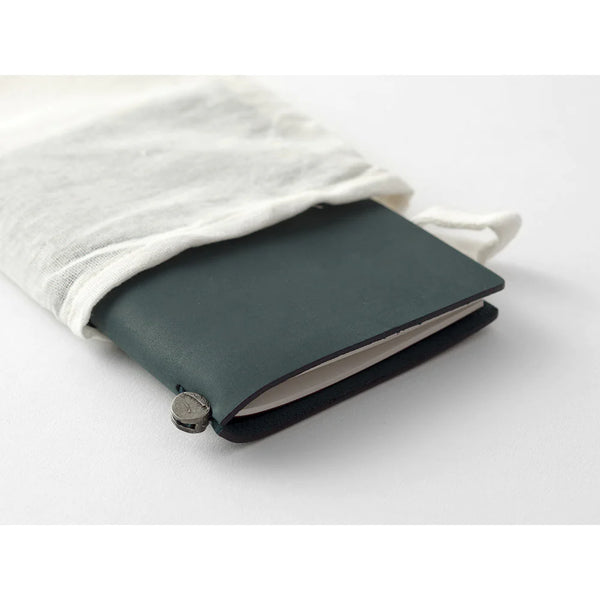 Click image to open expanded view











































Double click image to zoom in
Click image to open expanded view