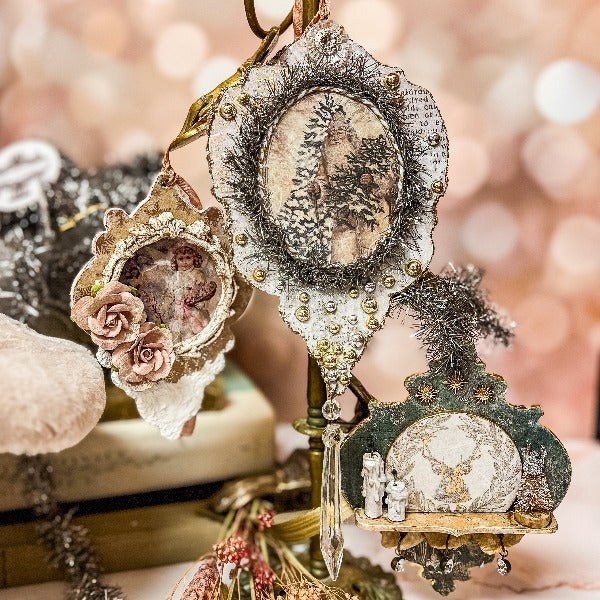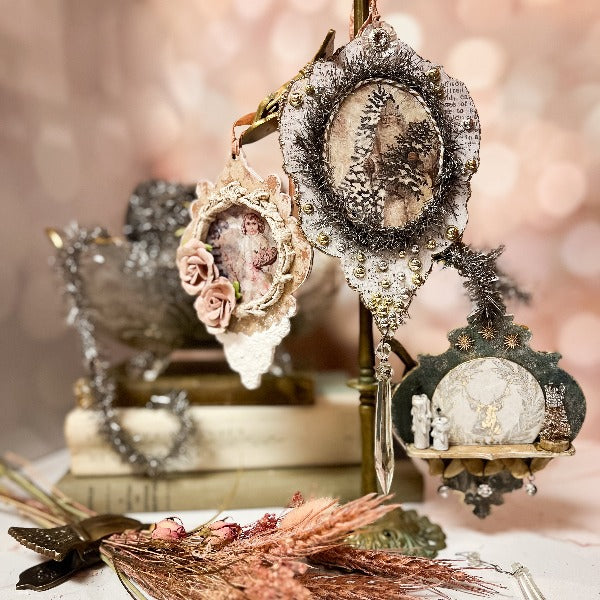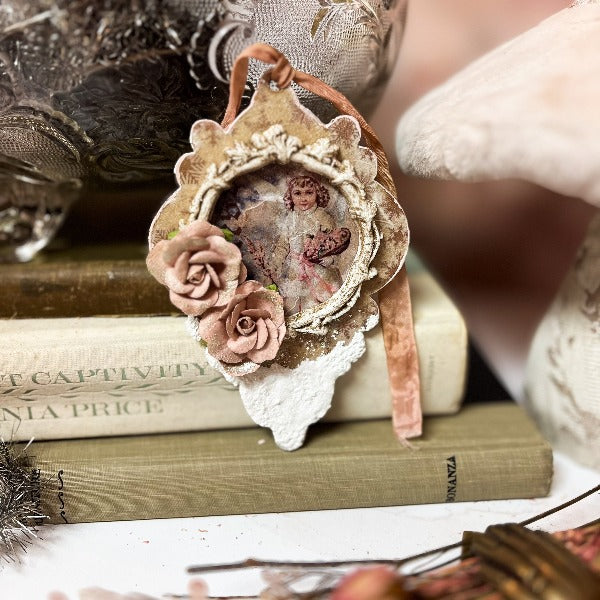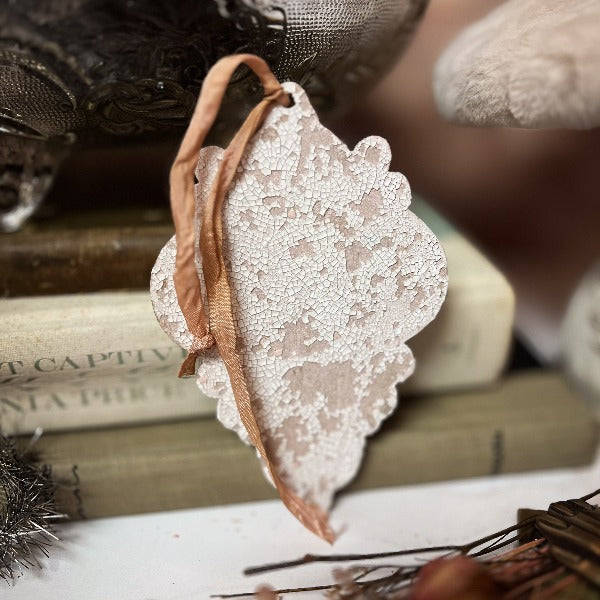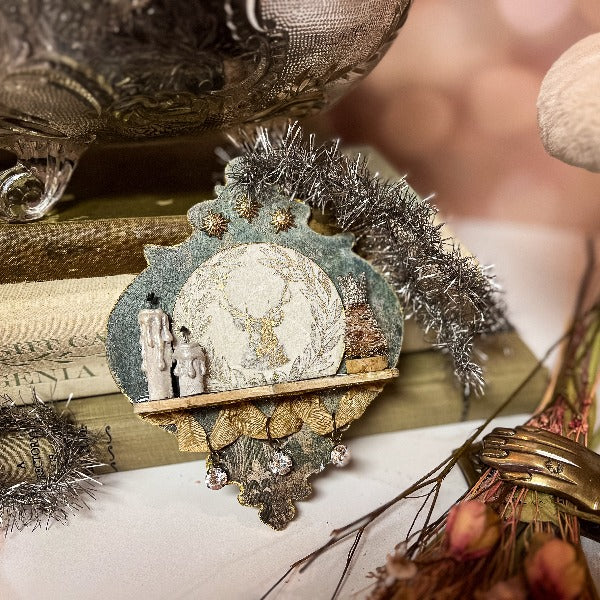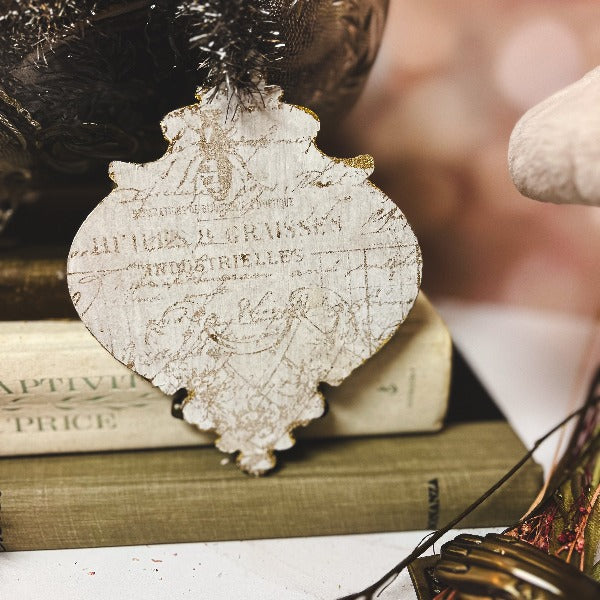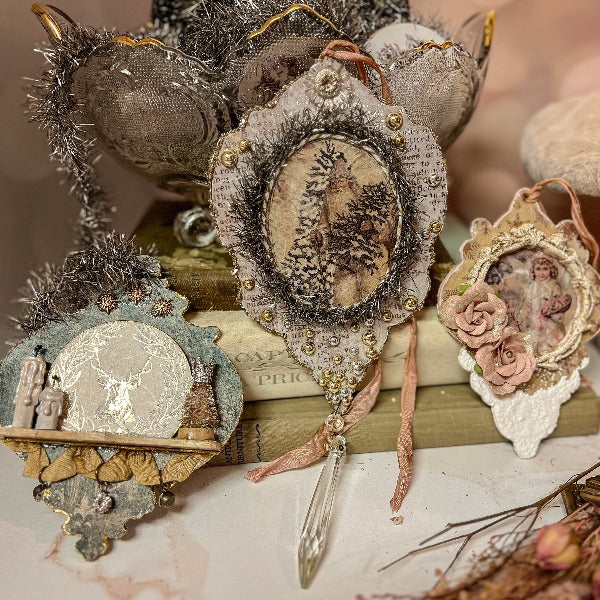 Double click image to zoom in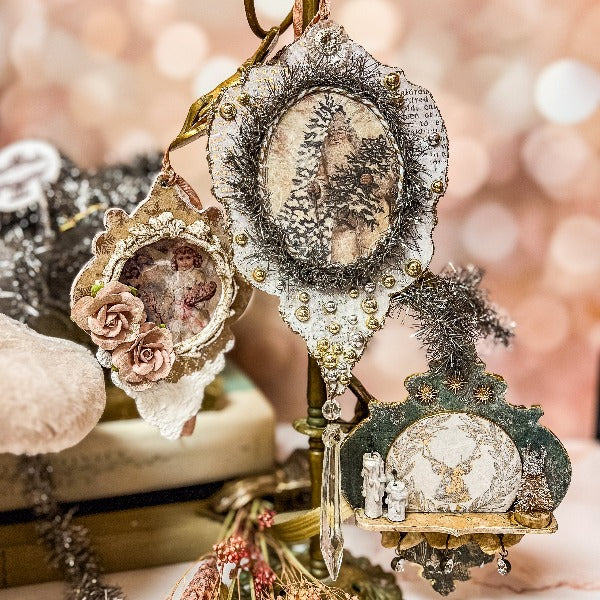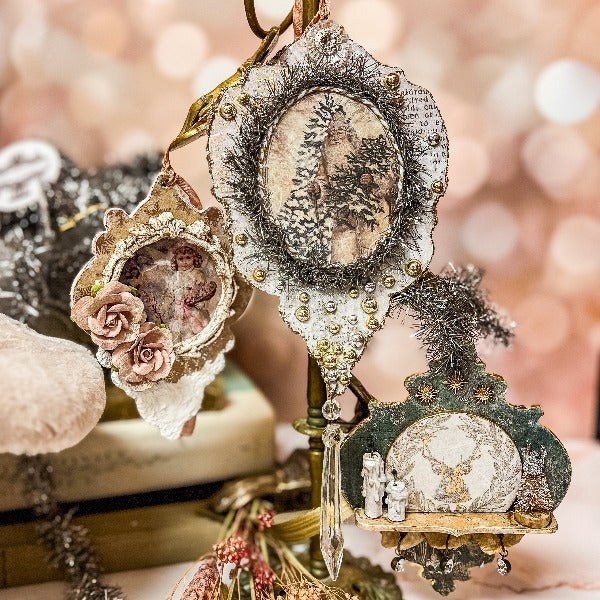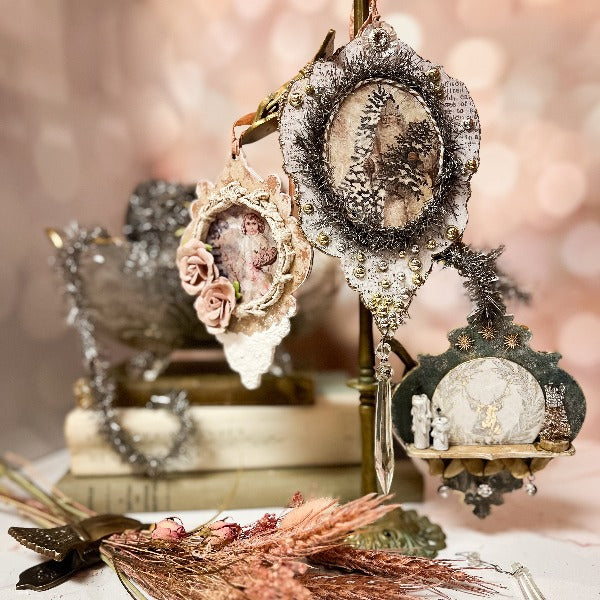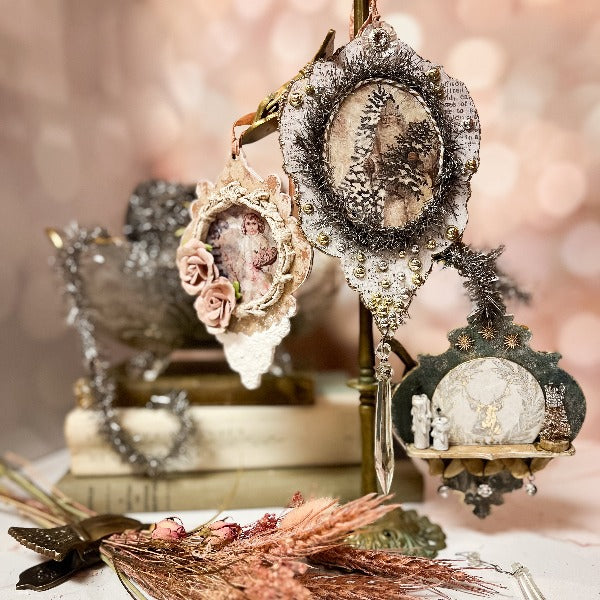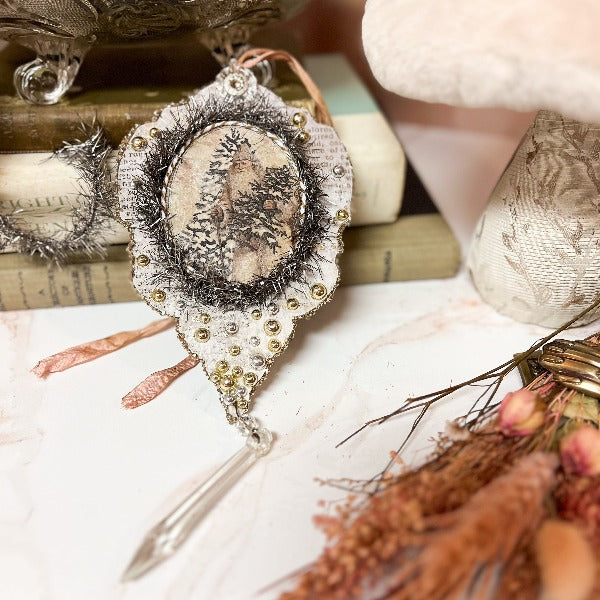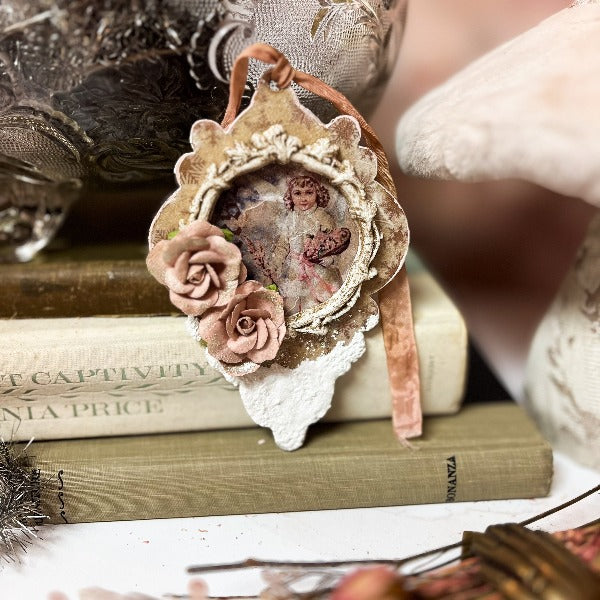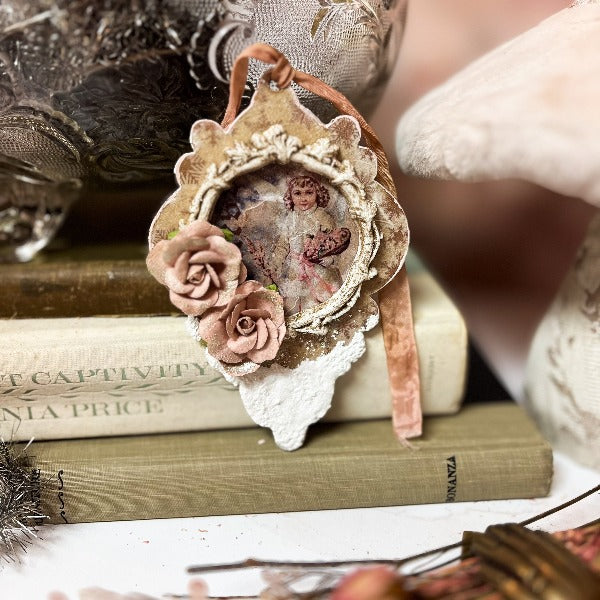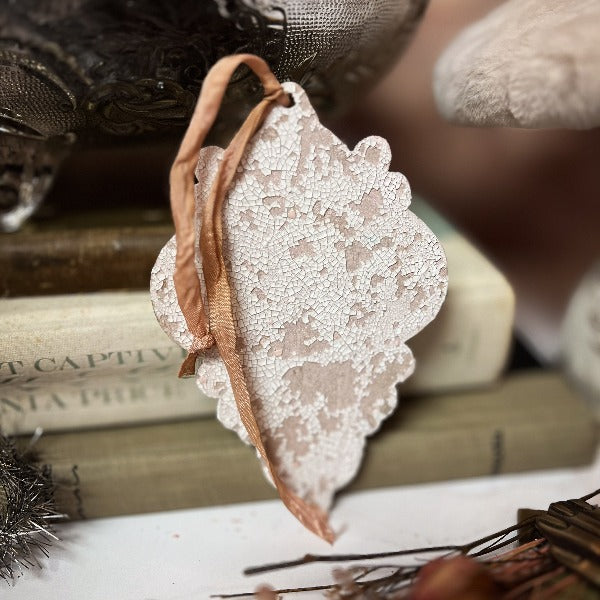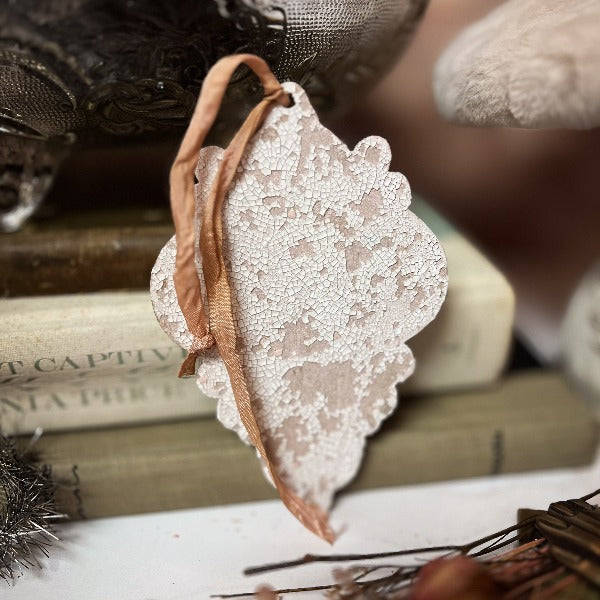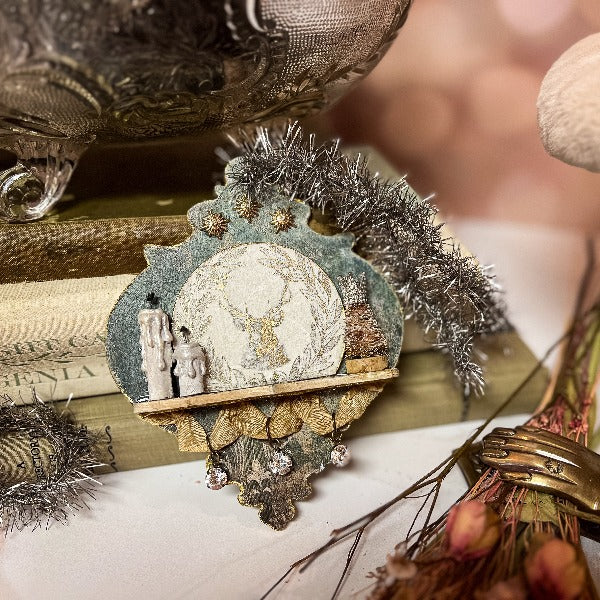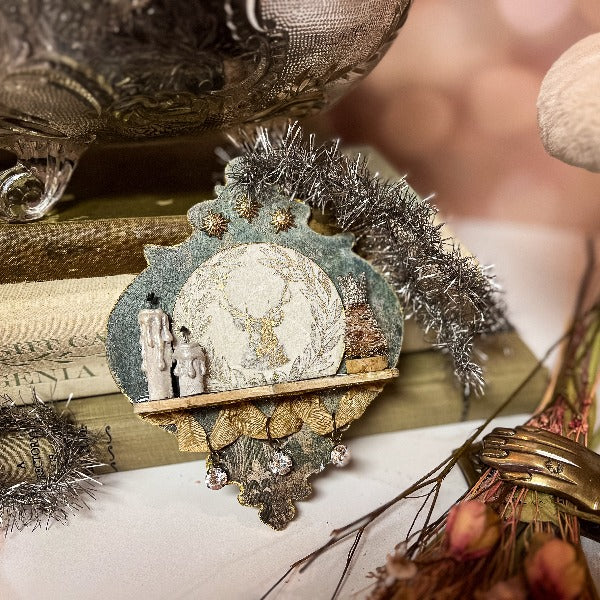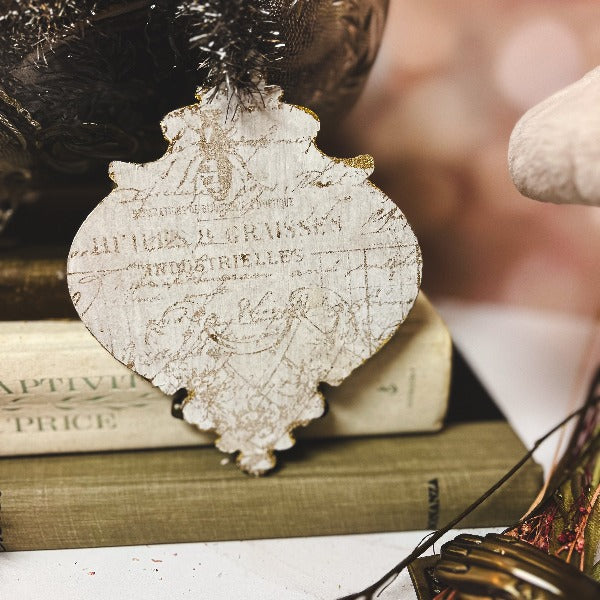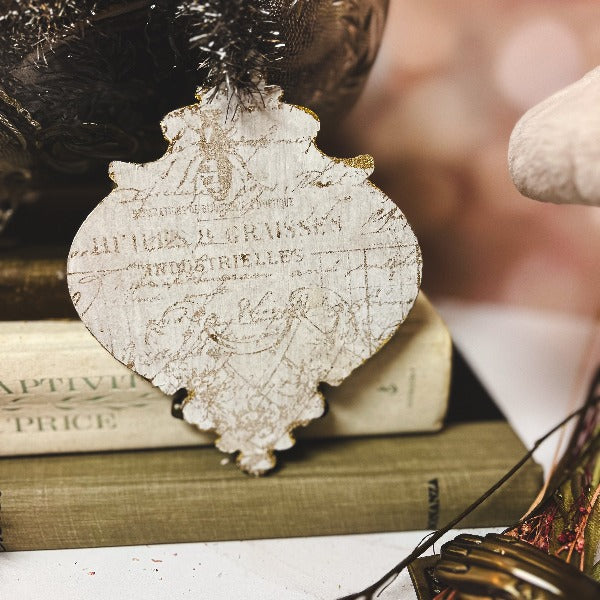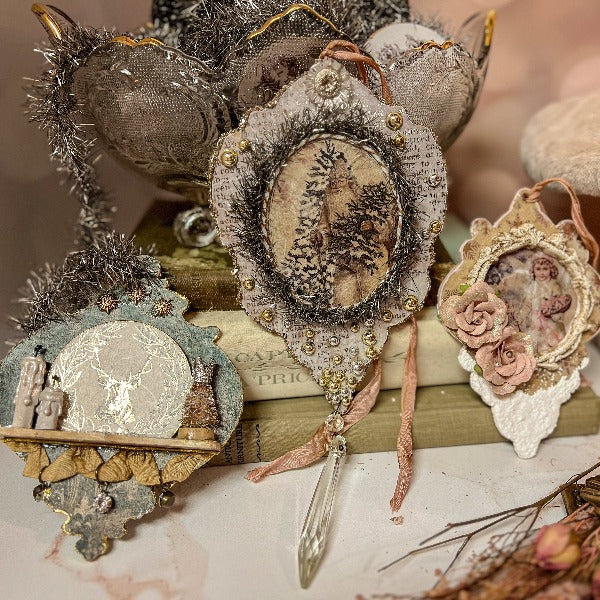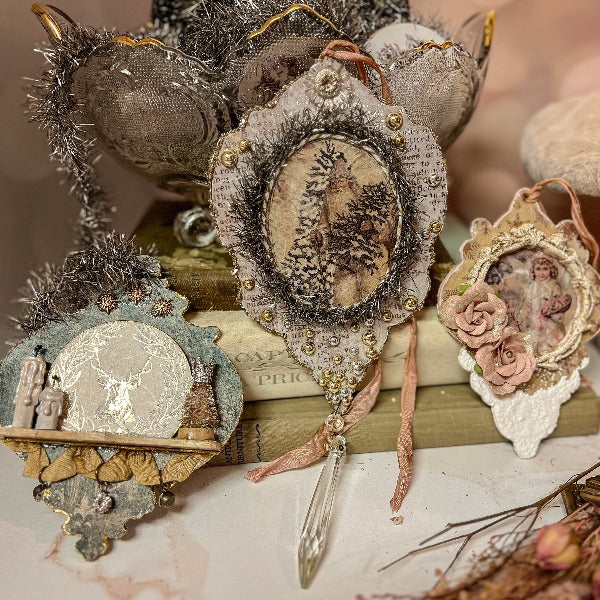 Click image to open expanded view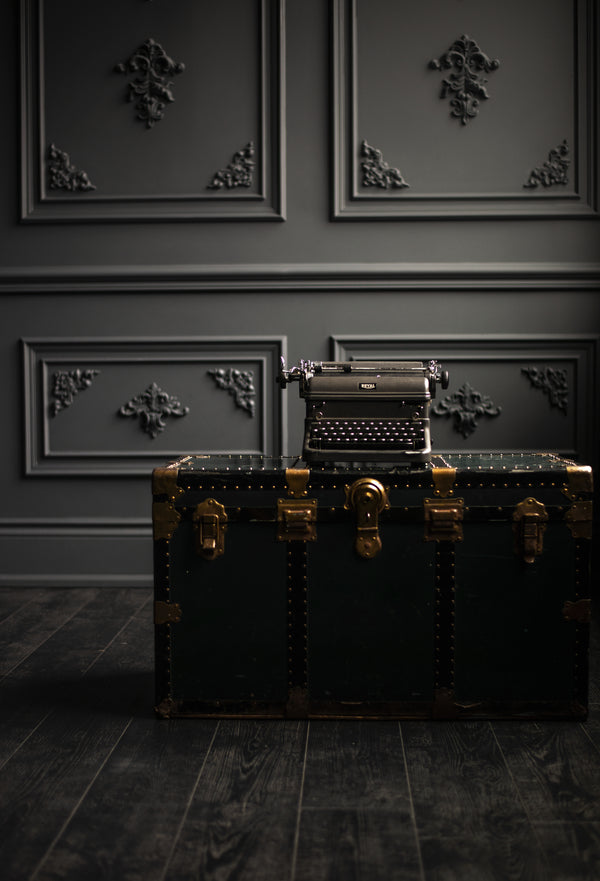 anemoia, n.
/an-uh-moi-uh/
nostalgia for a time you never experienced
John Koenig, The Dictionary of Obscure Sorrows
Bestsellers
Our Top 10 Most Loved Products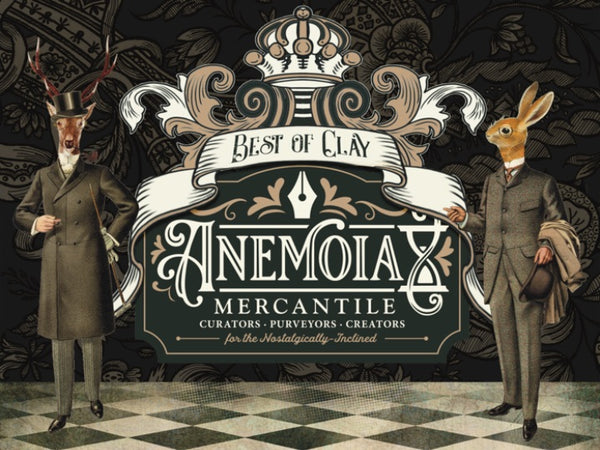 Thank you for voting us...
Best Gift Shop
Best Boutique
Best Interior Decorator
The Eric and Eloise Collection
From Jessica Heimstra + Accent Decor
This just in!
Check out our newest addition, Barefoot Venus, in women's apothecary.
New Arrivals from Powder UK
The newest, coziest, fabulous-est goods from Scotland.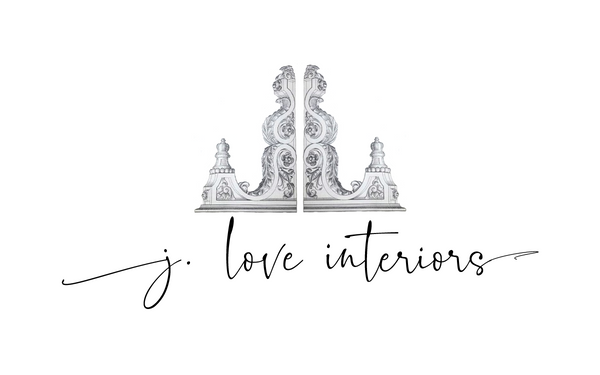 Interior Design
Looking for interior design services? We offer options for every size project and budget. View our design portfolio at J. Love Interiors.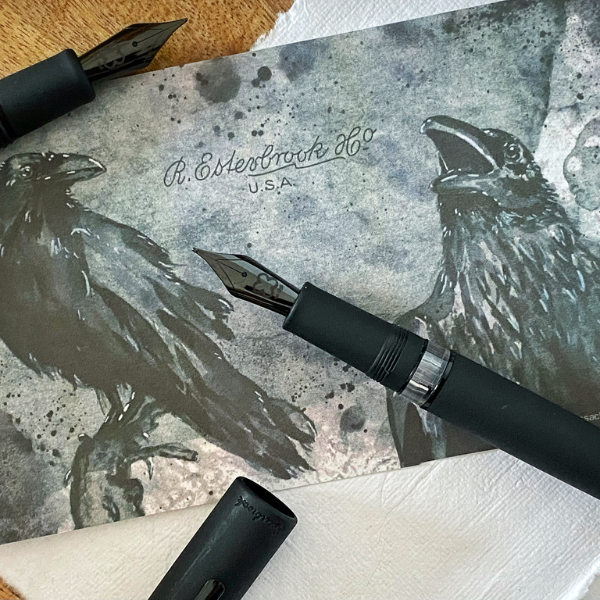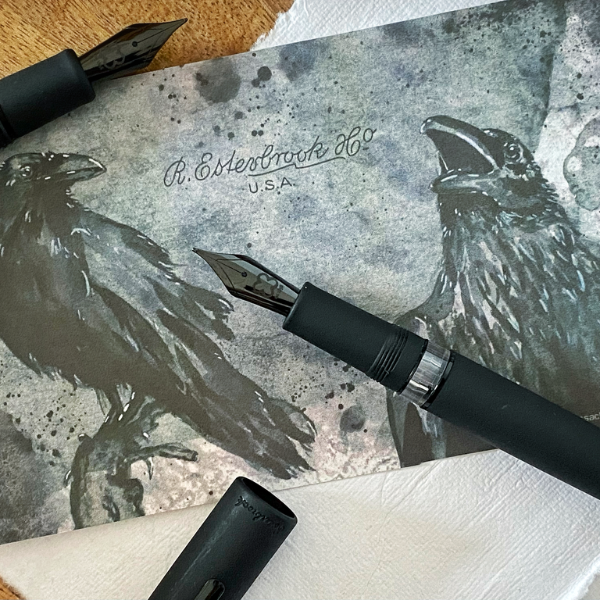 Esterbrook Raven
Embrace the enigmatic charm of the Raven with this limited edition Estie and be inspired to write your own story whenever inspiration strikes next.
Curated Collections
Hand-selected treasures to enhance and inspire your personal aesthetic.
A Few of Our Favorite Brands
Customer Love
We love to delight our customers.
Ann S.
Can't resist this shop. The most interesting and unique gifts that I have seen anywhere. I love it. You have to go to see this place. Shopping has never been so much fun.
Allison M.
My order was packed with amazing care and it got to me quickly! Love this shop so much! The owner is so awesome and I can't wait to shop again!
Kory C.
This is THE place to shop for gifts. Jess will answer an questions about the products and offer solutions. I love shopping for my special friends and family members here!
Destri E.
I'm so impressed! Such wonderful products wrapped so nicely. So much care is put into their products, I'm absolutely stunned. I will be ordering from them again.
Sunny G.
Anemoia is special - it literally is like stepping into a multiverse of creative possibilities. Quirky, classic, vintage and modern, creative and stylish. Anemoia is definitely an experience and destination worth the drive.
Misty T.
Words cannot adequately describe the pure joy I felt in Anemoia! From vintage, eclectic, inspiring and unique, Anemoia has it all! Books, candles, apothecary, and décor is only a small part of what you will find here. 10 out of 10! You can't be disappointed here.
Amber R.
Visiting Anemoia is like going on vacation to a land of loveliness, beauty, and wonderment. If you're interested in brightening someone's day (including your own) with a thoughtful, unique, and classy gift, I strongly recommend you shop here first.
Ann B.
This is one of the best online stores I have ever dealt with! They ship so quickly, everything is packaged beautifully and then packed securely. I will continue to shop with Anemoia first when I am looking for unique and high quality gifts.
Anemoia Weird & Wonderful Coloring Book
Happy National Coloring Book Day!