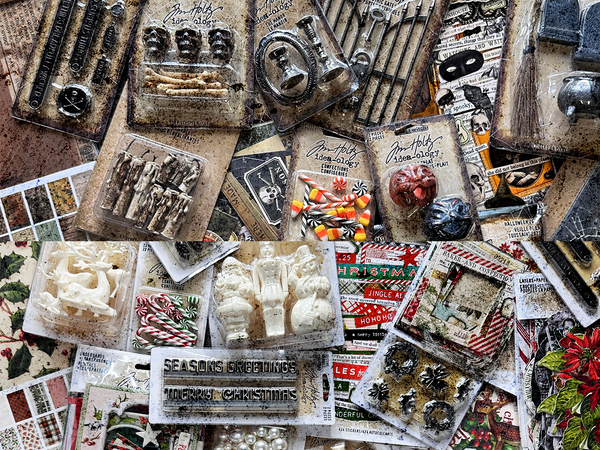 Can't resist this shop. The most interesting and unique gifts that I have seen anywhere. I love it. You have to go to see this place. Shopping has never been so much fun.
My order was packed with amazing care and it got to me quickly! Love this shop so much! The owner is so awesome and I can't wait to shop again!
This is THE place to shop for gifts. Jess will answer an questions about the products and offer solutions. I love shopping for my special friends and family members here!
I'm so impressed! Such wonderful products wrapped so nicely. So much care is put into their products, I'm absolutely stunned. I will be ordering from them again.
Words cannot adequately describe the pure joy I felt in Anemoia! From vintage, eclectic, inspiring and unique, Anemoia has it all! Books, candles, apothecary, and décor is only a small part of what you will find here. 10 out of 10! You can't be disappointed here.
Visiting Anemoia is like going on vacation to a land of loveliness, beauty, and wonderment. If you're interested in brightening someone's day (including your own) with a thoughtful, unique, and classy gift, I strongly recommend you shop here first.
This is one of the best online stores I have ever dealt with! They ship so quickly, everything is packaged beautifully and then packed securely. I will continue to shop with Anemoia first when I am looking for unique and high quality gifts.
Anemoia is special - it literally is like stepping into a multiverse of creative possibilities. Quirky, classic, vintage and modern, creative and stylish. Anemoia is definitely an experience and destination worth the drive.Review or testimonial text