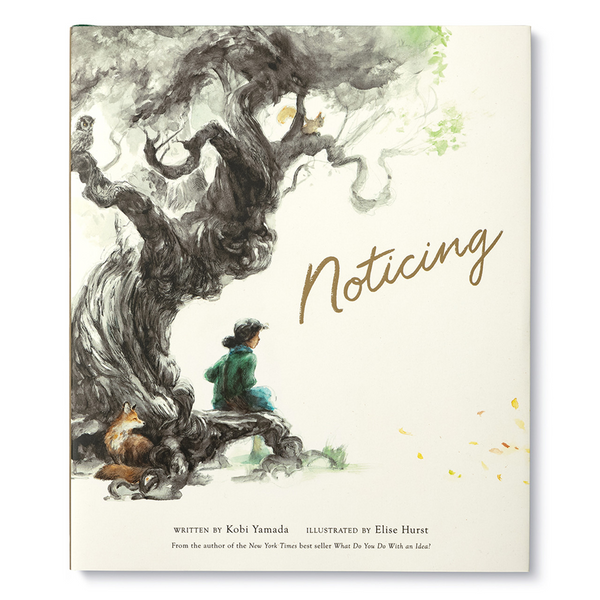 Noticing
This is a story about noticing the little things, the grand big things, the imaginary, and sometimes, hidden things. It's a tale about embracing what's possible. Written by New York Times best-selling author Kobi Yamada, Noticing follows the discoveries of a painter and her young protégé. Together, they explore what it means to observe with your heart, and use your imagination to expand your vision.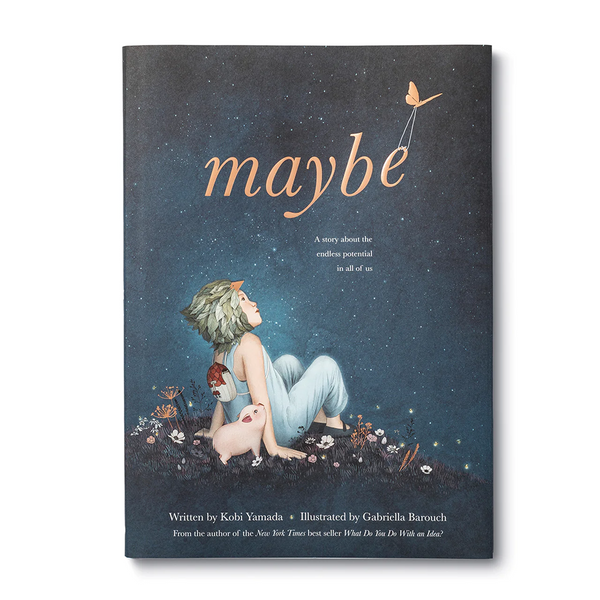 Maybe
Written by theNew York Timesbest-selling author ofWhat Do You Do With an Idea?, this is a story for everything you will do and everything you can be—for who you are right now and all the magical, unbounded potential you hold inside. With rich, enchanting illustrations, it's a reminder that you were meant for incredible things. And maybe, just maybe, you will exceed your wildest dreams.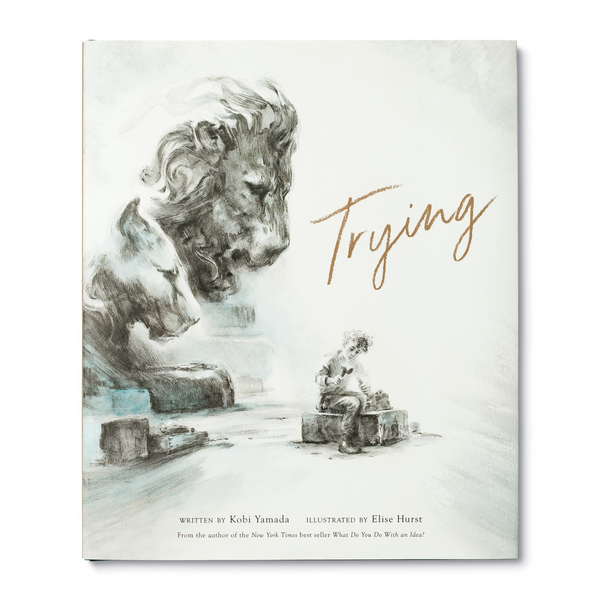 Trying
This is a story for anyone who has ever felt like a beginner, or had doubts, or worried they weren't good enough. It's a story for those who have experienced the pain of trying something new and not having it turn out as they had hoped.
With alluring black-and-white illustrations and a powerful message, this captivating book celebrates the way failure is just the beginning of the journey. This beautiful tale is about how failure has so much to offer—lessons that help us learn, grow, and discover all the amazing things we can do.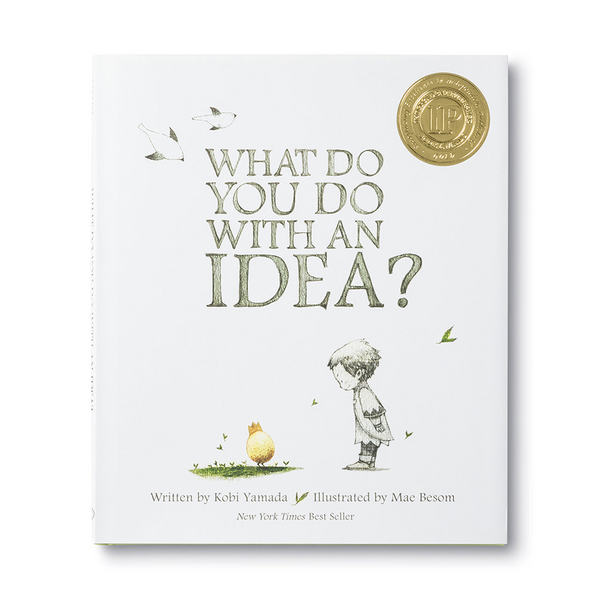 What Do You Do With an Idea?
What do you do with an idea? Especially an idea that's different, or daring, or a little wild? This is the story of one brilliant idea and the child who helps to bring it into the world. It's a story for anyone, at any age, who's ever had an idea that seemed too big, too odd, too difficult. It's a story to inspire you to welcome that idea, to give it space to grow, and to see what happens next.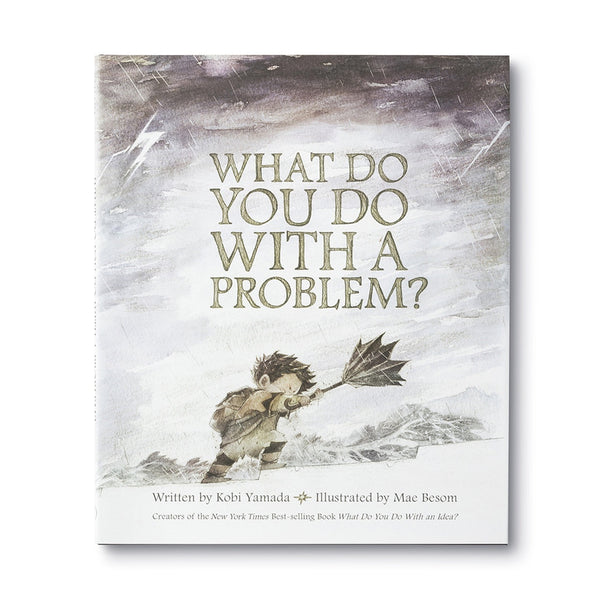 What Do You Do With a Problem?
This New York Times #1 best seller is the story of a persistent problem and the child who isn't so sure what to make of it. The longer he avoids the problem, the bigger it seems to get. But when the child finally musters up the courage to face it, the problem turns out to be something quite different indeed.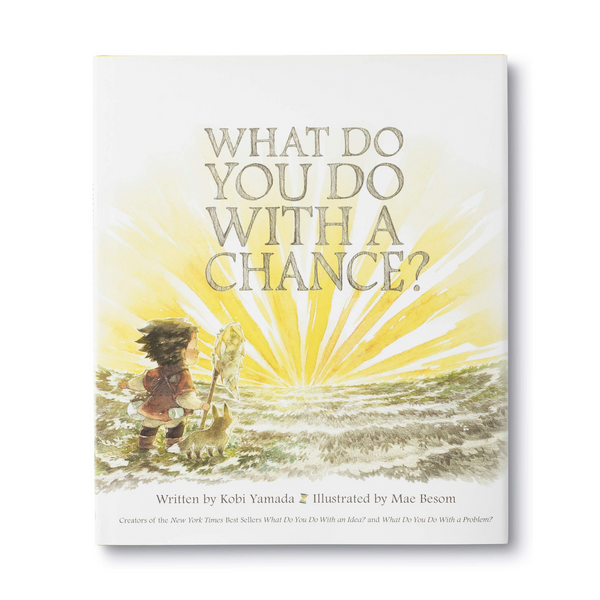 What Do You Do With a Chance?
The final addition to the award-winning What Do You Do With...? picture book series created byNew York Times best-selling author Kobi Yamada and illustrator Mae Besom,What Do You Do With a Chance? inspires kids of all ages and parents alike to find the courage to go for the opportunities that come their way. Because you never know when a chance, once taken, might be the one to change everything.