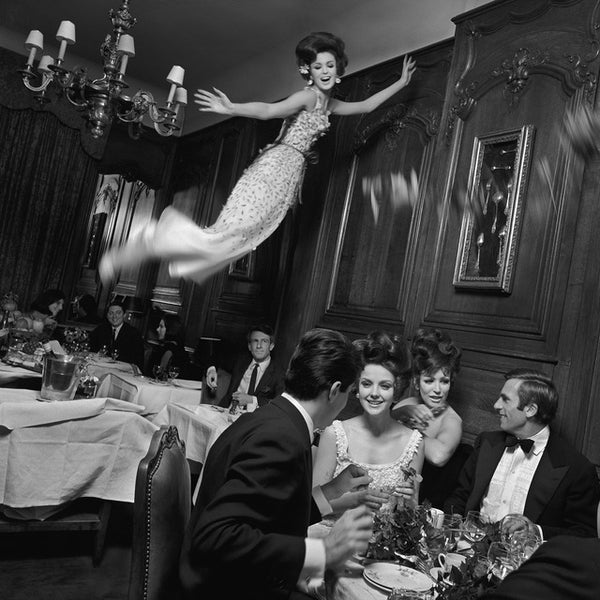 Celebrate with Much Ado!
From a showstopping soiree to a laid back shindig, we have everything you need to host the perfect party, find the right gift for every gifting opportunity, and perfectly present that perfect present!
The perfect gift for every archetype...
Can't find what you're looking for? Reach out to one of our gifting maestros for inspiration and personalized gifting guidance!