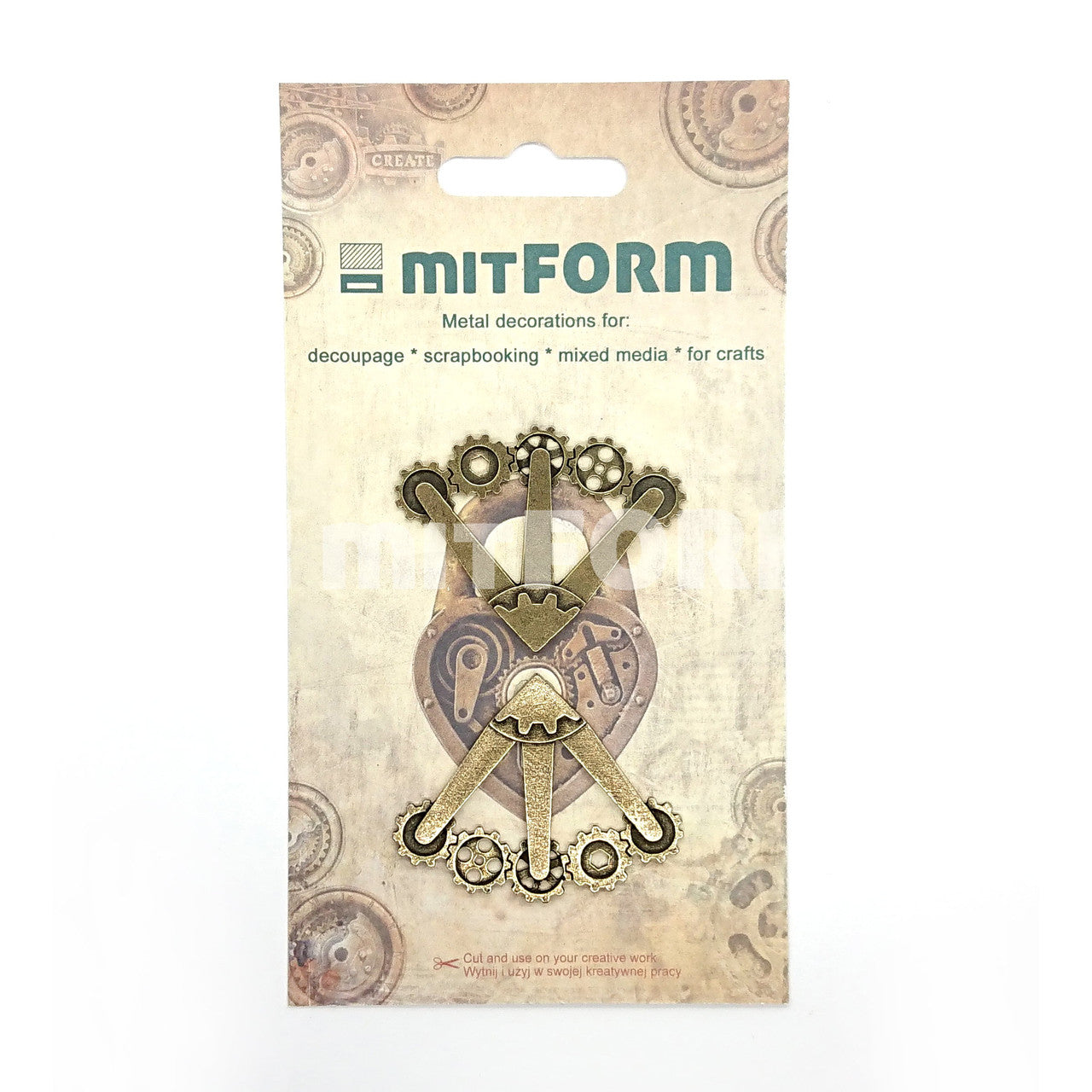 Double click image to zoom in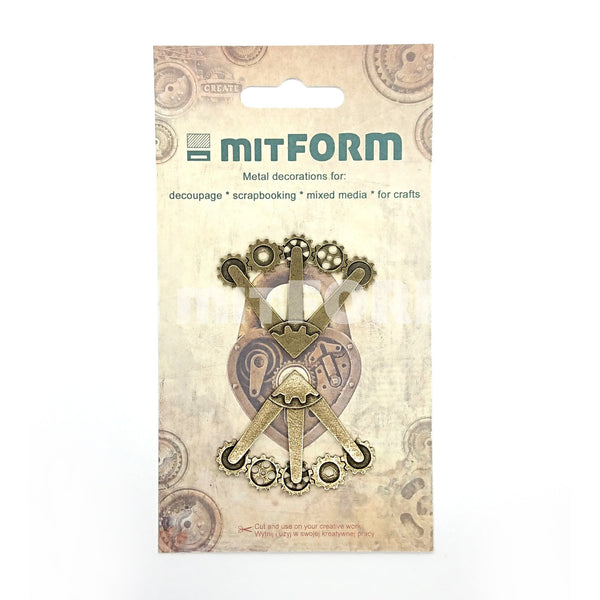 Customer Love
We love to delight our customers!
Beautiful store, you can find anything for anyone. Unique and very special gifts for men, women, and children… and the Owner and her staff are so sweet and helpful.
...When my shipment arrived, I was blown away by the quality of the products, the detail attended to in the packaging, and the thoughtful note and little extras that were included....
Can't resist this shop. The most interesting and unique gifts that I have seen anywhere... you think of something and Anemoia has it... You have to go to see this place. Shopping has never been so much fun.
This is THE local place to shop for gifts... Jess will answer an questions about the products and offer solutions for your shopping needs. I love shopping for my special friends and family members here!
I LOVE this shop! It has so many unique items, I could look all day... The staff was amazingly helpful and you just feel welcome. I already have many ideas for gifts to give AND receive for Christmas!
This is by far the coolest shop I've ever been in! So many cool things to buy and look at! I could've stayed in there for hours! Owner was super helpful and inviting. Will definitely shop here again!
Such an amazing store! You will be happy you went. Until you go, you have no idea the cool items she has. If your a person who has everything, this store will show you things you didn't know you needed. Highly recommended!!!!!
Love, love, love, LLOOVVEE this store!! It's one of those kinds of stores where you can spend hours browsing and still not see everything... Old school, new school, antique and unique.... SSOO much cool stuff to see and enjoy!!
Great website, easy to find exactly what I was looking for. Love these headbands! And you shipped quickly!
Beautiful shop with so many unique and fun items. Especially for gifts and special events. I attend a calligraphy event during my visit. Great girls night!